We Are Seriously in Love with this New Hair Trend
A natural and realistic trend for once!
18-September-2017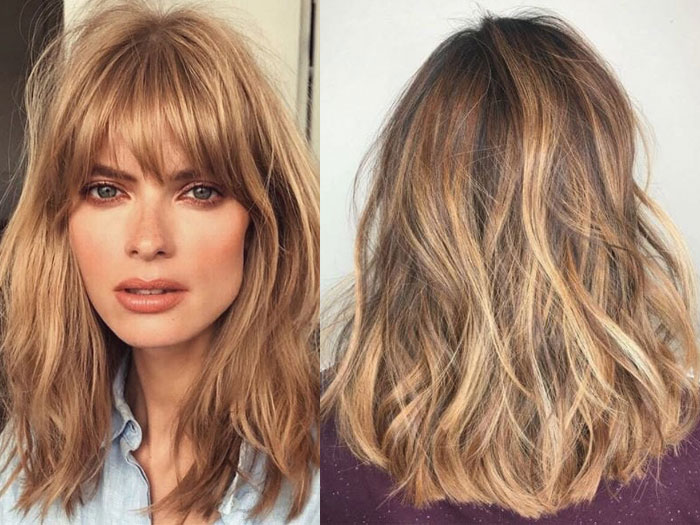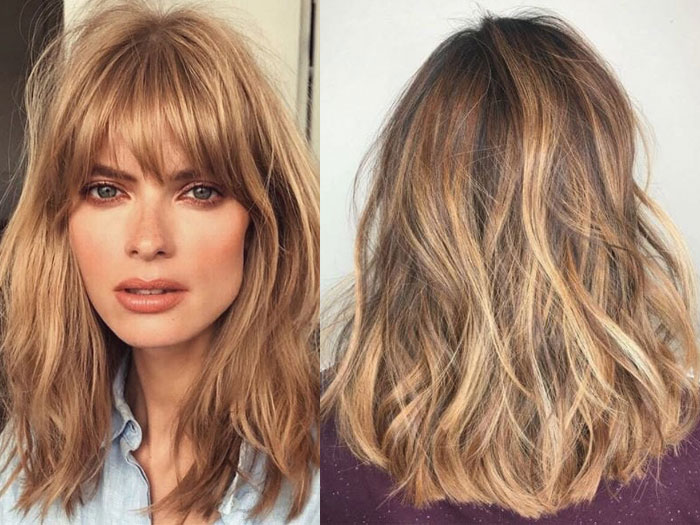 New season means new hair color. The world of beauty was far from deceiving us this fall: behold the cream soda hair! If we were to describe the color, we would say it's exactly like cream soda. In other terms, beautiful hued golden locks. To be more specific, hairstylist Sunnie Brook describes the shade as having "beige brown and warm gold tones to it". What we love about this new style is that it can be easily adapted for both blondes and brunettes!