Products Models are using for Fashion Week
You HAVE to see those brand new beauty products.
12-September-2018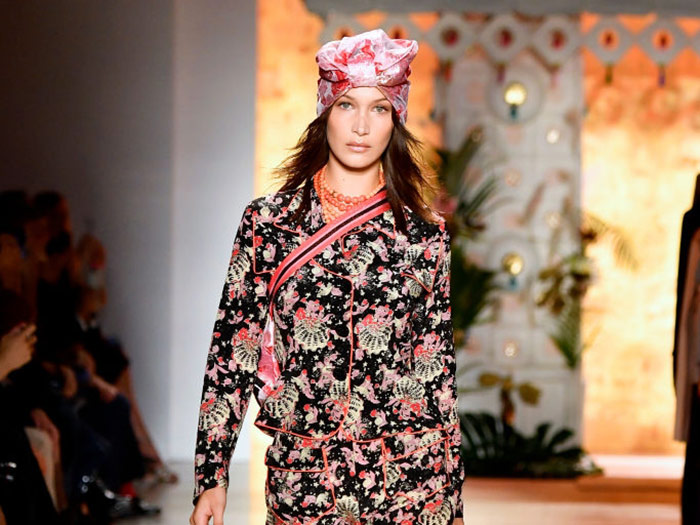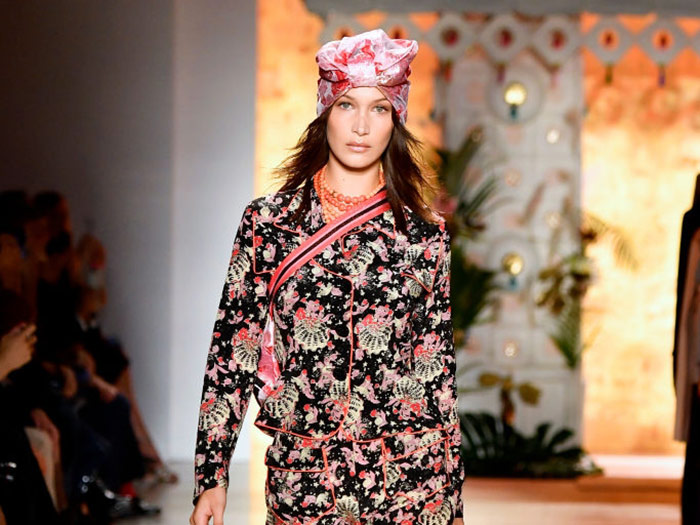 New York Fashion Week is finally back! This season, the top fashion designers from all over the world have created some splendid outfits to make our jaws drop. But this time, the outfits aren't the only thing on our minds. It's the makeup! Models displayed lively and colorful complexions completed with bold lips and well-traced eyes, and it's all thanks to the outstanding new makeup products they have on. As they walked on the podium, we almost forgot that it was a fashion show, and not a makeup show. Here are some of the products they showed off this week.
Proenza Schouler paired up with Lancome, obviously. The models opted for Proenza Schouler x Lancome Chroma Eye Shadow Palette, Proenza Schouler x Lancôme Lip Kajal, Proenza Schouler x Lancôme Eye Kajal, Proenza Schouler x Lancôme L'Absolu Rouge Chroma Lipstick and Proenza Schouler x Lancôme Matte Shaker, to name a few.
Simkhai chose Maybelline to make their models look as beautiful as ever. What mostly caught our attention was Maybelline SuperStay Matte Ink Liquid Lipstick Makeup, Composer.
The Brandon Maxwell models opted for MAC products such as MAC Cosmetics Eye Shadow x 4: Dot's Dots / Brandon Maxwell, MAC Cosmetics Lipstick / Brandon Maxwell and MAC Cosmetics Lipglass / Brandon Maxwell.
As for Tibi, the fashion brand decided to pair up with Bobbi Brown. We love the Bobbi Brown Luxe Matte Lip Color.