3 ways to apply mascara
20-September-2018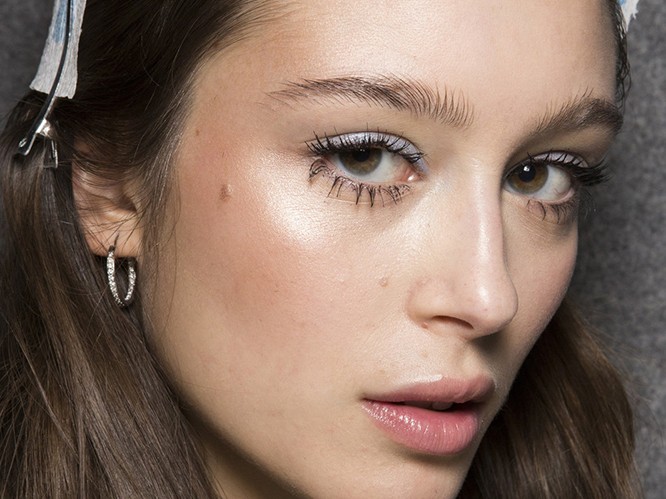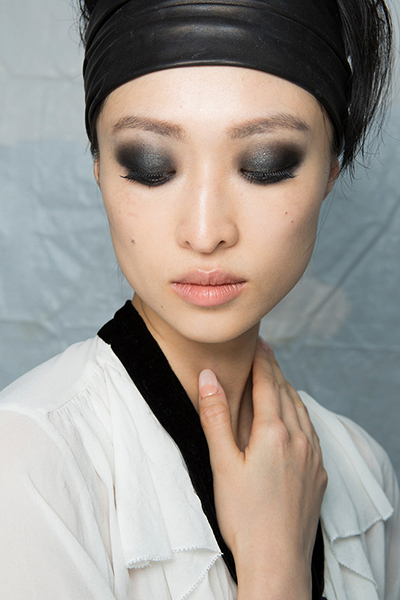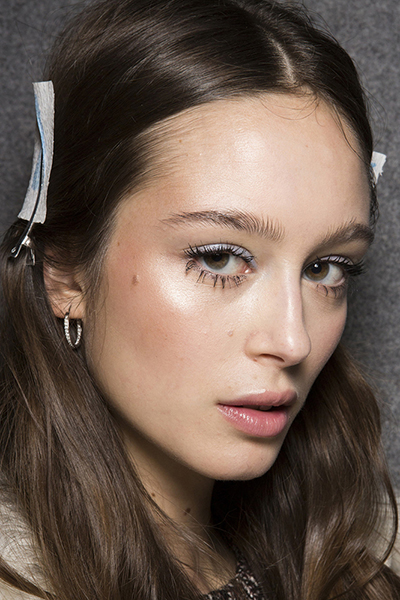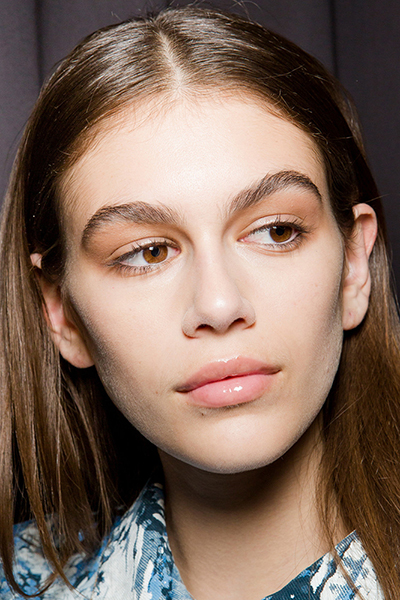 The discreet eyelashes
A NATURAL FINISH: Seen at the Off-White Runway in the Fall 2018 collection, ''naked'' eyelashes soften the look and give it a more fresh vibe. For an impeccable result, the trick is to curl the lashes and then apply a tinted base, a lash gel or a transparent mascara.
Tinted primer, They're Real !, Benefit.
Double Fix' Mascara, Clarins.
Eyelash serum, Inglot.
Defined eyelashes
A SPIDER-LIKE FINISH: Seen at the Elisabetta Franchi fashion show from the Fall 2018 collection, the pin-up look requires a rather technical gesture. Apply the mascara starting close to the roots, then zigzagging up to the ends. Then put the brush on the ends of the eyelashes to lengthen and separate them.
Eyelash curler, Shiseido.
Hypnôse Mascara, Lancôme.
Mascara with argan oil Wonder 'Lash, Rimmel.
XXL eyelashes
A MAGICAL FINISH: The lashes will form a beautiful bang made even more extreme thanks to Tom Ford's glittery smoky eyeshadow this fall. Result: a look that's both hypnotizing and chic. To get there, you will need a false eyelash mascara that will lengthen the eyelashes while giving them volume. Apply a first layer of mascara starting from the root of the eyelashes, wait a bit and then apply a second layer mid-lashes for a more dramatic effect.
Faux-Cils Mascara, Chantecaille.
Volume false-lash Mascara, The Shock, Yves Saint Laurent.
Better Than Sex Mascara, Too Faced.