The Benefits of Including Vitamin D to your Skincare Routine
Don't hesitate to safely expose yourself to the sun
Vanessa Haber
11-May-2020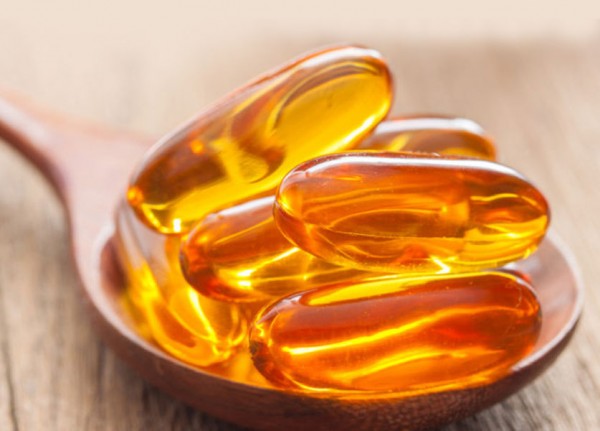 Vitamin D deficiency affects your health and your beauty as well! Therefore, it is an essential vitamin that you must provide your body with, to prevent your skin from developing eczema, acne and premature aging.
Although Vitamin D is not abundant in foods, however, according to Healthline, you can get enough of Vitamin D by spending from 5 to 15 minutes under the sunlight. Also, you can take vitamin D supplements which are an easy way to get your dose of vitamin D.
Vitamin D Benefits

Vitamin D has anti-inflammatory and anti-oxidant properties; inflammation is at the root of pretty much all skin problems. Thus, when providing your body with vitamin D, your skin will get better.
If you are unaware of the effect and importance of Vitamin D on your beauty, check out its main benefits for skin and hair:

- Nourishes hair follicles by activating the cells inside the follicles, which reduces hair loss as well.
- Protects the skin from psoriasis and other skin infections
- Rejuvenates skin cells, making your skin look younger.
- Treat skin burns, skin damagea, and stretch marks.
- Prevent Premature aging of the skin; Wrinkles, fine lines, and darks spots on the skin.
- Treats eczema and rosacea.
- Increases skin elasticity, unifies its color and softens its texture.
Vitamin D Skincare Products
In addition, you can provide your skin with vitamin D using some skincare products such as oils and serums to include them in your skincare daily routine, here are some suggestions: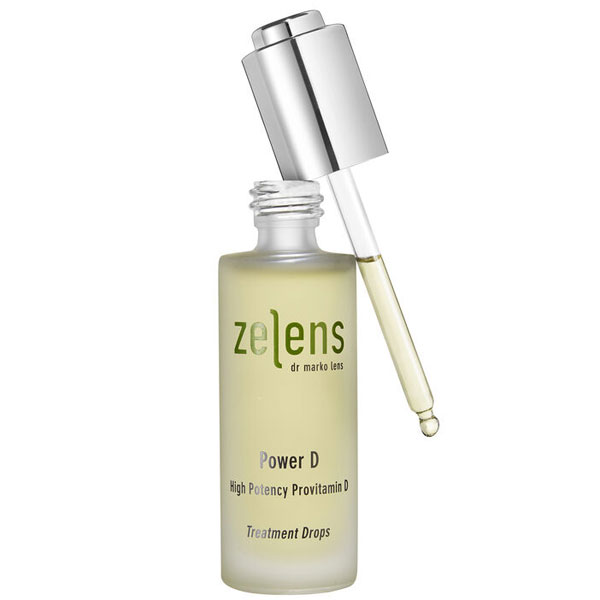 Power D High Potency Provitamin D Treatment Drops
This ultra-potent lipid-replenishing treatment restores the skin's natural barrier, while also strengthening and smoothing the skin. Vitamin D contributes to the regulation of keratinocytes growth and the construction of a protective layer.

Vitamin D Moisture Mist
This lightweight moisturizer and toner hydrate the skin so that your favorite facial oil, serum or moisturizer can perform at its best.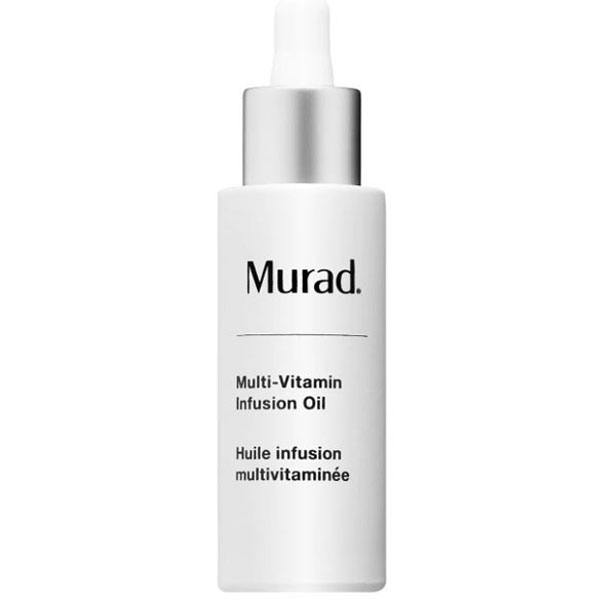 MURAD Multi-Vitamin Infusion Oil
This multi-action oil infuses skin with 6 key vitamins, essential for a healthy, vibrant glow. It treats fine lines and wrinkles, dryness, dullness and uneven skin tone.
HUM NUTRITION Here Comes the Sun Vitamin D Supplement
This vitamin D supplement is a combination of vitamin D3 and olive oil, which support your skin, immune system, and calcium absorption. It is recommended to take 2 soft-gels daily with food.