Top 4 Alcohol-Free Toners That Won't Dry Out Your Skin
Christina Jaber
16-November-2021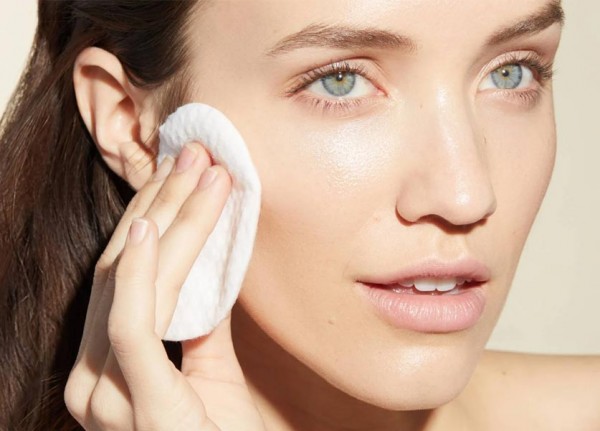 We tend to put our skin through a lot of stress on a daily basis, and alcohol-free toners could be the healers we were forever looking for.
Beauty and skincare routine lovers (Aka all of us here), this one's for you.
At first, a facial toner is a must and essential in your skincare routine because it mainly minimizes the appearance of pores and leaves a skin barrier for protection. However, the beauty market is full of alcohol-based products that might be hurting your skin more than relieving it, so you might want to look for face toners that are alcohol-free and worry-free at the same time.
Here are 4 alcohol-free toners that'll leave your skin moisturized and bright while preventing damage and dryness.
Calendula Herbal Extract Alcohol-Free Toner – Kiehl's
This alcohol-free toner from Kiehl's is one that's not to miss. Infused with hand-picked Calendula flower petals and Great Burdock Root Extract, it provides a gentle cleansing and soothing action that leaves skin lightly hydrated and refreshed.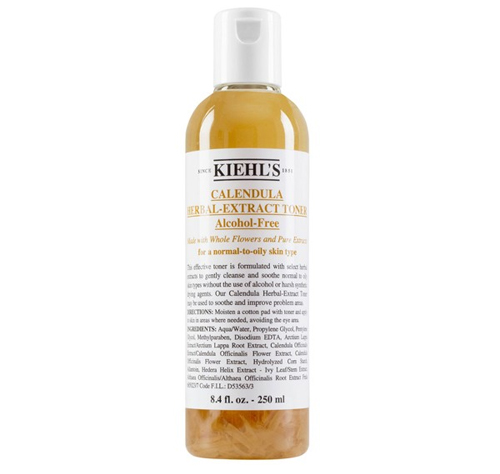 Glow Tonic – Pixi
This toner is the one that exfoliates in order to help tone, firm and tighten the skin. It removes dead skin cells for healthier looking skin and it's alcohol-free to prevent dryness.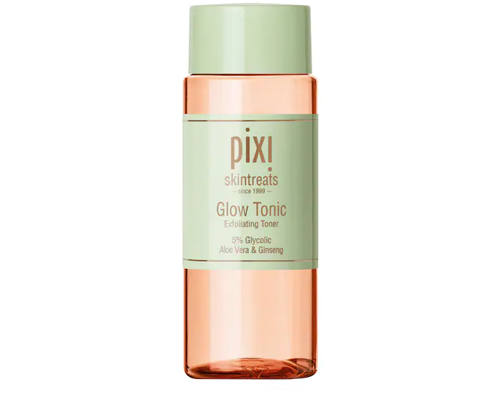 Lotion Tonique Douceur – Avène
This alcohol-free toner from Avène is a gentle, bi-phase toner that softens and helps protect skin against external aggressors while resetting skin's pH after cleansing.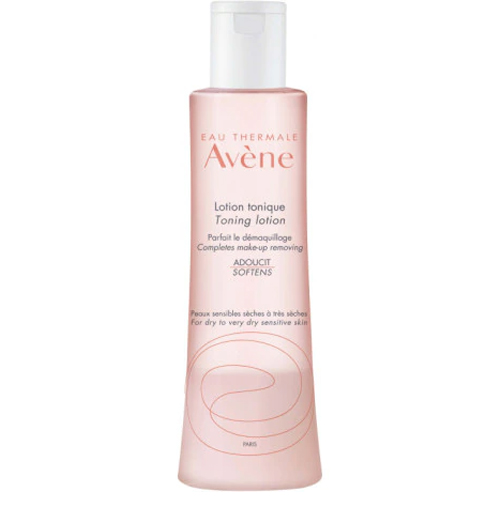 Neutrogena Alcohol-free Toner
We love this toner because of its gentle feel. If you're looking for a clean and healthy, this oil-free alcohol-free face toner refreshes skin without stripping its own natural moisturizers, so you can get a clean, refreshing toning experience without the harsh drying effects of alcohol.