THE LEGACY OF PETRA by Penhalingon's
Woody Spicy Fragrance
Rita Khoueiry
7-September-2022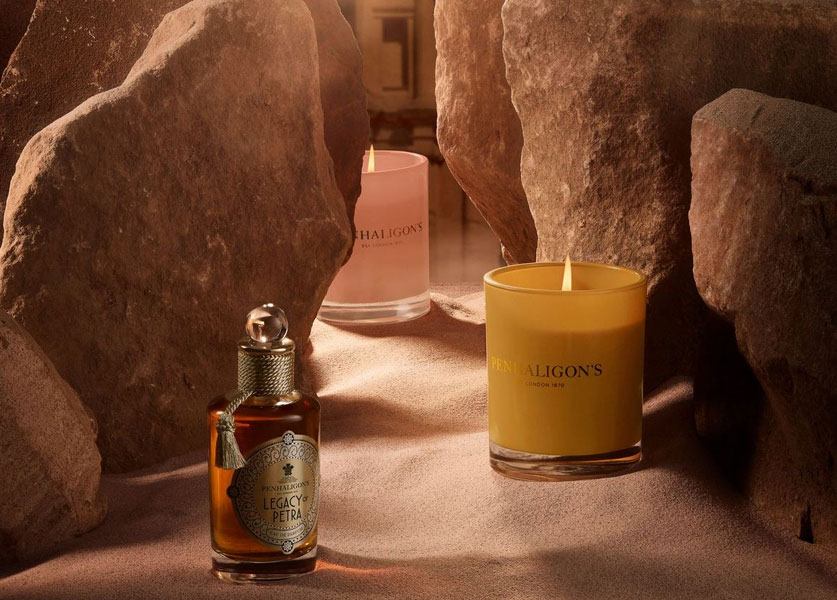 British perfume house Penhaligon's is known for its unparalleled expertise in fragrances. Using a mixture of natural sources and the latest technologies in fragrance chemistry, the luxury brand creates rich and memorable perfumes that are a must for your fragrances collection.
One the British house's latest creations is the LEGACY of PETRA: a spicy-sweet scent swept away by desert winds. Bracing desert winds. A riddle of bergamot and balsam. Dusk greets a convoy of fragrant woody amber – and just in time for tea.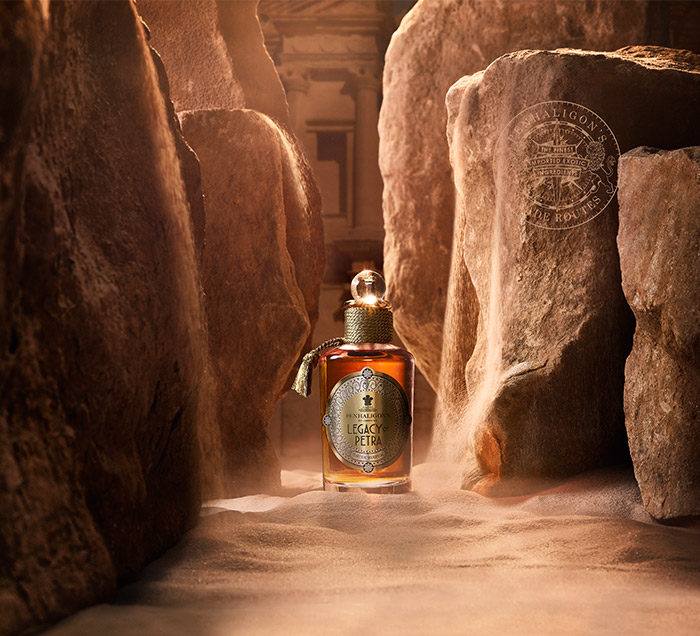 As an ode to the beauty of myrrh, this precious perfume worships all its facets, whether evocative of bright lemon or warm balsamic notes, and the vibration of rich spice, along with the darkness of smoky incense made light with a hint of aromatic rosemary.
Sensuality and strength characterize the amber-like glow of a scarlet sunset that emanates at the end of this particular journey.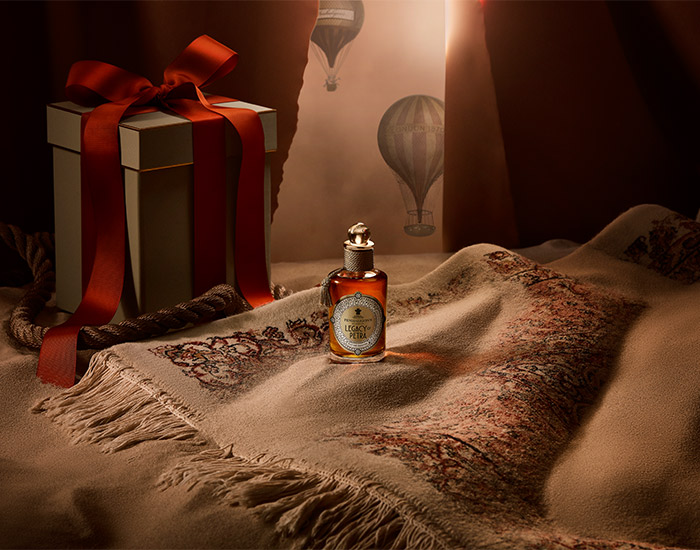 If you love notes like amber, vanilla, warm and fresh spice, then this special fragrance is definitely the perfect choice.