CHANEL Upgrades Les Beiges Healthy Glow Sheer Powder
Rita Khoueiry
7-September-2023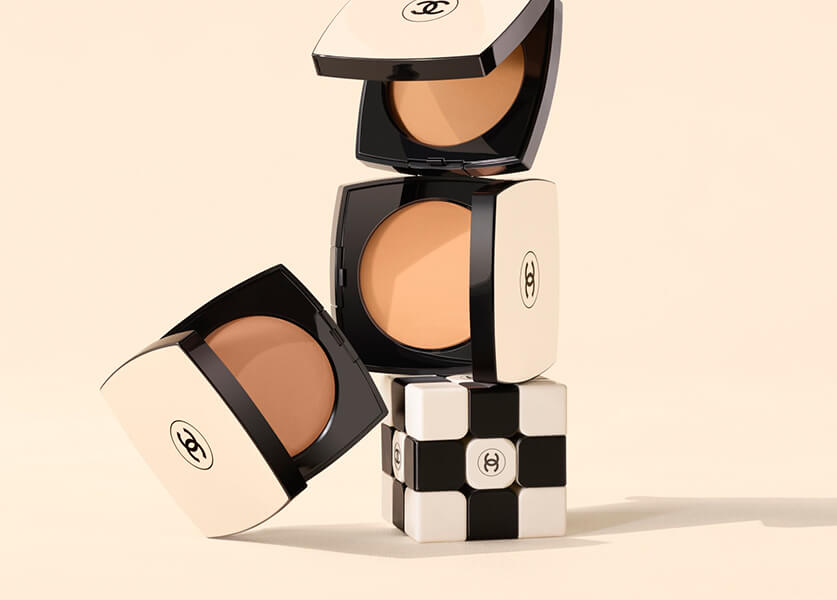 To provide you a natural radiant glow and a subly luminous complexion, Chanel Beauty House decided to update LES BEIGES HEALTHY GLOW SHEER POWDER. This powder, that is now available in 12 shades, including 4 new releases, goes on effortlessly and delivers optimal comfort and a subtle, sheer finish.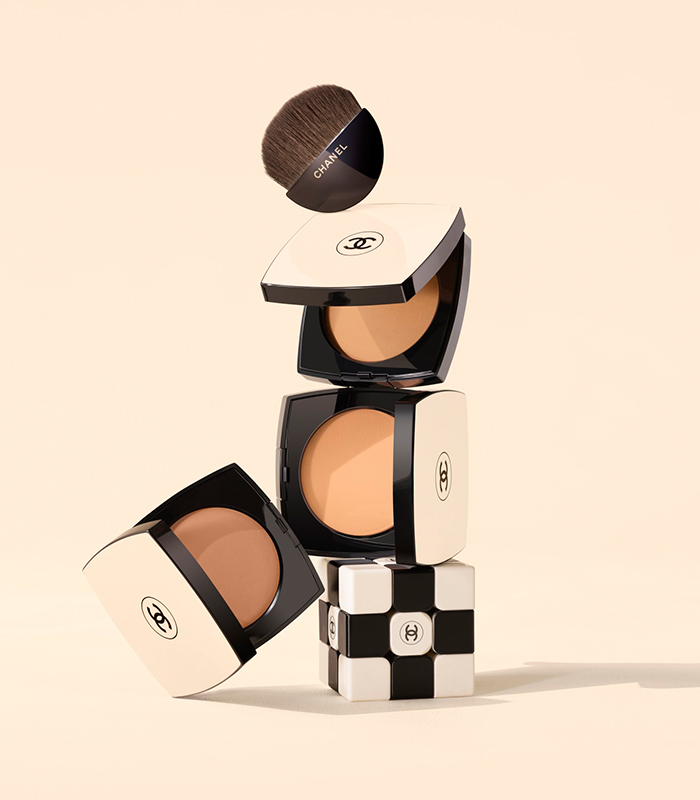 Moreover, to ensure a fresh, natural-looking complexion that glows in any light, the powder's formula is infused with jasmine oil, along with two light-reflecting pigments and one photo-adaptive pigment.
You will be able to use the powder any way you choose, thanks to the half-moon brush and the comfortable texture. All you have to do is pick a shade that is lighter than your skin tone for a subtly luminous complexion, or a deeper shade for a sun-kissed touch. LES BEIGES HEALTHY GLOW SHEER POWDER blends seamlessly with the skin, draping it in a veil of light.