Kitten Heels Are What We Want!
And our feet are quite thankful.
11-August-2017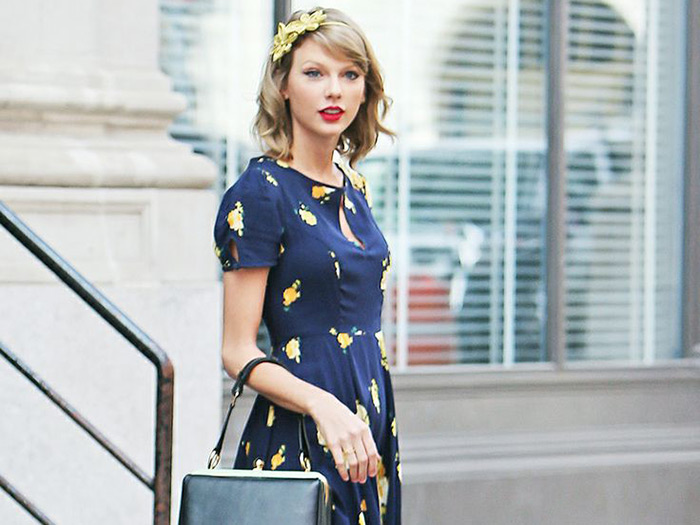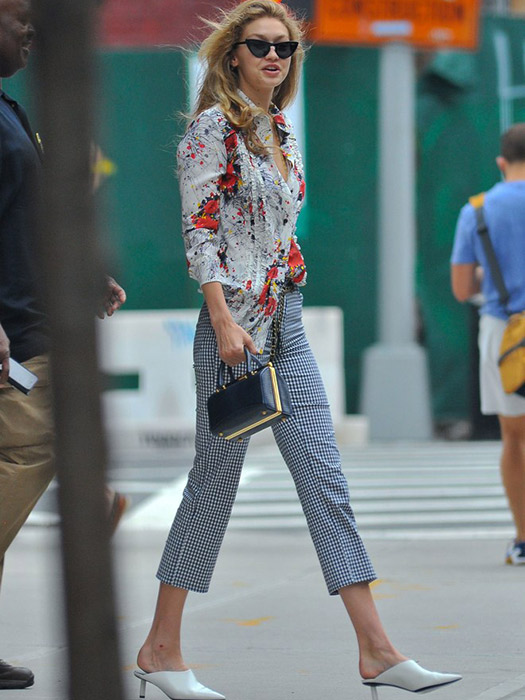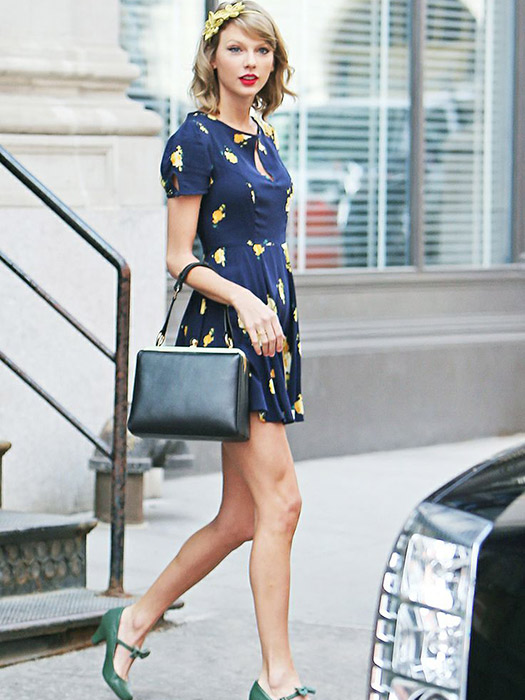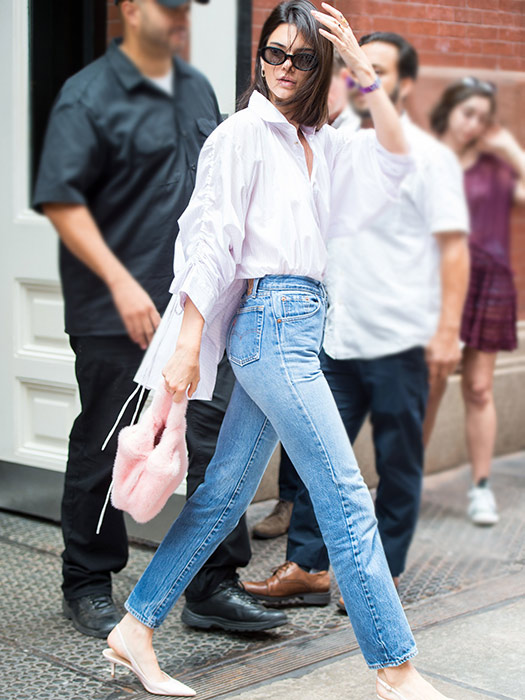 We've wondered so many times what kind of shoes we should wear to look classy without overdoing it. Flats are often too casual, and ultra-feminine stiletto heels are, well... let's just say your poor feet will probably agonize in them. The solution? Kitten heels.
Kitten heels are adorable mini-heels; they come in 1.5 to 1.75 inches and you can wear them anytime, anywhere. Here are some celebrities who went for kitten heels this year.