Kim Kardashian Just being her bold self
Neon colors are involved.
20-August-2018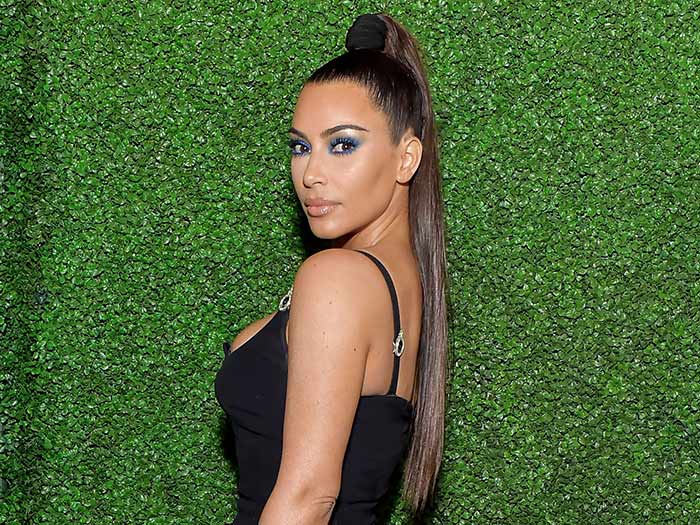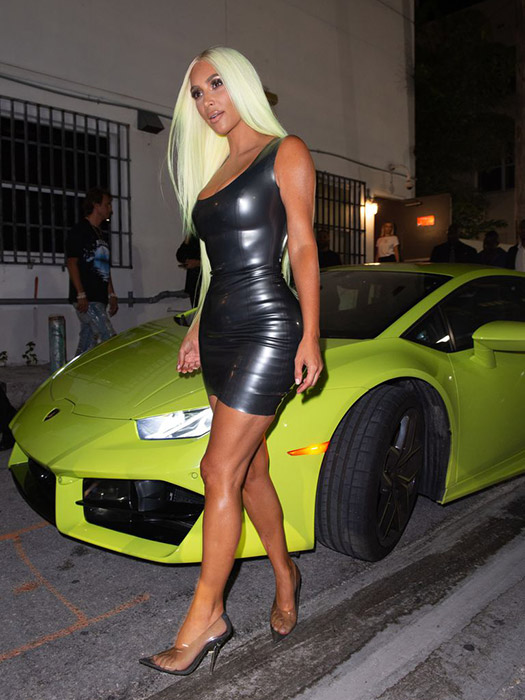 Kim Kardashian loves to experience new looks every now and then, and each one she pulls off is as crazy as it is stylish. If we go for one of her boldest styles, we would probably look like clowns, but when she does it, we all envy her.
The reality TV star was spotted in Miami sporting a neon green wig and a super tight metallic party dress and Yeezy heels. And to look even more extra, she matched her green hair with her green Lamborghini.
Speaking about parties, she was actually going to one held at the Miami Beach. We bet all eyes were on her that day, not just because her hair can probably glow in the dark, but also because she looked gorgeous.