Discreet Luxury in Baabdat
A little piece of heaven.
Elga Trad
20-September-2018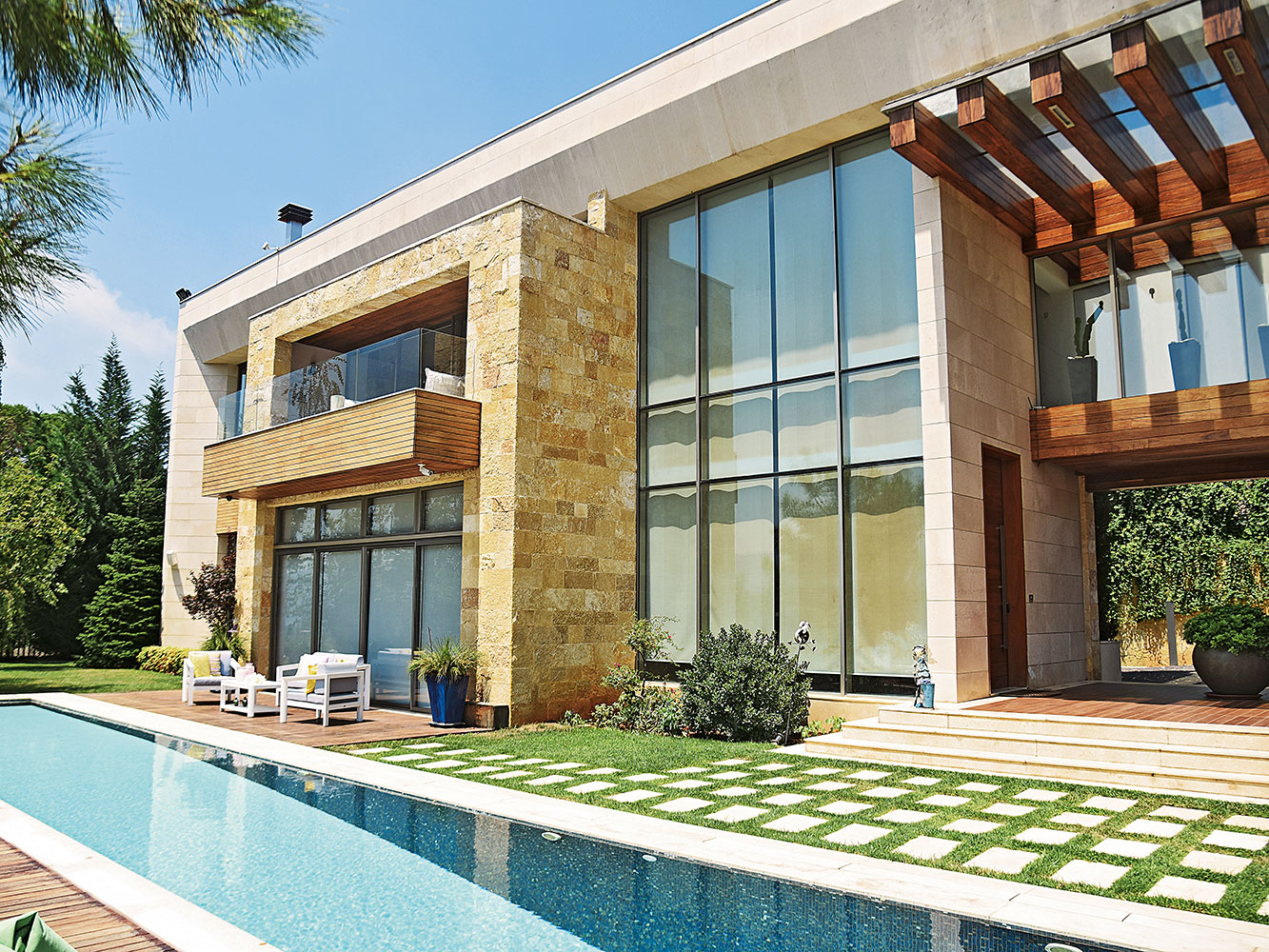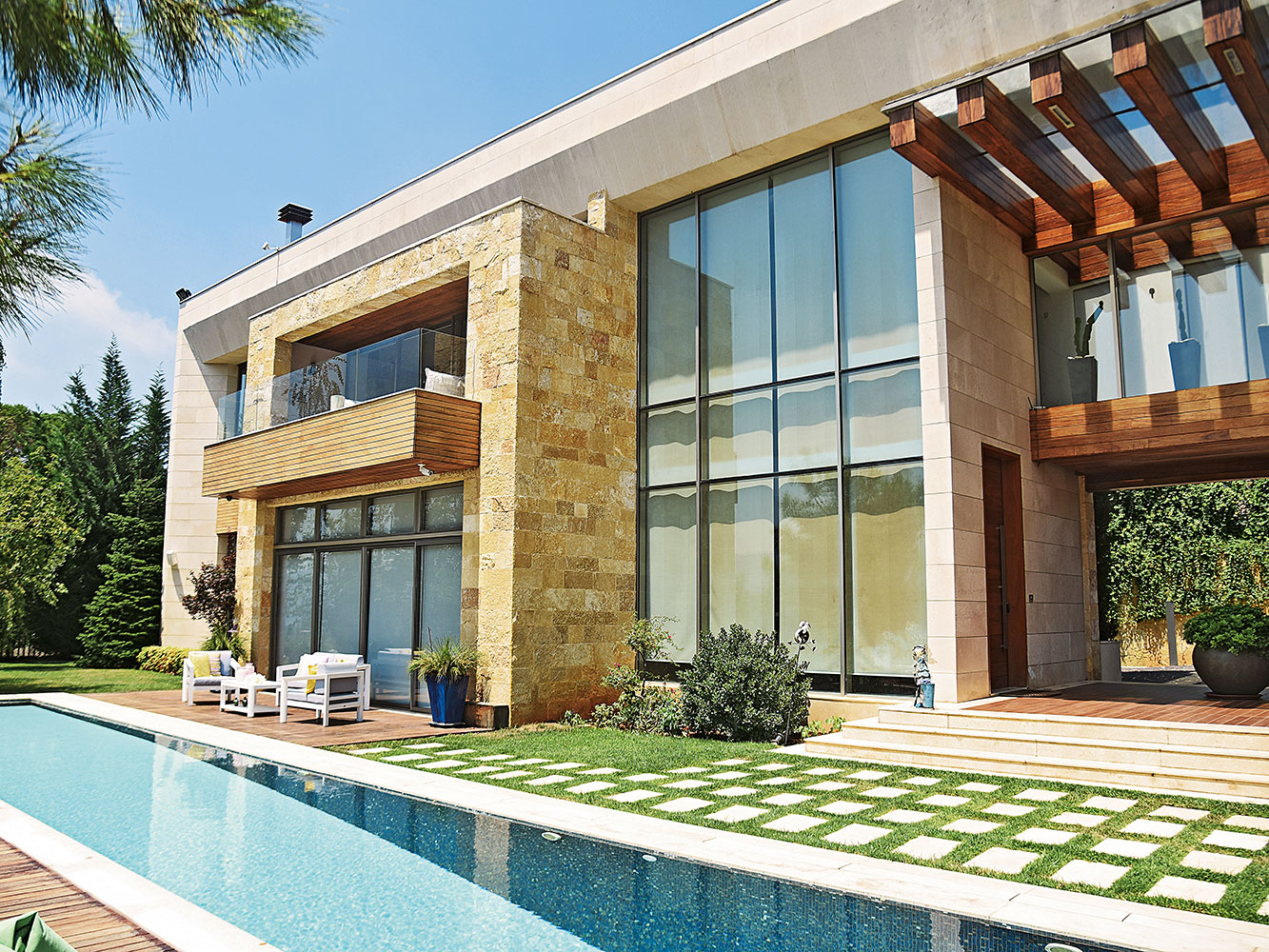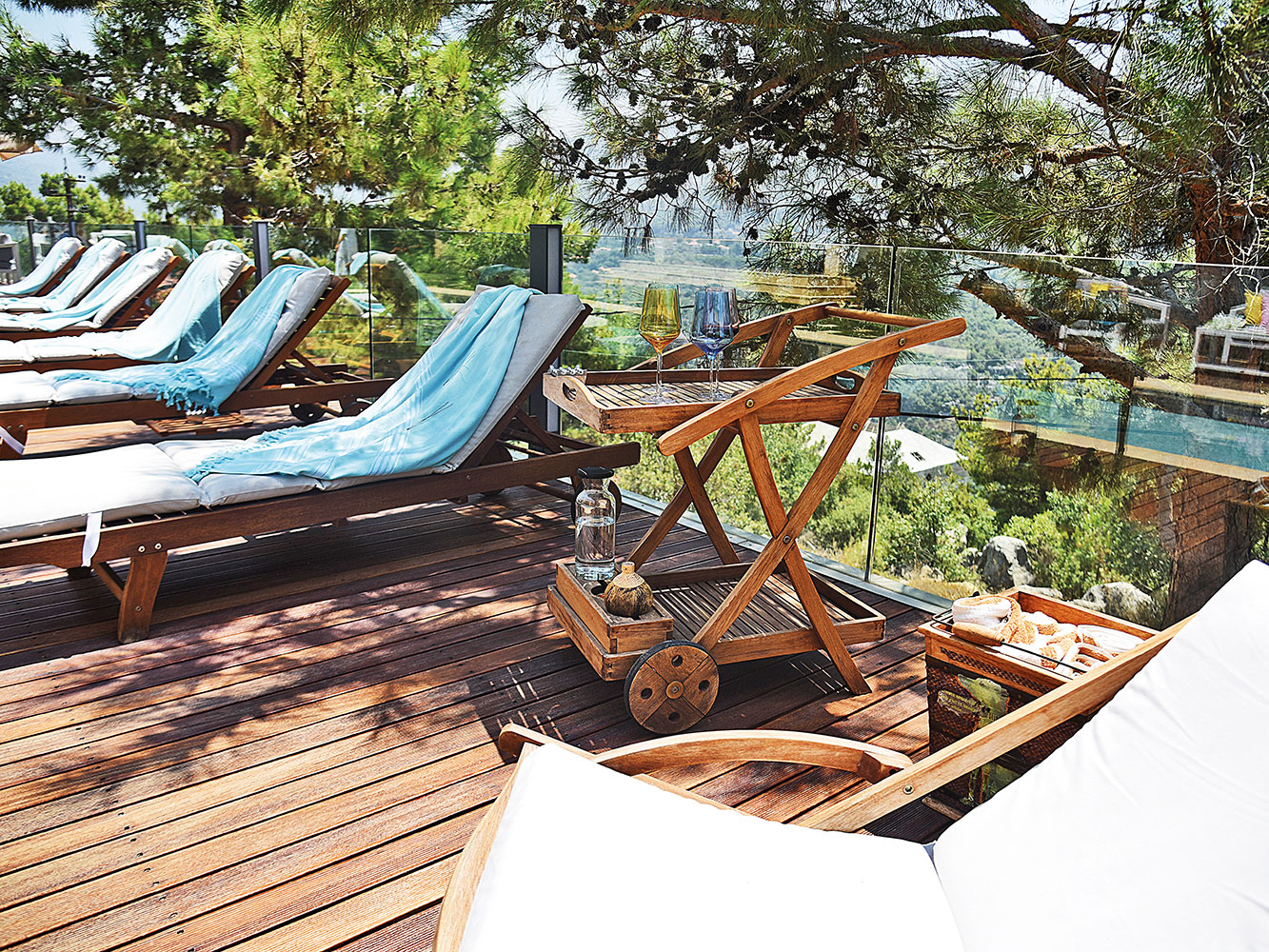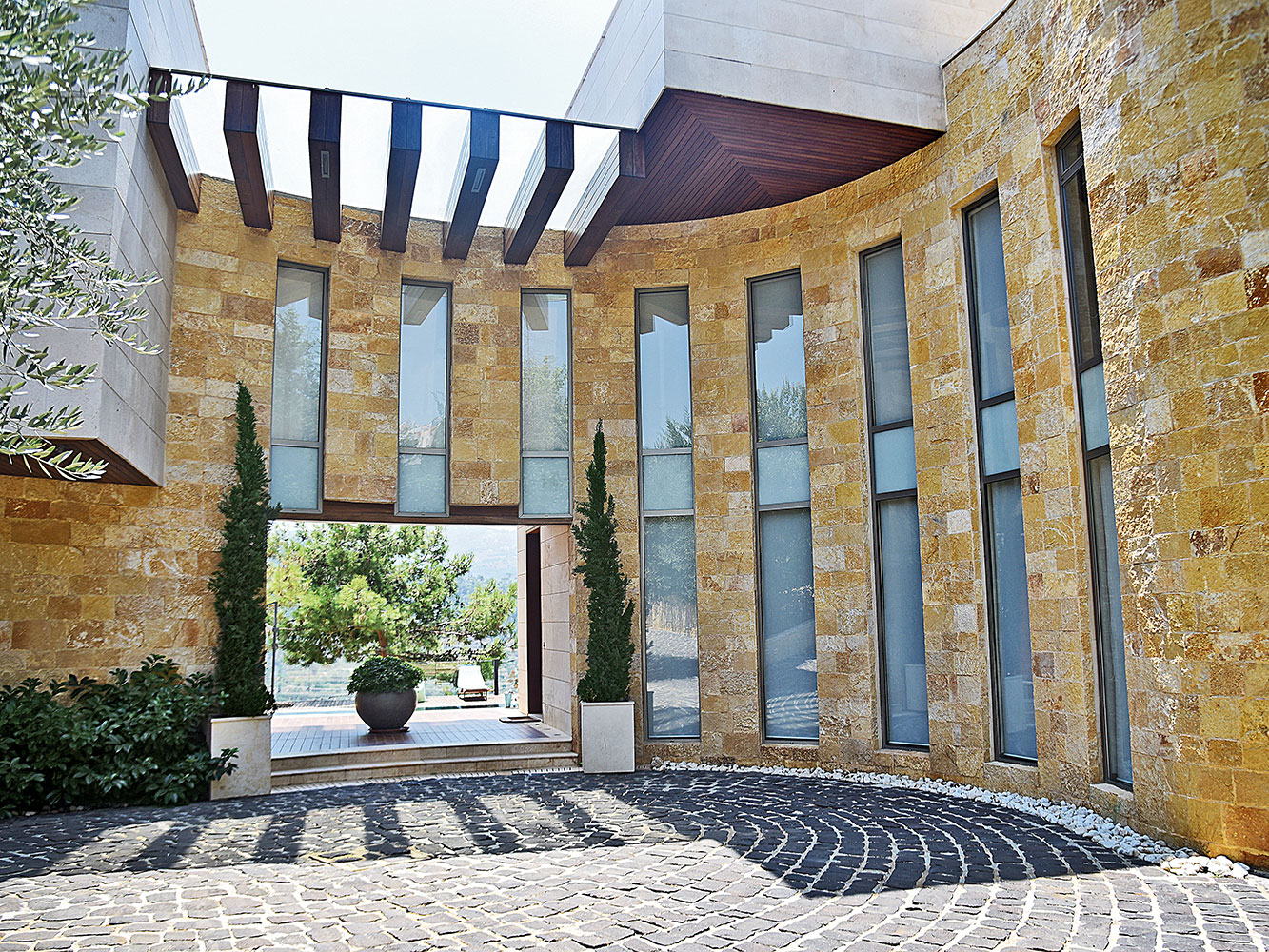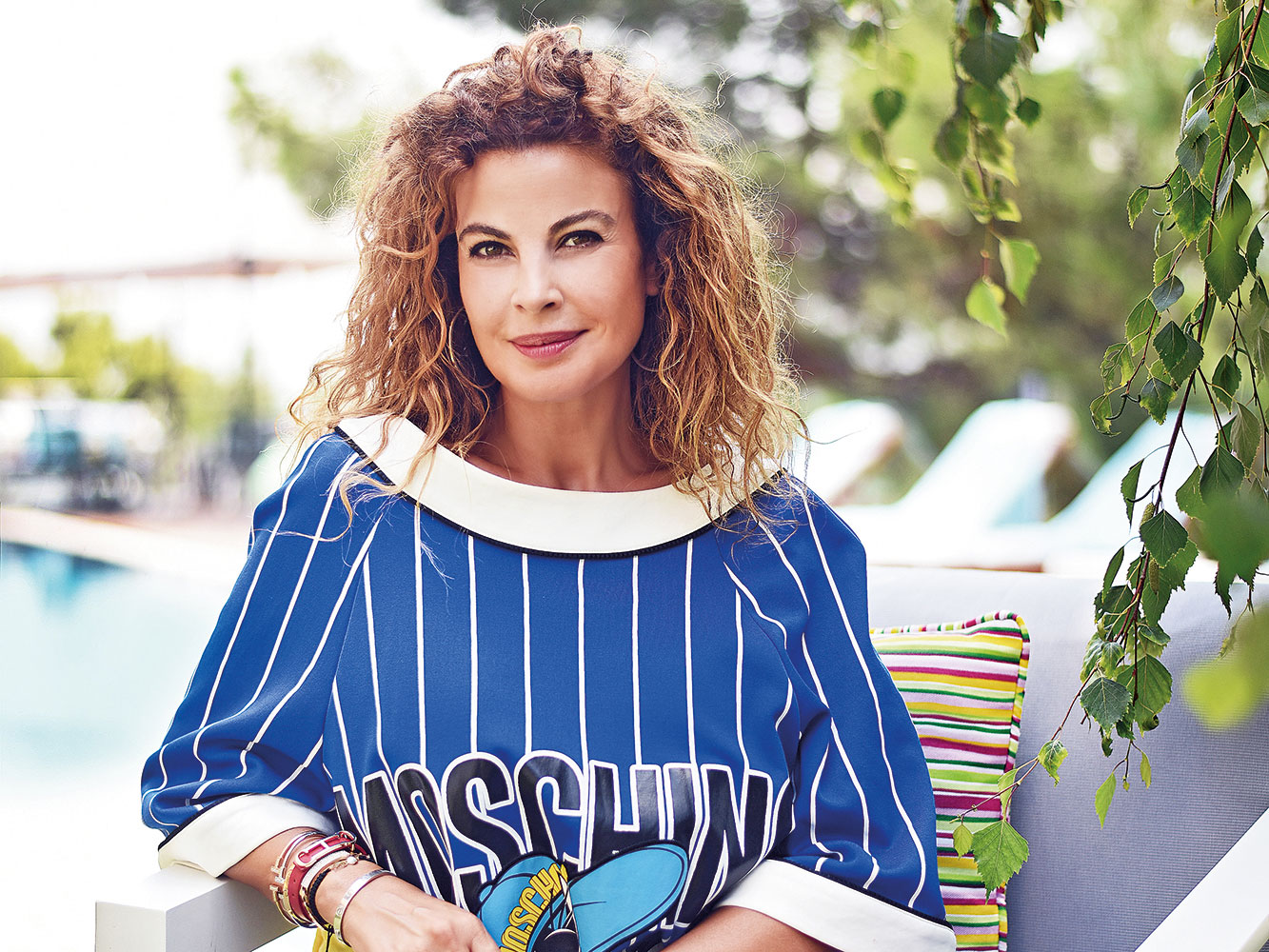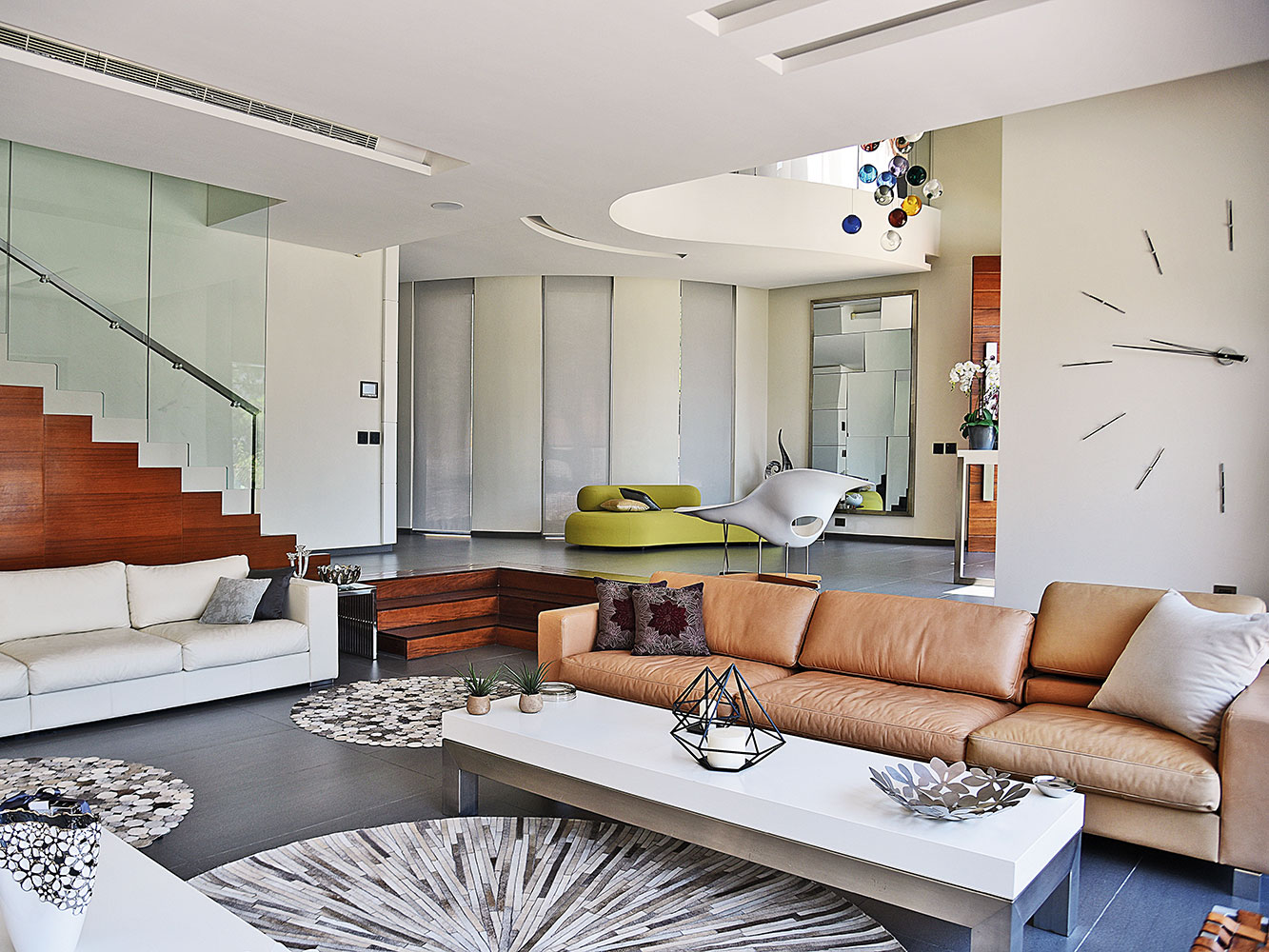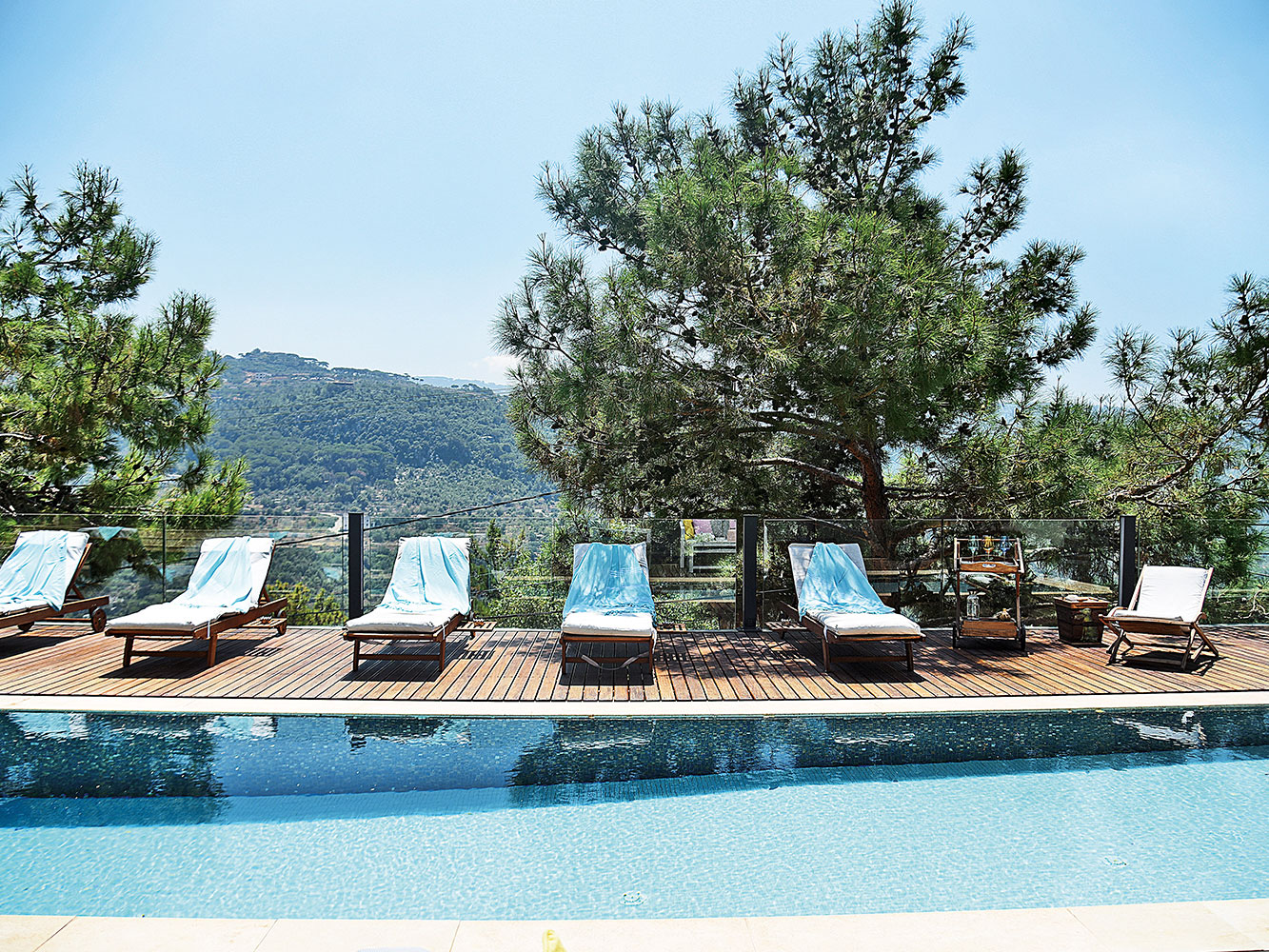 It's a glorious house immersed in nature, with a very contemporary and high-tech design that Marie-Reine and Wassim Morcos are proud to call home. The couple owns Pace e Luce, a hair salon established 18 years ago in Lebanon and many years in the countries of the Gulf. In October, they will their latest hair salon in Hazmieh.
Why did you choose this place?
Initially, we wanted to build a holiday home to get away from the city in summer, and also so that the children enjoy the fresh air. From our first visit, I fell in love and quickly decided to buy the land because it has a beautiful view and it's far from noise and traffic jams.
How did you choose this very modern style of construction and design?
We turned to our friend the architect Pierre Dagher, to whom we have entrusted the project to make a home that communicates with the surrounding nature, a home that is cheerful, bright and sunny. Two years of construction were needed during which we worked together on the details to make it unique. Our choice was therefore based on raw materials, concrete and stone alloyed with glass.
The personal details you brought?
The pergola which is in one of the spaces of the garden. I wanted to have a shady corner with an outside bar and kitchenette for summer evenings and lunches by the pool. Also, I asked the architect to add the imposing square black iron table around which accomodate comfortably about 16 guests. In the middle, we put a burner to keep our dishes warm, it's nice and practical. Also, next to the outdoor bar, I installed a pizza oven that is very popular among our children's friends.
What are the details of this house that you relate to the most?
This house is all transparent, like my personality. The design is light and simple, because I like the discreet luxury as well as the choice of modern architecture and contemporary furniture; it fits perfectly with the sleek style of construction, and the colors also look like me, because I'm calm and serene, and these colors call for tranquility and disconnection.
What do you like to do here?
I can garden and choose new plants to grow. Walk or jog around the house. Or also go on a quad bike ride in the area. Invite friends around a nice barbecue, watch the sunset and read quietly on one of the sun loungers facing the valley.
Read more in our September 2018 issue.
Photos by Patricia Nawar