Juicy couture is launching a makeup line !
Is it Christmas yet?
28-September-2018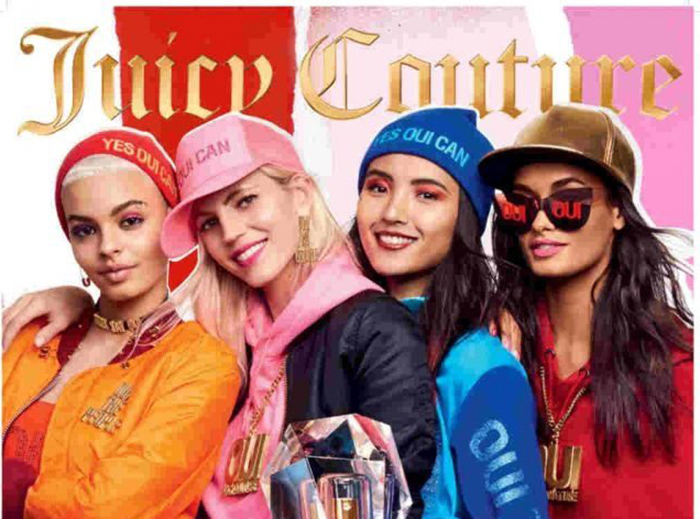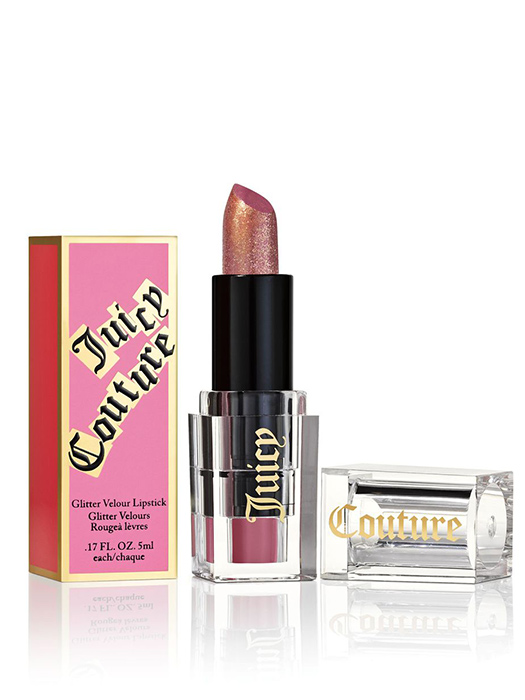 Every it-girl in the early 2000's had her own popular velour Juicy Couture tracksuit. We have a good news for the noughties-stylen nostalgic fashionistas out there: your favorite comfort fashion brand has finally decided to break into beauty.
The brand announced today that a limited edition line of cosmetics will be dropping soon, including an eyeshadow palette, lipsticks, and eyeliner. Most items retail for $18, while the eyeshadow palette costs $38.
The products were inspired by the latest fragrance called Oui Juicy Couture and will be limited edition. The brand described the products as "a line of playfully provocative, limited edition cosmetics featuring bold colors and finishes that are as fun and fearlessly expressive as the women who wear them".
Juicy Couture Beauty will be available in October at Macy's, Macy's.com, and on JuicyCoutureBeauty.com.