LA ROCHE-POSAY SKIN CANCER AWARENESS CAMPAIGN
DId you get a scan?
14-October-2019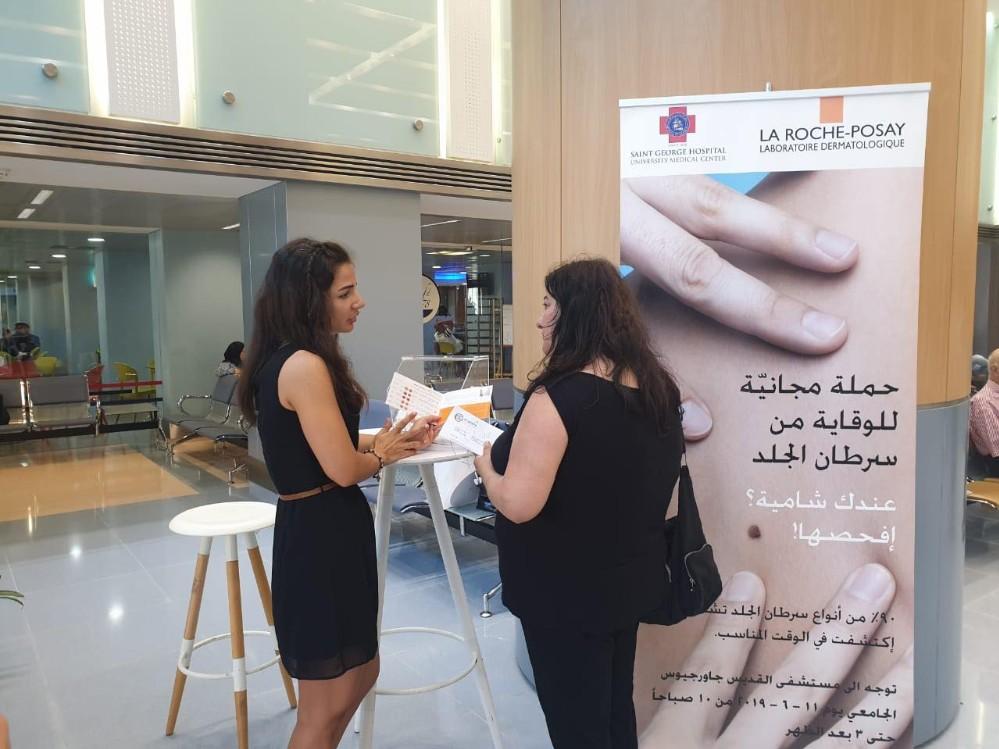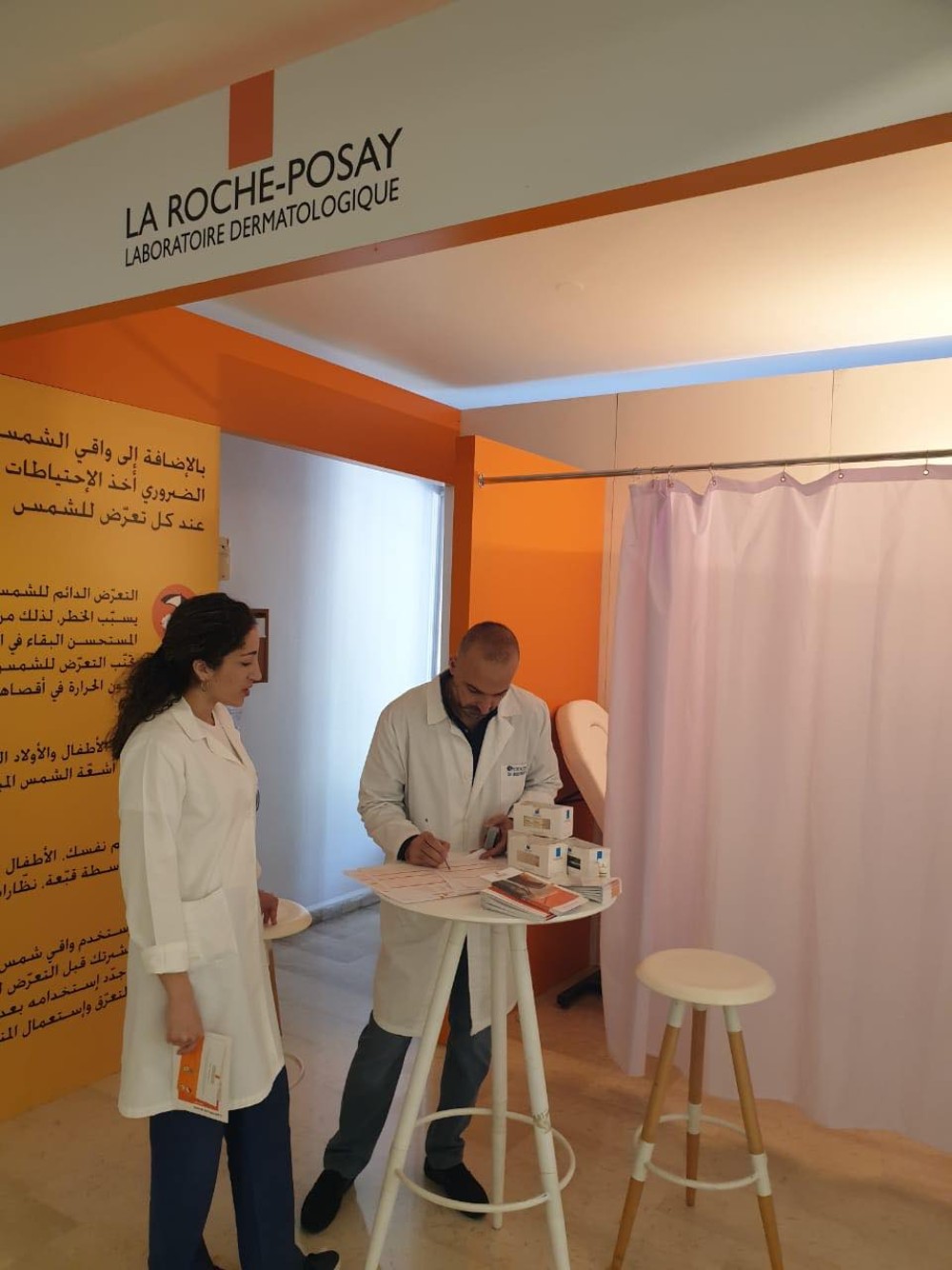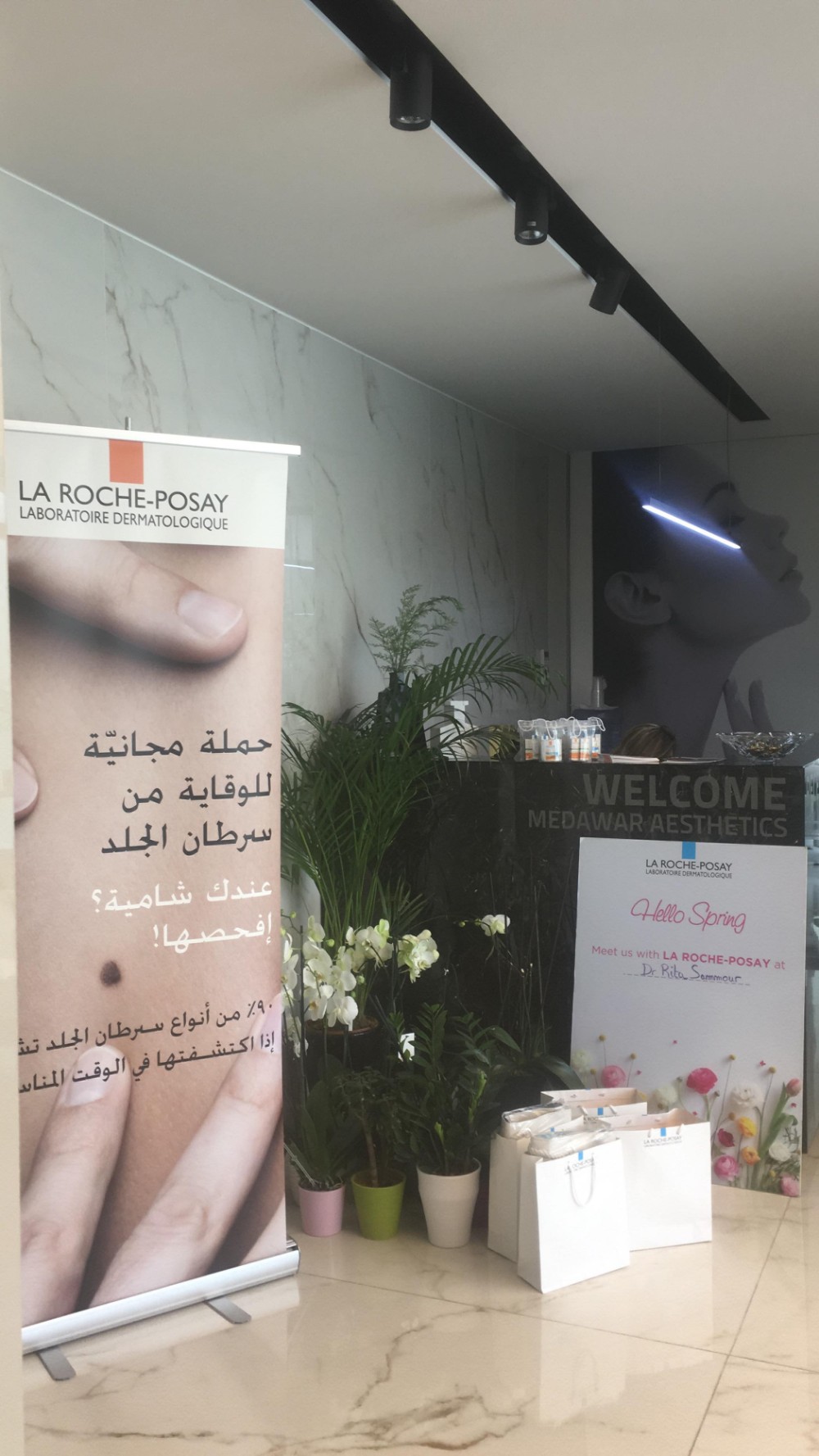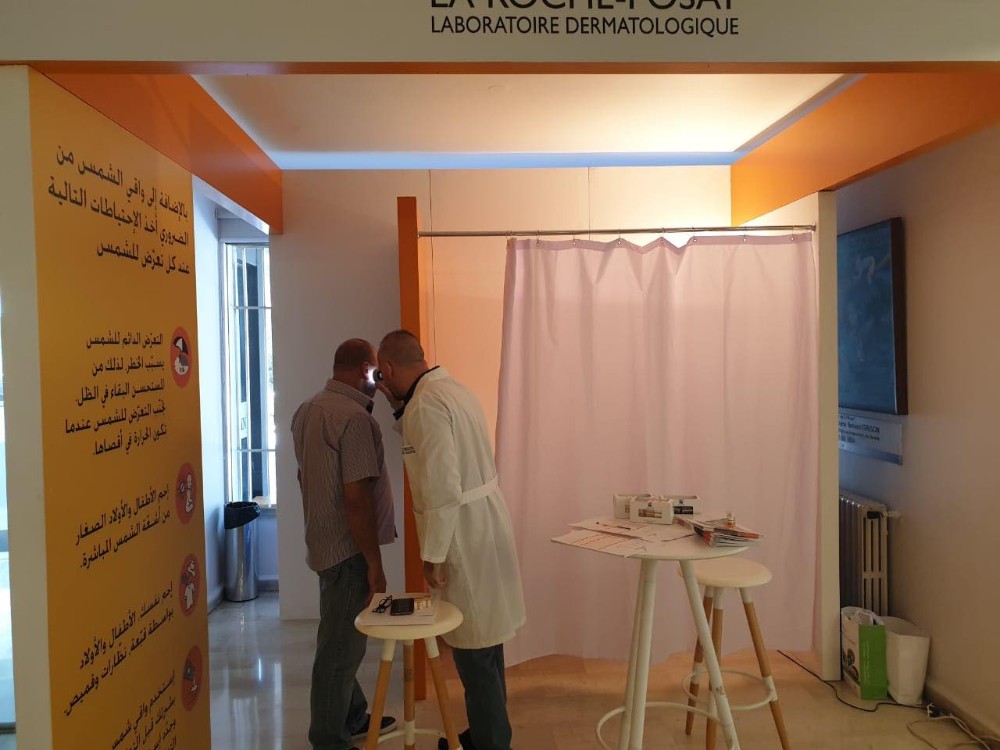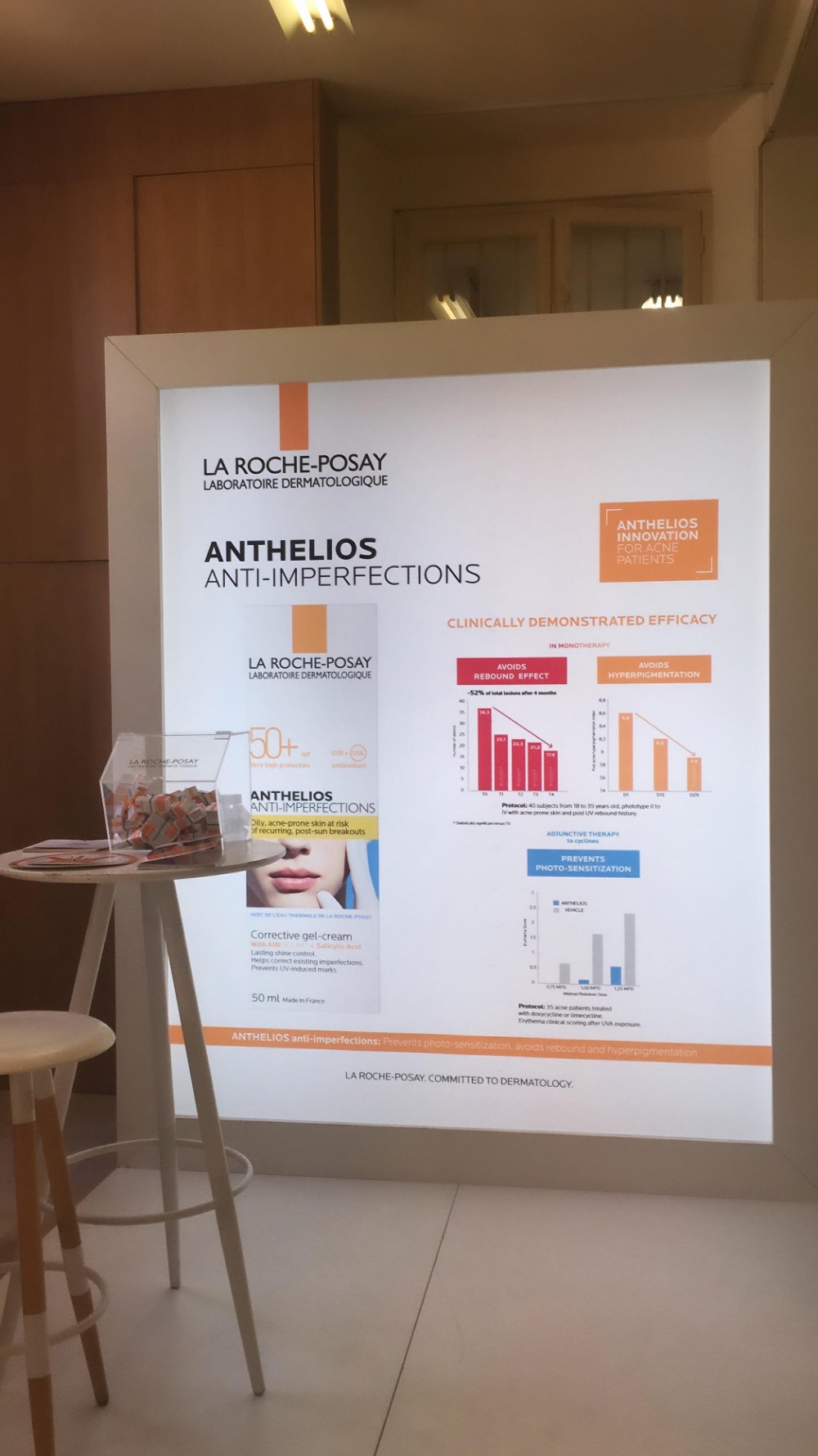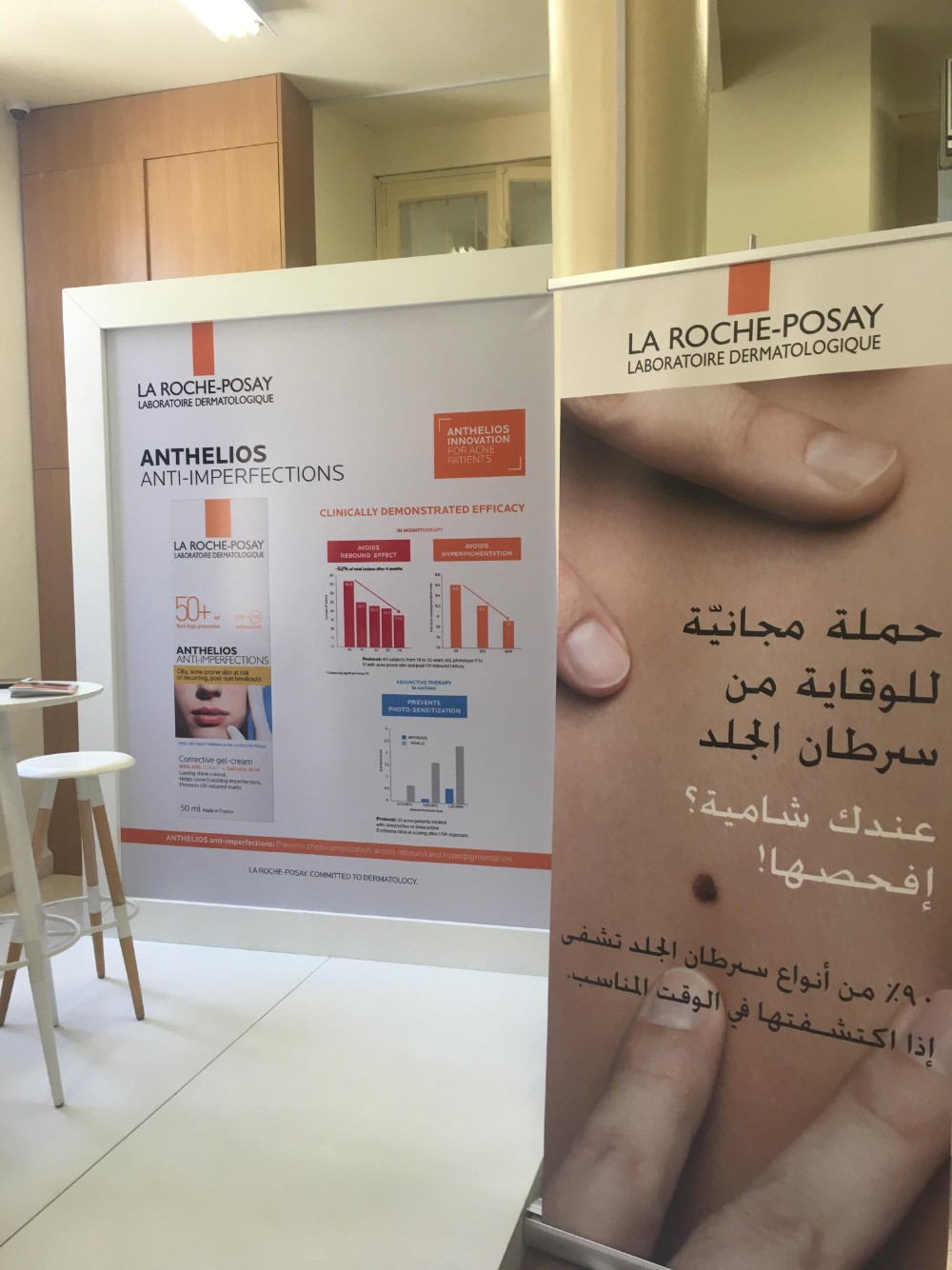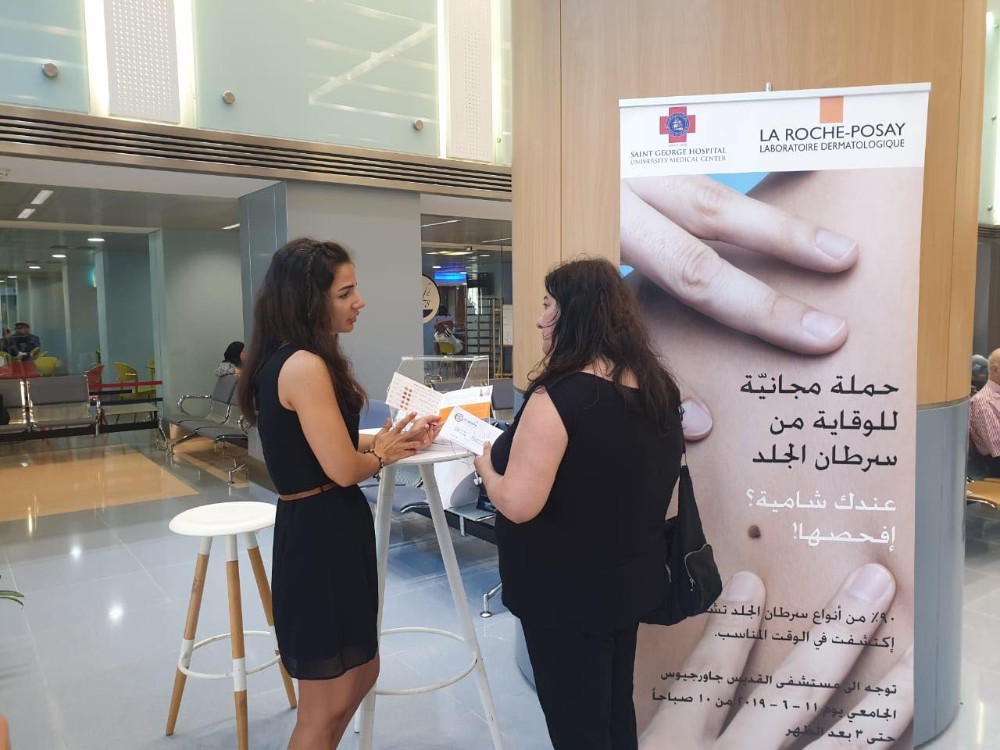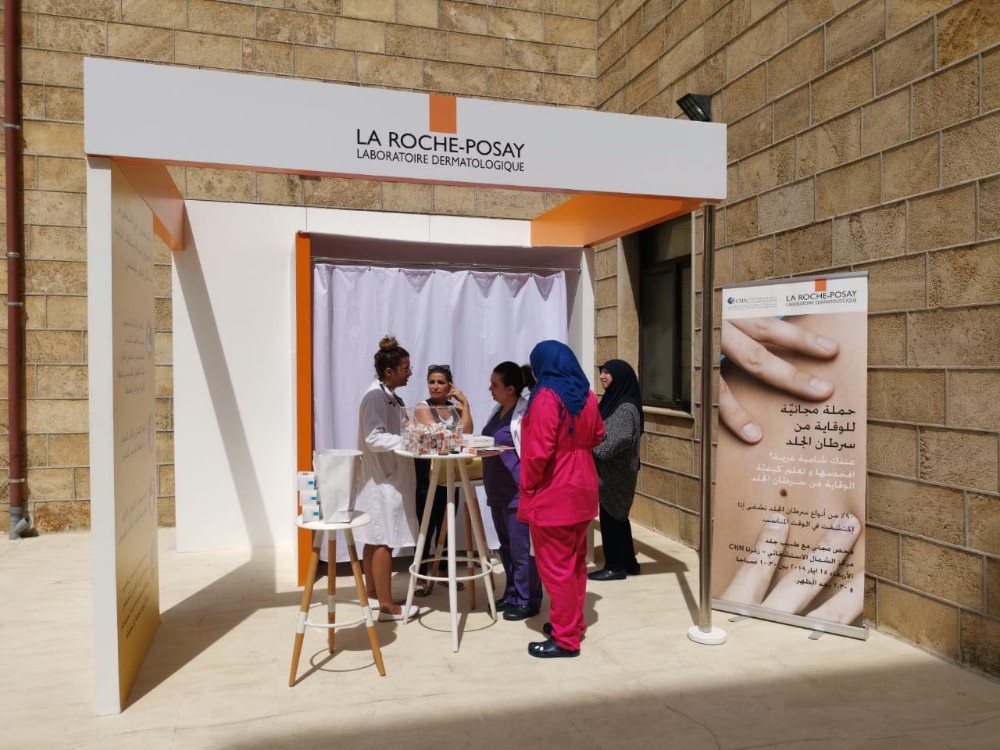 throughout the past few months, LA ROCHE-POSAY Laboratoire Dermatologique deployed a multi-faceted skin cancer awareness campaign in Lebanon. The brand partnered with Lebanese Dermatologists in key hospitals and universities all over the country to scan questionable moles for patients.
Expert dermatologists provided more than 500 patients with a reliable and free-of-charge mole scan to assess the risk for melanomas using state-of-the-art machines (dermatoscopes).
LA ROCHE-POSAY Laboratoire Dermatologique is a worldwide leader in dermatological skincare, offering the best solutions to all skincare needs with formulas based on its unique Thermal Water – even adapted for babies!
Given its strong belief in the importance of daily photo-protection to safe-guard the skin against the harmful effects of UV rays, infrared, and visible light, LA ROCHE-POSAY Laboratoire Dermatologique carries out this initiative devotedly in many countries across the globe.
Did you get a scan?! If you did not do so yet, catch the next scan at your nearest location and enjoy the fun educational setting! Better be safe than sorry.