Coach Fall 2020 Runway Collection
Heritage and art
Vanessa Haber
24-February-2020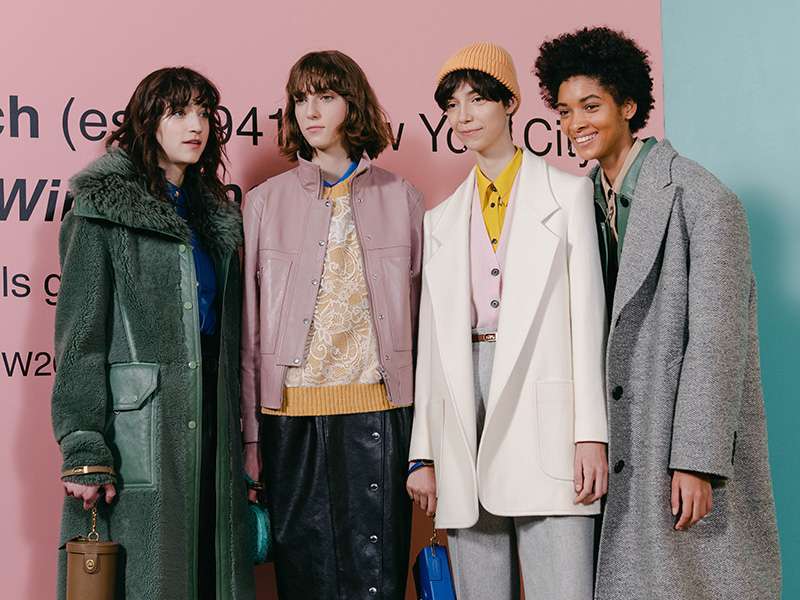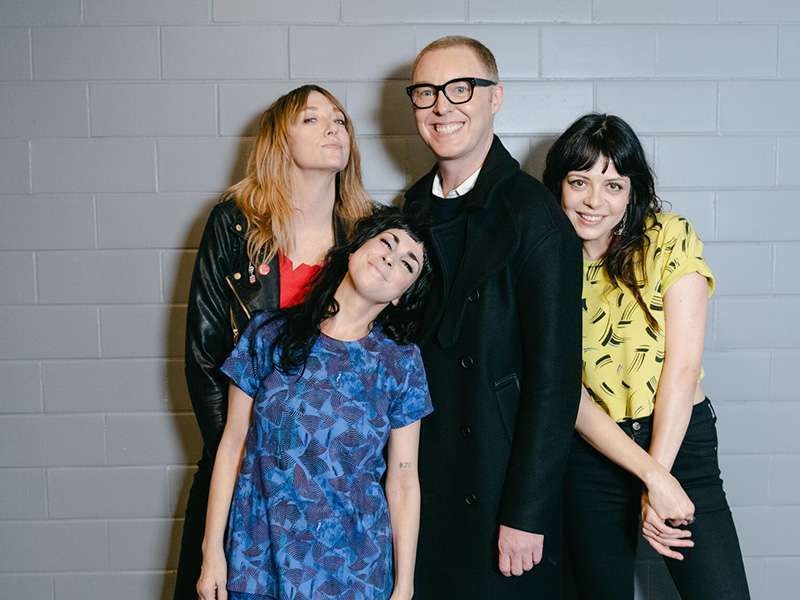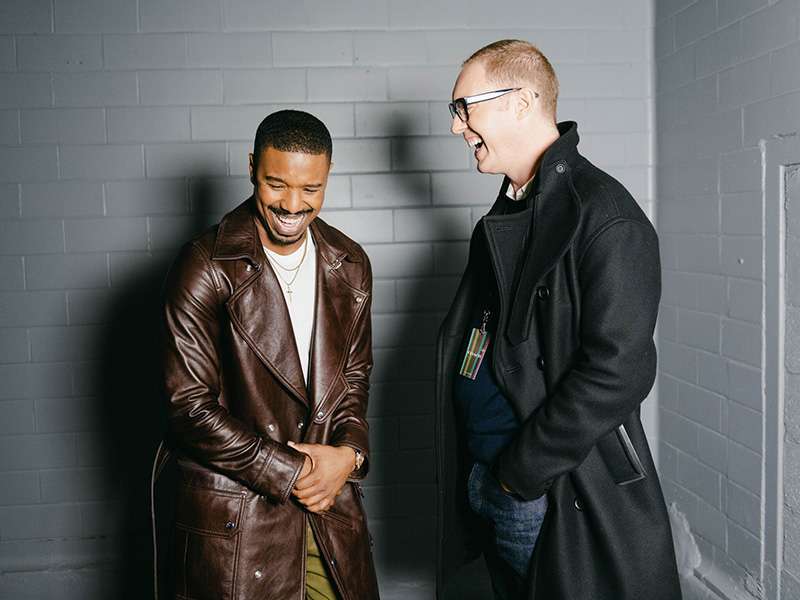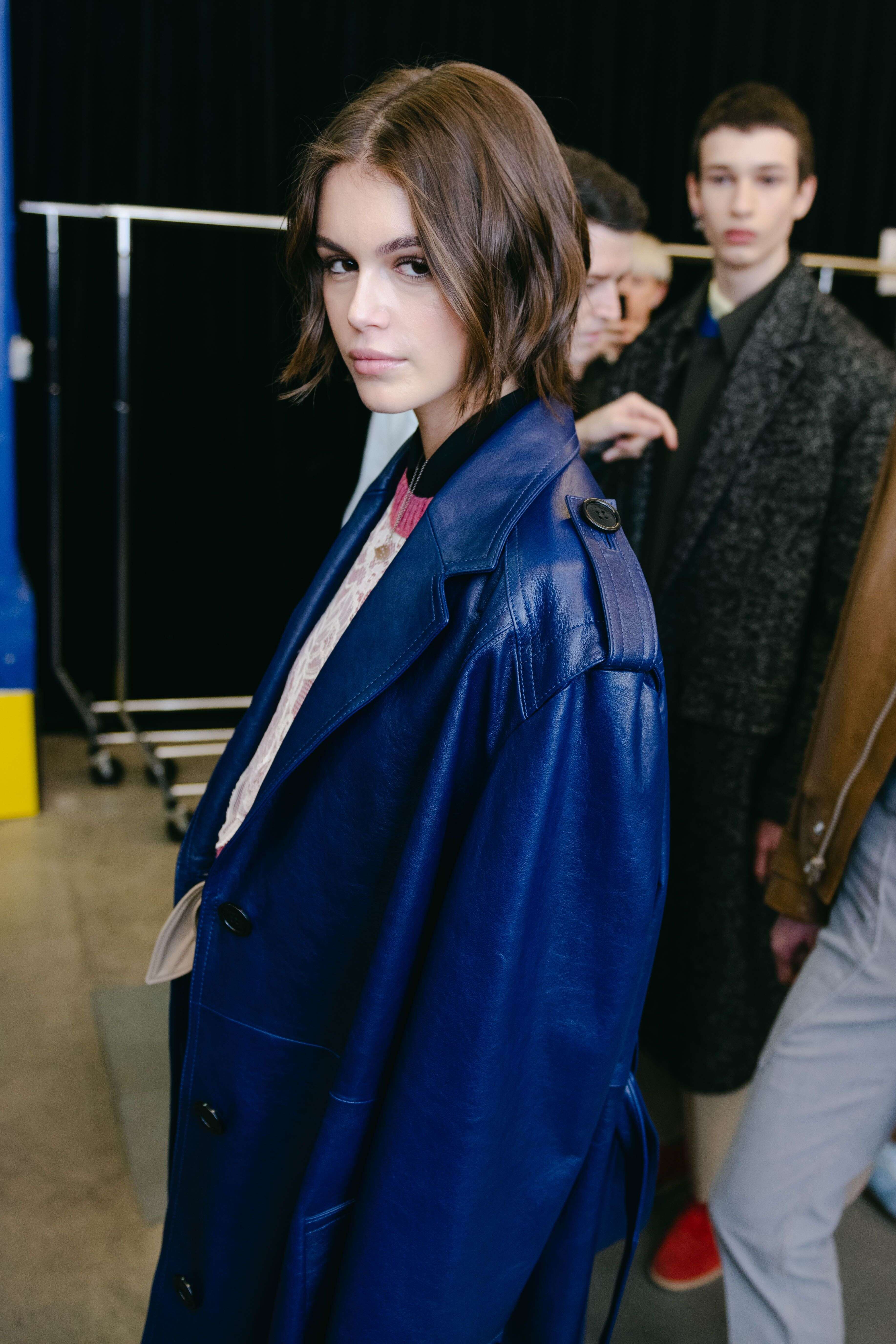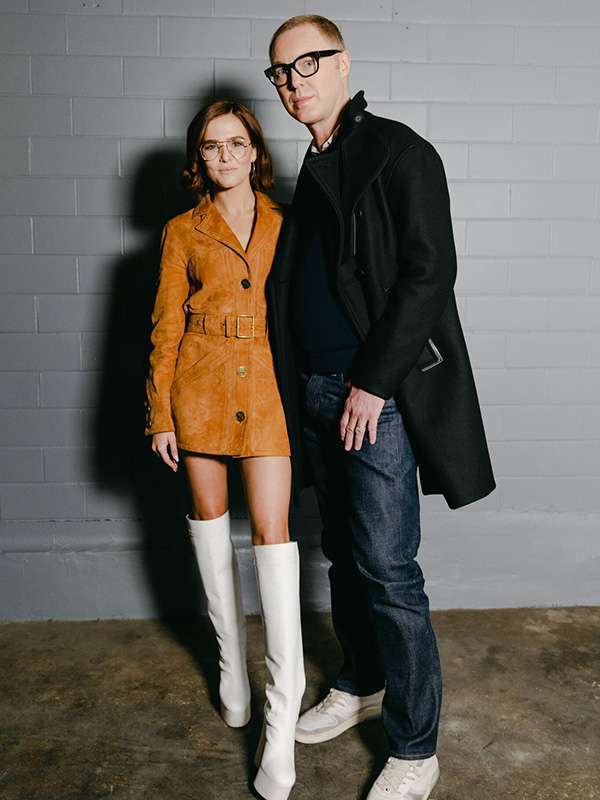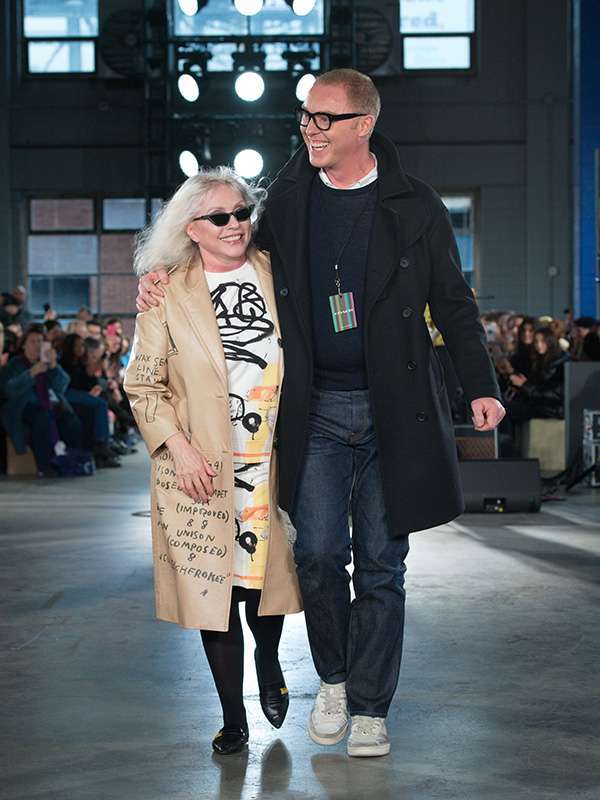 For its Fall 2020 collection, the creative director of Coach, Stewart Ververs, was inspired by the brand's heritage and its artistic charm. The collection has known a harmonious blend of strong primary colors such as red, yellow and blue, with graphics for self-expression and empowerment.
Coach's Fall 2020 collection, which was presented in New York for both men and women, featured a collaboration with the Estate of Jean-Michel Basquiat. It introduced a layered, oversized outerwear statement, shearling pieced with a freehand, art-and-craft effect, including flat shoes and sneakers to make your life easier.
The character of Coach's leather bags molded into stackable city blocks, an unexpected Gotham geometry was also spotted. The brand's Legacy Stripe was reintroduced and energized with a youthful attitude.