Wafaa Saikaly: "LIVE WELL" with GNC
A leading name in the world of supplements...
Janine Ayoub
10-May-2016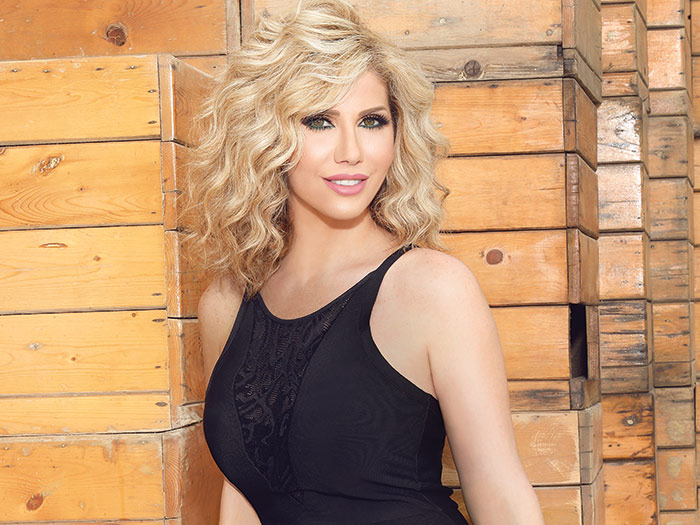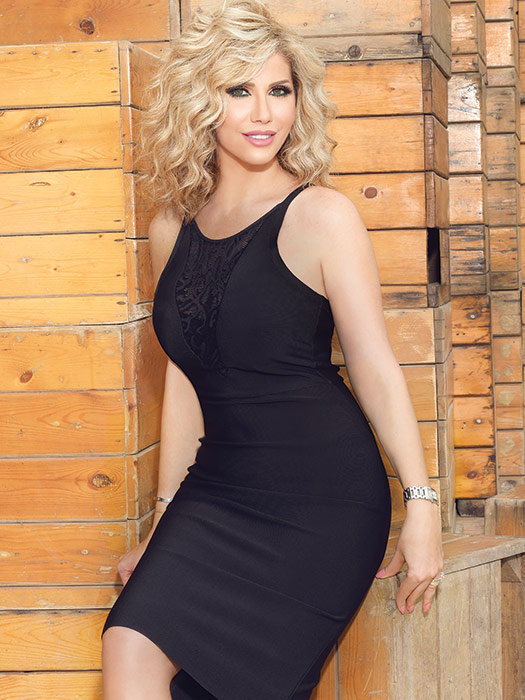 General Nutrition Center (GNC) is today a leader in selling food supplements, vitamins, minerals, herbs, sports nutrition and energy products.
Wafaa Saikaly, General Director of GNC ARMAL Lebanon, embodies the image of GNC itself, namely that of a dynamic and fit woman who lives her life to her fullest. Interview.
GNC is a leading name in the world of supplements, what is your strategy to always be at the head of the market despite the numerous competitions?
Competition has always been a positive stimulus. The health and well-being of our customers are our number one goals; our customers trust our products that meet the norms of GMP (good manufacturing practices) and they pass 150 tests during the industrialization phase.
What distinguishes GNC from its competitors?
First of all, GNC vigorously rejoins safety standards and obligations of dietary supplements. Then we offer our clients the expertise of a skilled scientific staff for more credibility and to meet the specific needs of each customer. Furthermore, all the potential allergens are absent in all of our products.
The Lebanese consumer is increasingly concerned by the risks associated with dietary supplements...
And he has every reason to. Nevertheless, there are conscientious and professional companies like ours that offer good quality supplements. In addition to quality tests which are imposed by the industry, all GNC products pass through the Lebanese Ministry of Health before being sold in our stores.