Dangerous Footage from Wissam Hanna & Carine Rizkallah's Scene
They almost got themselves killed!
Vanessa Haber
1-May-2020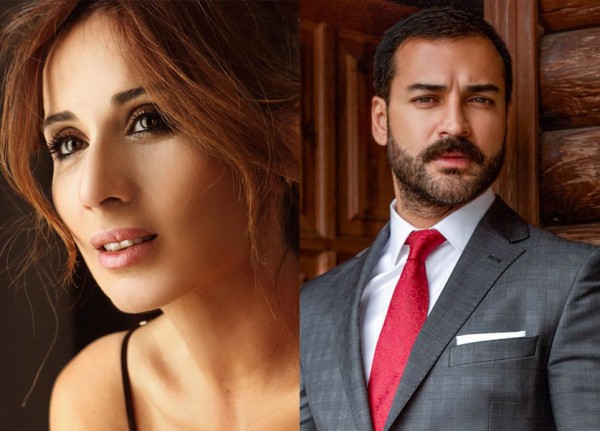 Actors might face any accident while filming a series or movie, especially if there's a dangerous move that needs to be done, which is the case in action movies.
Although, Wissam Hanna and Carine Rizkallah's scene in "Berdene Ana" Lebanese series had no action or dangerous moves, however they had an accident while filming it; In the scene, Wissam was holding Carine Rizkallah and going upstairs, suddenly he hit his head and fainted. Thus, they fell both on the stairs, but they were safe and sound eventually.




Wissam Hanna shared this footage from behind the scenes on Instagram reahing more than 400K views, he said: "I would like to apologize for the video. However, I am sharing the most difficult and dangerous moment that we faced while filming "Berdene Ana". I blacked out, Carine and I fell directly on our back. Thus, the filming was stopped at that time. God protected us."
"Berdene Ana" series, which is broadcast on MTV, is written by Claudia Marchelian and directed by Nadim Mhanna, starring Carine Rizkallah, Wissam Hanna, Badih Abou Chacra, Joseph Bou nassar, Jinah Fakhoury and other Lebanese actors.