Dima Kandalft: My Role in "Al Hayba" is like a Hurricane
Plus, her choice of the most beautiful actress
Hala Fayyad
22-June-2020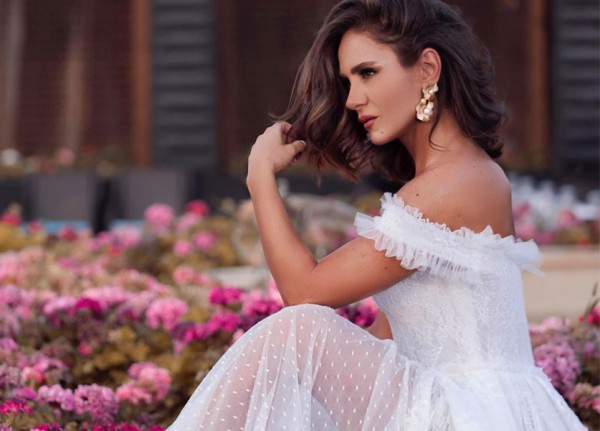 Syrian actress Dima Kandalaft was Hisham Haddad's guest at his show "Rahet Alayna" broadcast on Lana TV channel, where she was candid with all her answers.
Dima Kandalaft showed up in a full white suit designed by Jean-Pierre Khoury, as she talked about her new role in "Al Hayba" series co-starring the Syrian actor Taim Hassan. She described her role as "a hurricane that will turn things upside down." She expressed her love for her character in "Al Hayba', which will be shown next Ramadan, because she embodies a complicated character that has many faces.
During the show, the Syrian actress chose Cyrine Abdel Nour, as the most beautiful actress among her peers; Sulafa Mimar, Nadine Njeim, Stephanie Saliba, Haifa Wehbe, Karis Bashar, Kinda Hanna, Heba Nour and Sulaf Fawakherji. As Bassel Khayat was the most handsome actor for her among his peers; Taim Hassan, Abed Fahd, Motasem Al-Nahar, Maxim Khalil, Mahmoud Nasr, Kusai Al-Khawli and Ahmed Al-Ahmad.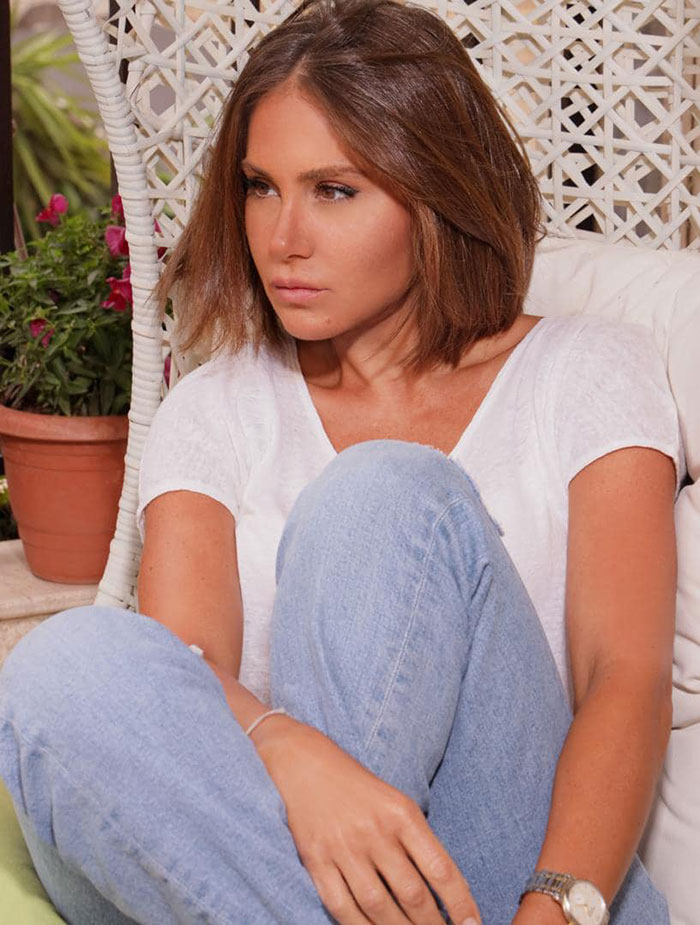 Speaking of her marriage, Dima confirmed that she was the first Syrian artist to be married civilly.
She rejected all forms of domestic violence, which she embodied in her role in the series "Ashwak Nahima", telling every woman who is a victim of domestic abuse
"You are not forced to do anything you don't want to, and you should not feel ashamed."
Noting that "women are sometimes afraid because of the lack of financial support and moral stability, which they usually receive from their family or husband."