The Makeup Setting Spray that Will Keep It from Melting
Spray it and you're all set
Hala Fayyad
13-July-2020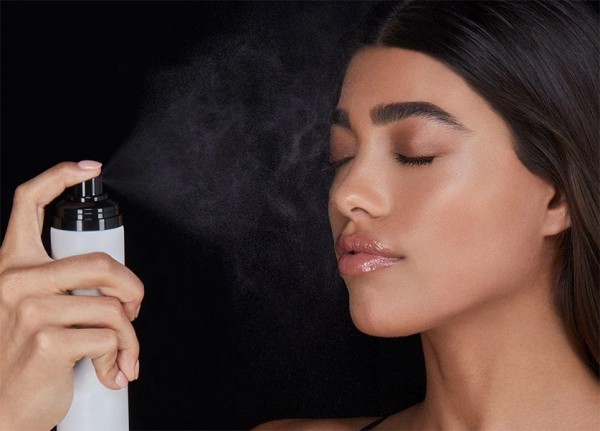 Many women ignore the power of a setting makeup spray as the last touch of their makeup routine, leaving them with runny mascara or eyeliner, foundation melting and eyeshadow fading away. During hot summer days, the make-up setting spray will be a life savior keeping you away from having any "mess" going on your face!
It is basically a spray that you apply on the face after finishing your make-up to make it last all day, especially during hot summer days or rainy winter days, where your make-up is more likely to be ruined.
You do not have to be a makeup artist to use a make-up setting spray, as it does not need certain skills; all you have to do is spray it on your whole face once done with make-up. However, some muas or beauty bloggers use the setting spray as a primer, before applying make-up, which helps the skin maintain its moisture in addition to fix the makeup products when applied to the face.
Setting Spray benefits
Although the makeup setting spray aims to prevent your makeup from melting, when exposed to moisture, but some products may offer you other benefits, such as:
Moisturizing the skin and maintaining its moist throughout the day

Some products have SFP to protect skin from damaging UV sunlight.

Nourishing the skin if the spray is made out of natural ingredients rich in vitamins, for example.
Make-up setting sprays are suitable for all skin types, however it is recommended to use alcohol-free setting spray if you have a dry skin.
How to use
After applying your full makeup, hold the setting spray and extend your hand forward while maintaining a distance. Close your eyes and spray several times to fully cover your face. Here are some of our favorite products: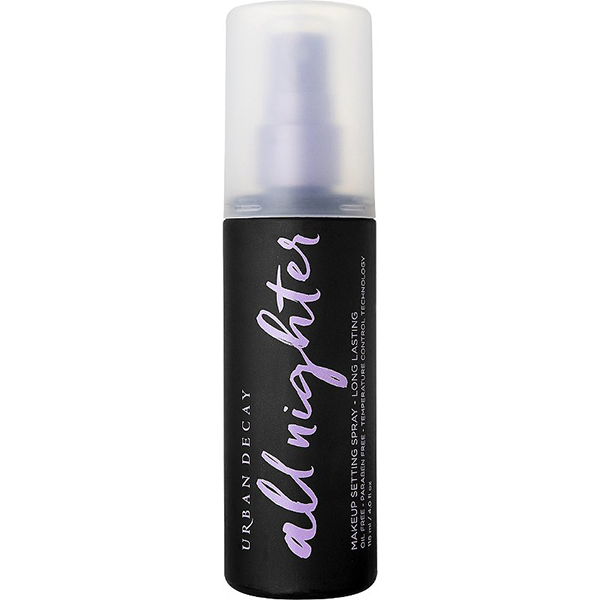 URBAN DECAY - All Nighter Long-Lasting Makeup Setting Spray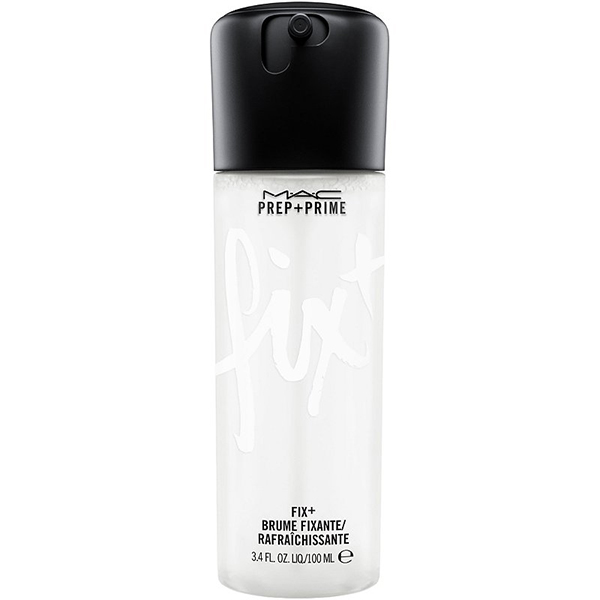 MAC COSMETICS - Prep + Prime Fix + Setting Spray

HOURGLASS - VEIL ™ SOFT FOCUS SETTING SPRAY

L'Oréal Paris Infaillible Magic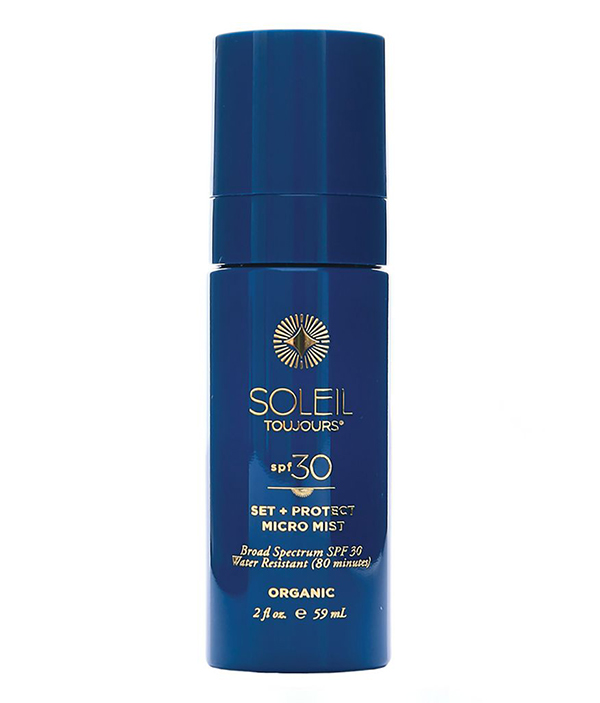 SOLEIL TOUJOURS - ORGANIC SET + PROTECT MICRO MIST SPF 30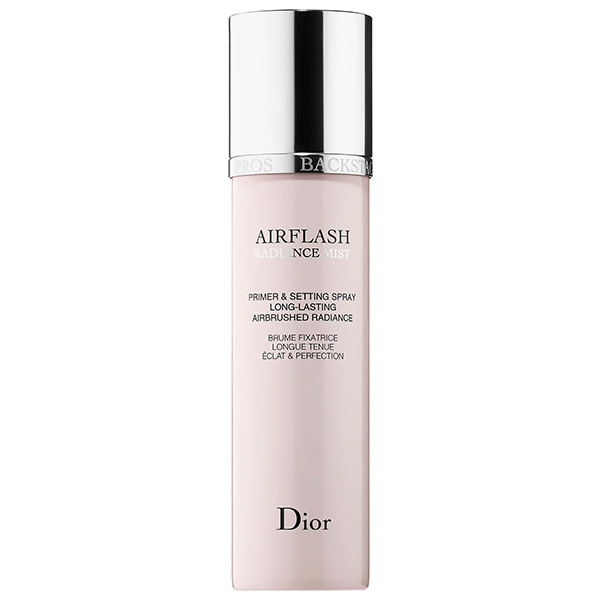 Dior - Airflash Radiance Mist Primer & Setting Spray