Grilled Lamb Leg
Samar Maatouk
10-December-2020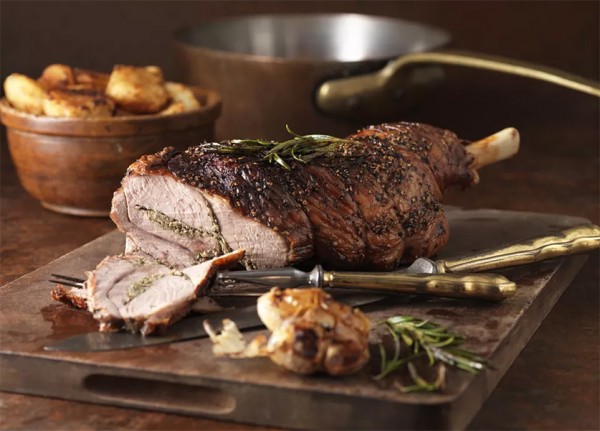 Photo: Diana Miller
Ingredients
2 kg leg of lamb (without bones)
2 lemons (juice)
6 cloves of garlic
1/4 cup chopped rosemary
1 teaspoon dry thyme
2 tablespoons of olive oil
Salt and pepper to taste
How to prepare
In a large bowl, mix all ingredients except olive oil and salt.
Rub the thighs of lamb well with the mixture and place it in a plastic bag in the refrigerator the day before preparing it, or for at least six hours.
Put in a large tray and brush with olive oil, then place in the preheated oven for 15 minutes. Reduce heat and cook for an hour or until done.
Serve with mashed potatoes or basmati rice.