Best BB creams for casual day makeup looks
Christina Jaber
18-February-2021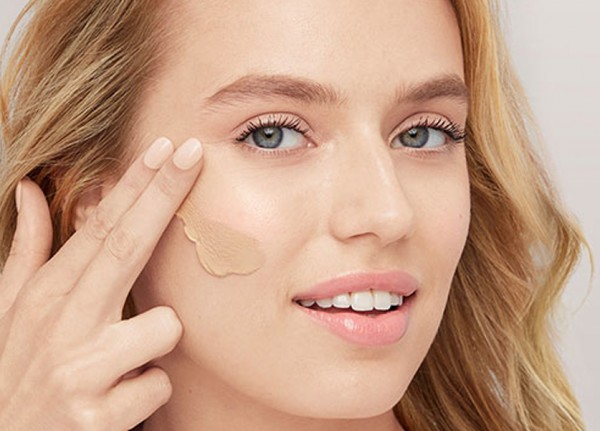 BB creams are the beauty world's ultimate multitaskers. While foundations can guarantee full coverage and extremely perfect makeup base, BB creams go the extra mile that a foundation just won't. In addition to the coverage, they also protect against the sun, pollution and other stressful factors. Here are our favorites.
Perfect BB SPF40 Tinted Moisturizer - 3 Dark - 3LAB
Brightens your skin, calms irritation and protects against the sun's aging rays.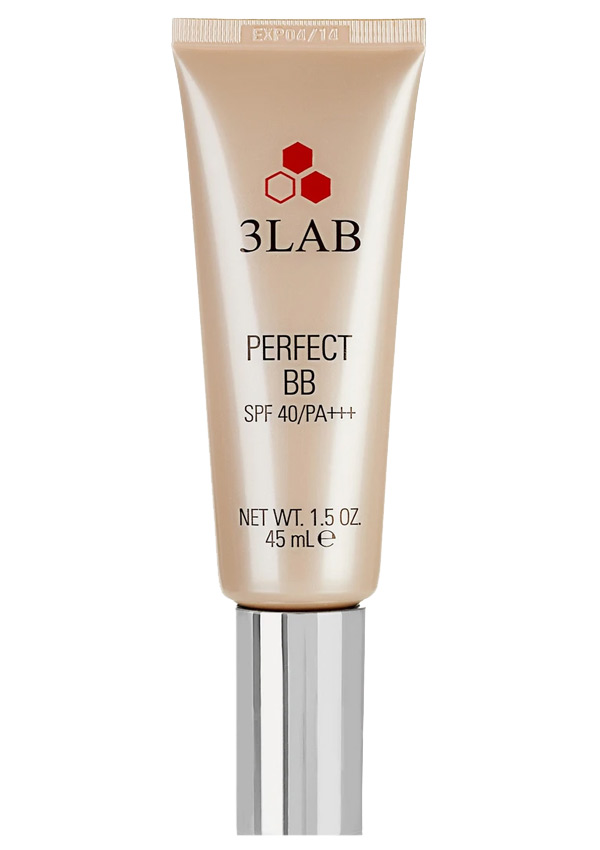 Bare With Me Tinted Skin Veil BB Cream - NYX
This cruelty-free BB cream will make sure you go out with no heavy makeup on and with full coverage and protection.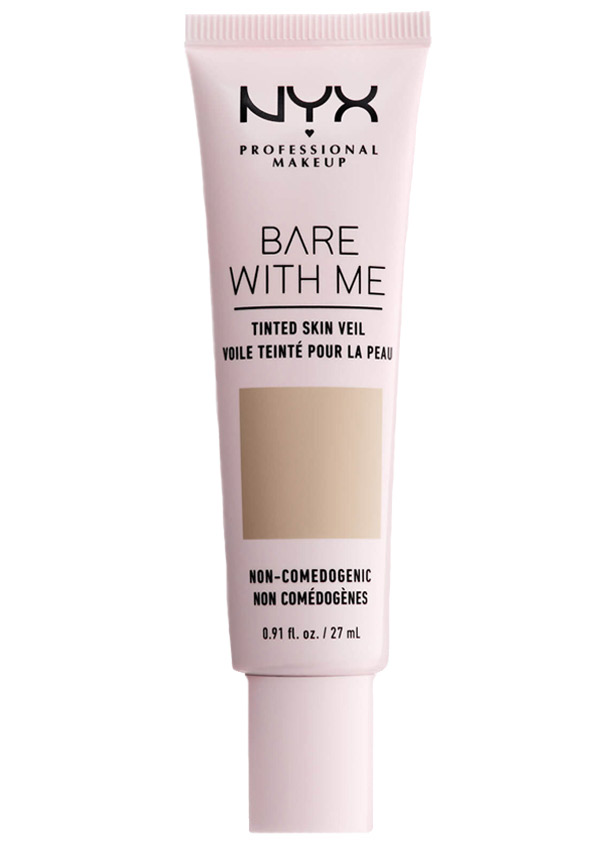 Perfect hydrating BB cream - Shiseido
It protects your skin against UV damage. This oil-free cream has a light and comfortable feel that minimizes the look of pores and appearance of uneven skin too.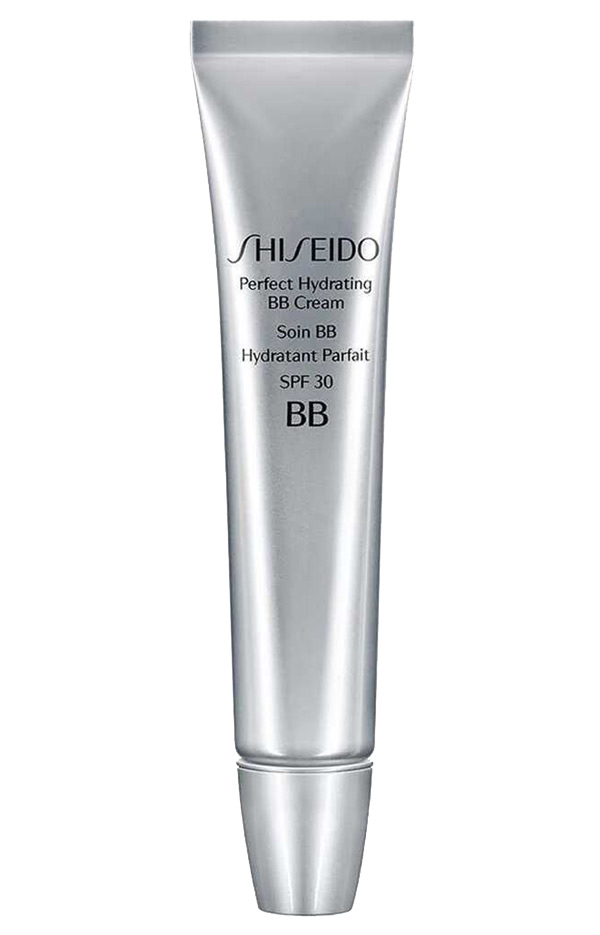 Anti-Blemish Solutions BB Cream SPF 40 - Clinique
This skin-perfecting cream evens, corrects, protects, and mattifies the skin in a single step. The skin's appearance is enhanced with an even tone and a radiant glow. Ideal for oily or acne-prone skin.