These Beauty Oils By Arab-Owned Brands Should Be Should Be On Your Shopping List
Christina Jaber
26-October-2021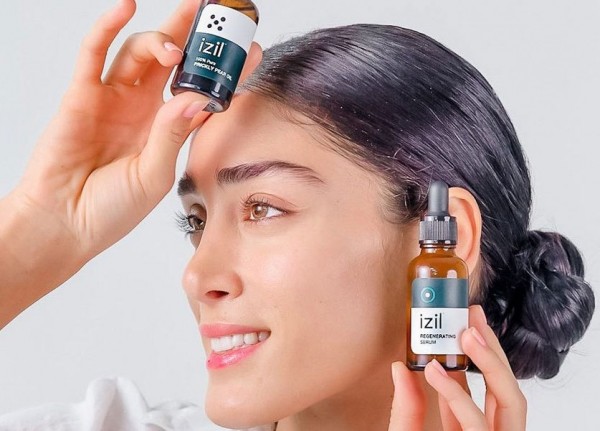 Beauty oils are definitely on our list this season, from cleansing oils to body and hair oils, not only because they are good for our skin and our hair, but also for their sensory benefits. Beauty oils have indeed that amazing uplifting effect on our mood and create a "special me" spa experience at home. After doing the research, we found some gems by Arab-owned brands, which makes the experience even better.
We are finally back to life, just the way it was (with little sanitary restrictions though) after two years of pandemic and lockdowns and one summer that was full of life. We might be happy to be back, but we are sure feeling the autumn blues and exhaustion already. This means we will be needing some extra beauty products to release the stress at the end of the day.
Since beauty oils are on the list, we have decided to choose natural and vegan oils by Arab-owned brands.
Keep scrolling and shop some hero products.
The Apricot Cleansing Oil - The Dirty Lamb
This cleansing oil by the natural and high-performance Arab-owned brand Dirty Lamb is definitely your go-to if you're looking for deep cleansing without harming your pores, because the natural and vegan formula won't clog pores. For better results, use it in the morning and at night.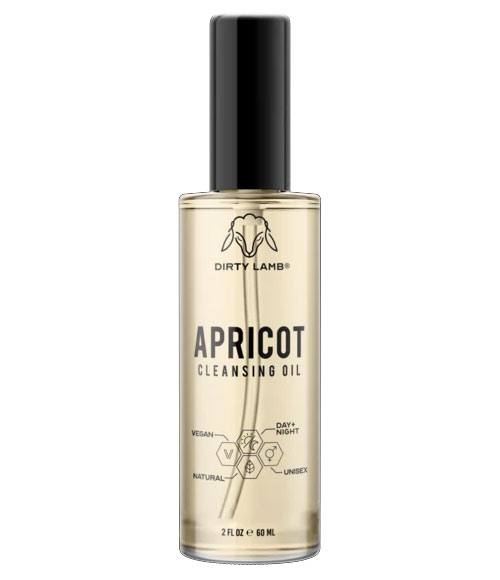 Natural Musk Body Oil - Khan El Kaser
Khan El Kaser is an experienced skincare manufacturer, established in 1961 in the Lebanese mountains, so it's all about natural and vegan. This body oil, made from almond oil, olive oil, Ssesame oil, vitamin E and Musk essential oil moisturizes the skin deeply and leaves it with a natural healthy glow. We fell in love with its smell as well. Best used after shower.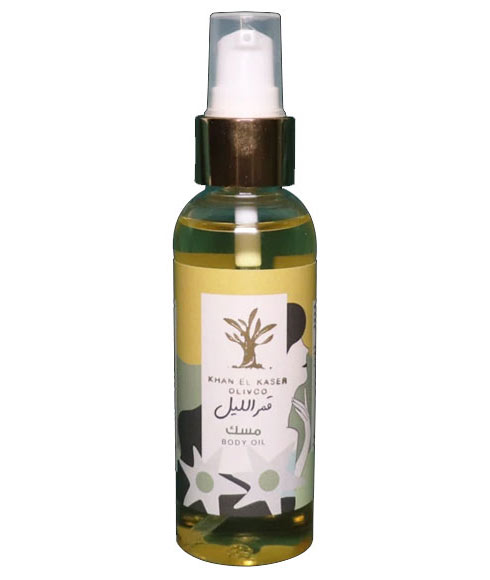 Gold Body Oil - Shiffa Beauty
Shiffa Beauty is an all-natural brand by the skin specialist Lamees Hamdan. The brand's Gold body oil is a blend of stimulating essential oils that'll leave your body's skin smooth and shiny and most of all, pure.
Prickly Pear Seed Oil - Izil Beauty
Izil Beauty is a natural Moroccan skincare and haircare beauty brand which will leave you surprised with the results. We chose the prickly pear seed oil because it protects the skin from early aging, it moisturizes and decreases the visible dark spots.