This is The List of Designers Who Refuse to Dress Melania Trump
Outch!
19-January-2017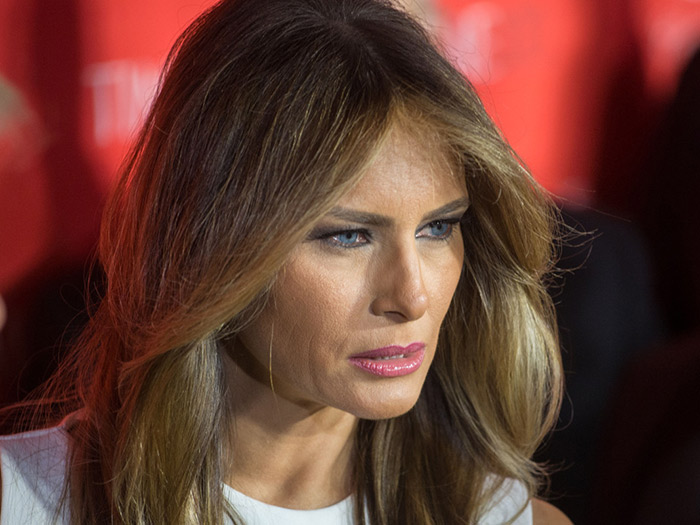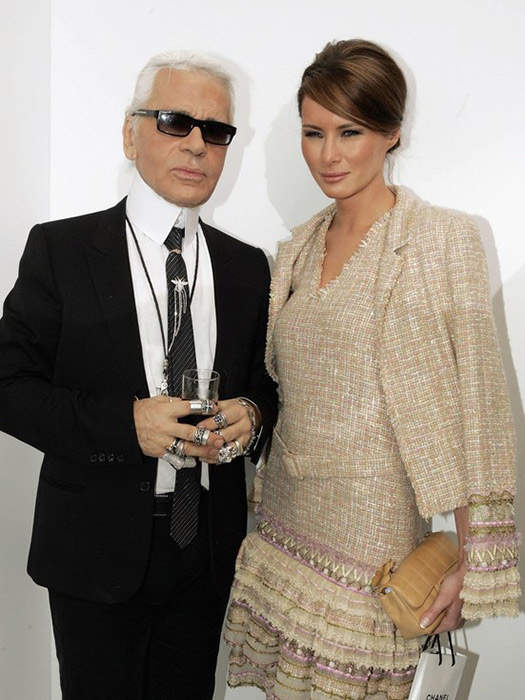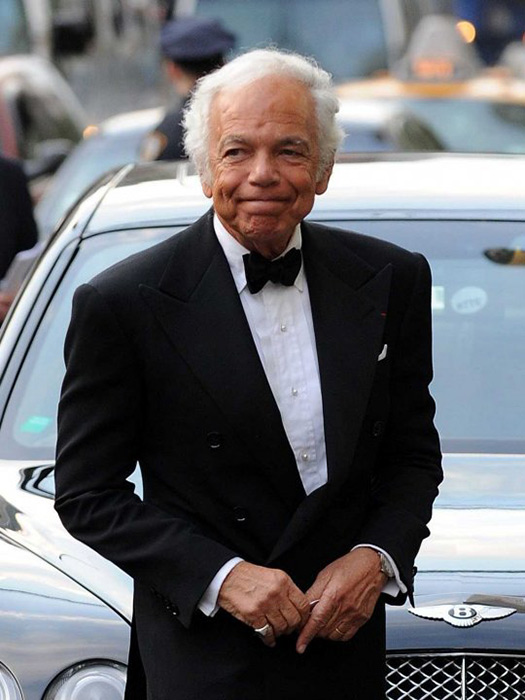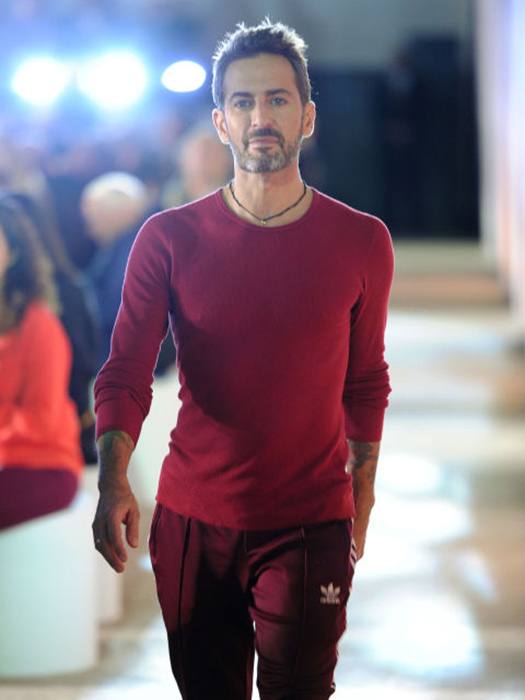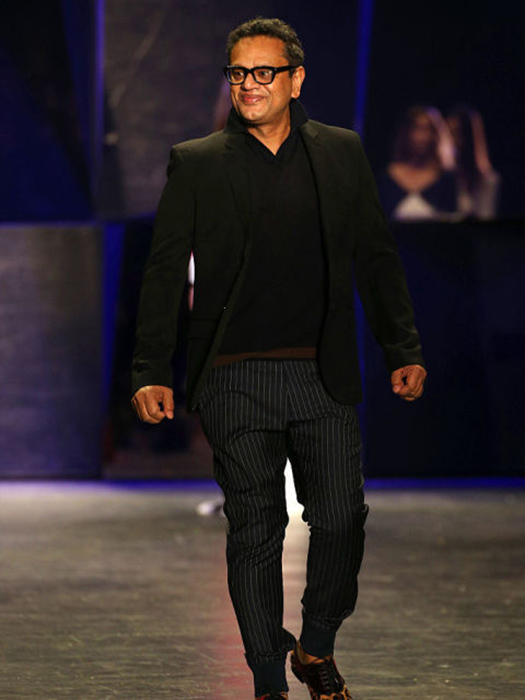 This Friday is the day Donald Trump will be officially named President of The United States. However, the public seems to be lightly more concerned about his wife Melania Trump's designer for the event. Many creators have declined the offer, claiming that the president elect is corrupted. Here are some of the many designers who refuse to dress Melania.
Marc Jacobs
"I have no interest whatsoever in dressing Melania Trump", Jacobs told Women Wear Daily. "I'd rather put my energy into helping out those who will be hurt by Donald Trump and his supporters".
Naeem Khan
"A designer is an artist, and should have the choice of who they want to dress or not" says Khan. "I don't think it's right. The values of this administration do not comply with the values of who I feel are as a nation". Khan has dressed Michelle Obama for most of her public appearances.
Tom Ford
"I was asked to dress her quite a few years ago and I declined. She's not necessarily my image," said Tom Ford who claims to be a democrat.
Donald Trump himself responded to his comments in an interview on Fox & Friends denying that Melania has asked Ford to dress her. "[She] never asked Tom Ford, doesn't like Tom Ford, doesn't like his designs. I'm not a fan of Tom Ford, never have been" says the president elect.
However, it turns out that there will be not only one, but two designers who will be dressing the first lady for inauguration day.
Karl Lagerfeld
According to Women's Wear Daily, Karl Lagerfeld might be designing the future first lady's dress for the evening.
Ralph Lauren
Ralph Lauren, who was a Clinton supporter, has chosen to dress her opponent's wife! He is known for being Hillary Clinton's designer for all of her three presidential debates. It is said that he's already working on a gown.