4 Perfect-For-winter Perfumes To Try Now
Christina Jaber
17-December-2021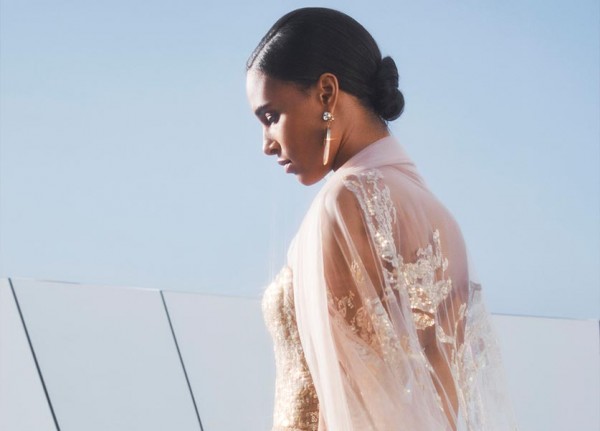 If you're a perfume lover (I mean who isn't?), then you'd know that changing your scent between the seasons is a total must.
Winter perfumes have the coziness you want everyone around you to feel and sense, but it also features notes of juiciness that'll make you noticed.
As the holidays and the festive season are right here, then it's the perfect time to embrace the top winter perfumes among which some new launches. Imagine being wrapped in your chunky knitwear layers and smelling the same coziness too?
Keep scrolling and be the first to pick the following beautiful perfumes.
Le Parfum Lumière - Elie Saab
Ten years after the launch of the successful Le Parfum, couturier Elie Saab has once again teamed up with perfumer Francis Kurkdjian to create an extremely elegant new fragrance. The concept underlying Le Parfum Lumiere is an ode to light, to utter elegance, to glowing feminine grace.
Le Parfum Lumiere is an accord of the most precious essences. For each flower, fruit or wood, Francis Kurkdjian chose premium essential oils distilled using the most refined methods to ensure premium quality raw materials.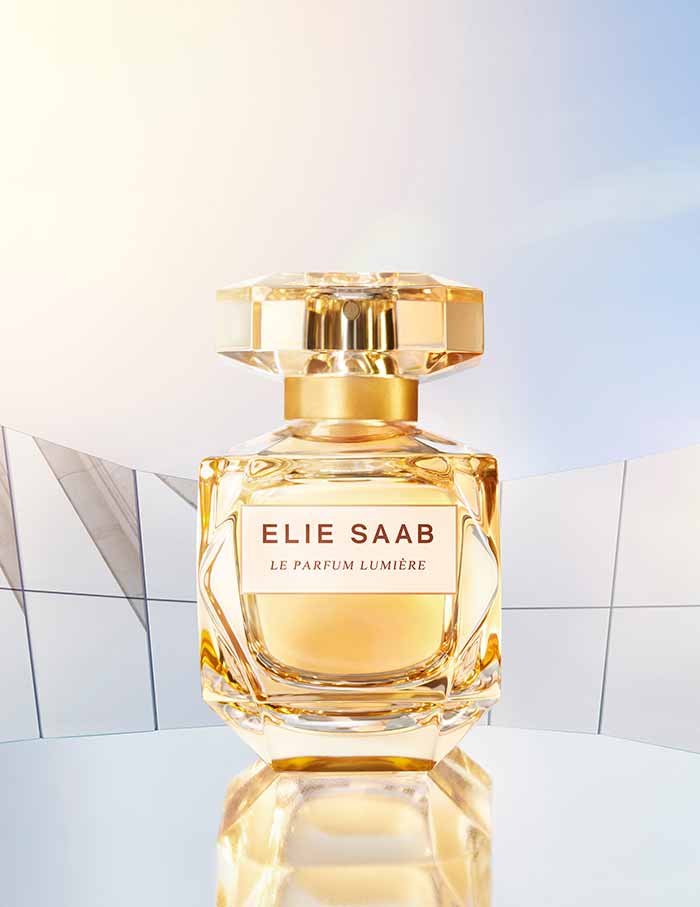 A Gloaming Night - Gucci Beauty
A Gloaming Night eau de parfum is the new addition to The Alchemist's Garden collection. Inspired by the amazing colors of sunset, A Gloaming Night is a warm and elegant fragrance that pays tribute to this fleeting moment of the day, bewitching like no other.
This genderless signature woody and spicy scent wraps its spiciness around the woody Vetiver ans is presented in a covetable red glass bottle.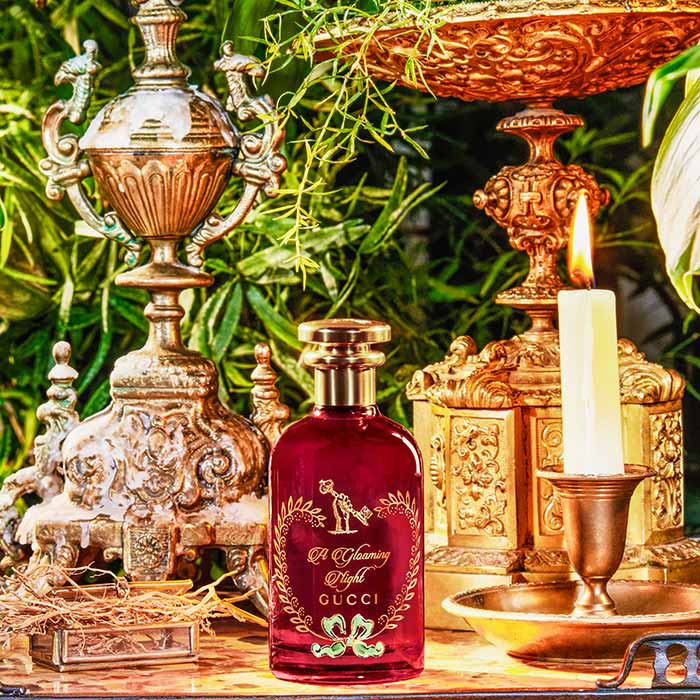 Eden Juicy Apple – Kayali
Kayali teases you to take a juicy bite from the latest luscious elixir, Eden Juicy Apple | 01, a tempting cocktail of crisp and juicy red apples, sweet berries, and fresh floral notes that will leave you hungry for more. The delicious scent is the ninth fragrance in the Kayali collection and one that will quench your thirst with its addictive and daring fusion.
Mona Kattan, the founder of Kayali, created a potion that's fun, fearless, and playful while also being deliciously temping upon the first spritz. Eden Juicy Apple | 01, is a juicy blend of addictive olfactive facets that leave a vibrant, refreshing floral and mouthwateringly delicious finish.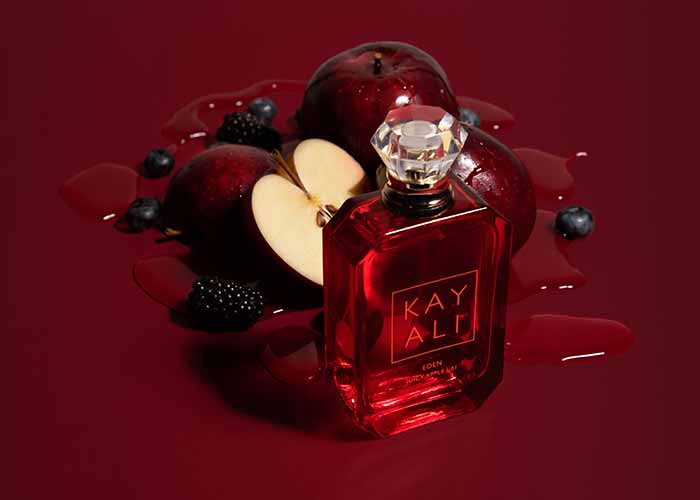 Velvet Orchid Eau De Parfum - Tom Ford
This perfume is an oriental and floral fragrance that sparks luxury. Mandarin orange is fused with honey, bergamot and rum in order to warm the senses before sweet and floral notes sweep in.