Get Extremely Festive With Galeries Lafayette Dubai This Season
Christina Jaber
22-December-2021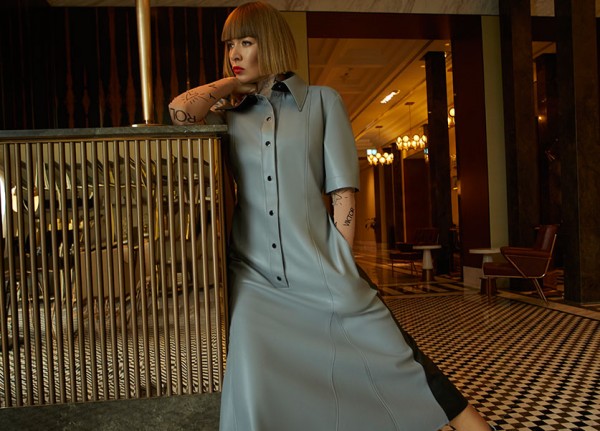 The countdown has started and the most eagerly awaited celebration of the year has begun.
This year, Galeries Lafayette's Christmas celebrations will be themed around the story "1, 2, 3, Festive!" A joyful tale that recounts the madcap adventure of Santa Claus in a cosmic village illuminated by the Northern lights.
Encircling the giant tree, jolly Christmas music starts:
1, on goes the tinsel,

2, up go the decorations in all their pretty colors,

3, throw on the glitter, it's Festive!
Immerse in the wonderful world of the Holiday and feel the magic spirit through the lens of our three Fall Themes to suit all: Cosmic Visionary, the Timeless Vintage & the captivating world of "Wear the House" – a Kaleidoscope window concept which has been created by talented interior and fashion stylist Jennifer black best known for her bright color schemes obsession and crazy mix & match in prints and furniture.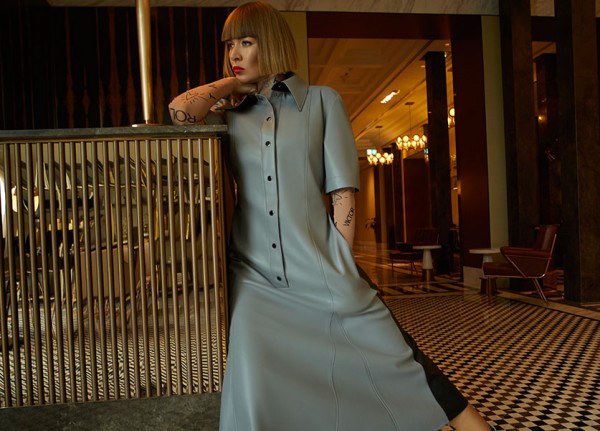 Galeries Lafayette have introduced a space dedicated to satisfying your holiday needs and wishes. From magical trees, unique ornaments, festive lights, and shimmery decorative items, Galeries Lafayette's festive pop-up leaves you no choice but to toss sparkles and Festive!
Let the magic wand of the holiday transport you into an infinite array of staples inspired by the late 70's/ early 80's aesthetic featuring futuristic designs, and garments that pay tribute to the beauty of the old-fashioned Parisian allure.
Galeries Lafayette, AKA "the department store for all" offers a wide range of festive staples suitable to gift your loved ones this season. From festive candles by Goutal, fragrance sets by Kilian and gorgeous makeup palettes by Dolce & Gabbana to small leather goods from Mont Blanc, and sparkling jewelry by Samra. The department store also offers a range of contemporary RTW & accessories whether you plan to gift him or her or even yourself for the occasion.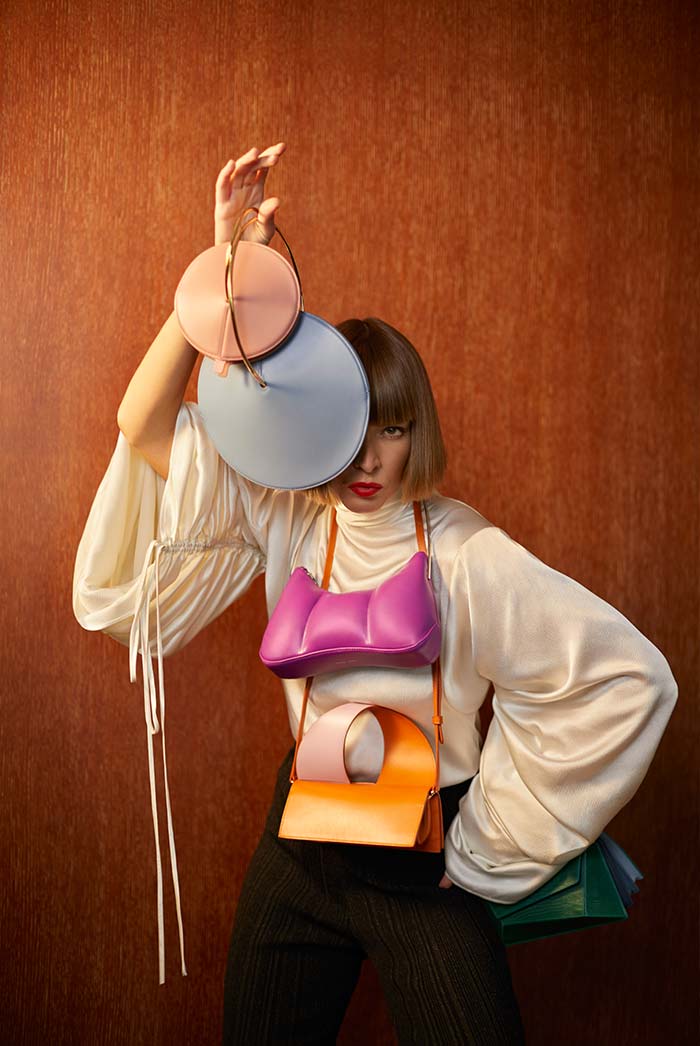 For the fashion savvy, this season turn your wardrobe into a festive party by incorporating a mix of plaid, velvet, knits and sequins found at various brands across the store such as Weil, Manoush, Viktor & Rolf, Temperley, Herve Leger only to name a few. Indulge in glamorous makeovers offered by makeup expertsand personal shoppers who will advise you on the best party look that suits your next festive occasion as celebrating in style is our specialty. Customers can instore and online at www.galerieslafayette.ae
It's never fully a festivity without delightful holiday-worthy bites and ingredient-packed desserts. GaleriesLafayette Le offers you the chance to build-your-own festive hampers which would be an ideal home welcoming gift to friends & family this holiday. Children can also get super FESTIVE by pre-ordering a traditional gingerbread house which they can easilydecorate as a family on Christmas Eve.
Let's not forget about the dining experience this season; indulge in utmost sweetness via a delectable menu of festive cakes by exclusive culinary eateries Le Gourmet and IZU Bakery.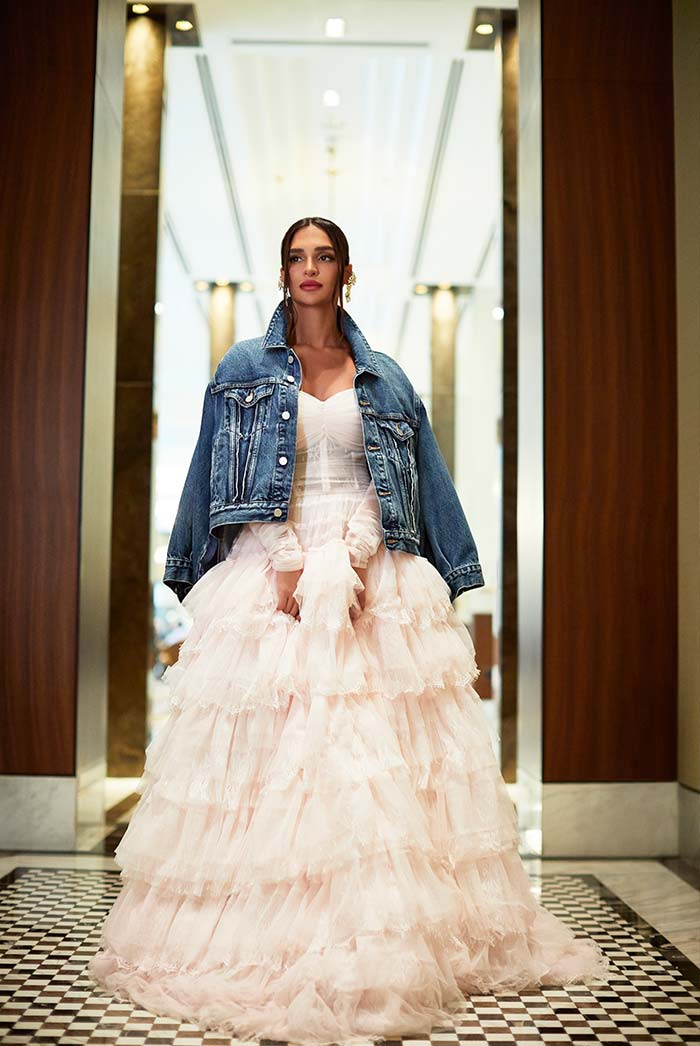 For the young children (and young at heart), the festive season isn't complete without a meet and greet with Santa Claus. Santa & his elf will be making in-person appearances from the 15th -18th and again on 22nd – 24thstarting at 4 PM. Children will be given the opportunity to take pictures with Santa and receive a gift which will bring joy & smiles to their faces.
To add more to our festive schedule, Playo by Lounawill be hosting a live mascot show in GaleriesLafayette's newest project- Treasure Island, a children's soft play area located on the second floor of the department store. The show will be held on the 9,10,11th of December from 4-6 PM. Upon each ticketpurchase of AED 140, kids will be given the chance to watch a live show, play in the soft play area, conduct 1 arts and craft activity, and dine.
While kids play, mothers can customize festive bubbles and home wear at the complimentary customization stations on 10,11 & 17,18 December from 4 PM-7 PM.