Al Shamsi in Dubai Introduces Luxury Brand Bontempi Casa
Rita Khoueiry
4-November-2022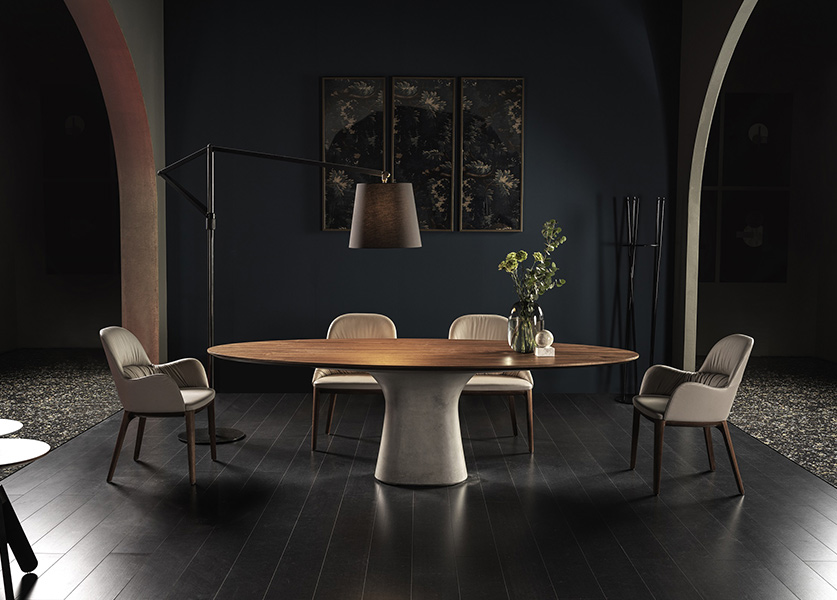 With the aim to wider their contemporary home and living offer, Al Shamsi is introducing The Bontempi Casa in the market, a world high-end Italian brand marked by its unique blend of creativity and imagination.
Since 1963, the collections of the Italian furniture house are based on the following: technology, design, and innovative materials. Bontempi Casa is known for its recognizable style, providing creations that meet all tastes and needs. Transform your home into a cozy and warm place following the ultimate Italian style.
Bontempi proposes a genuine living philosophy that reflects individual styles and natures. Since the start, innovation has always been the hero alongside a tailor-made vocation expressed through attention to detail and customizable solutions that reflect the Made in Italy Excellence.
The Al Shamsi showroom in Dubai showcases some of the most iconic designs and distinctive pieces.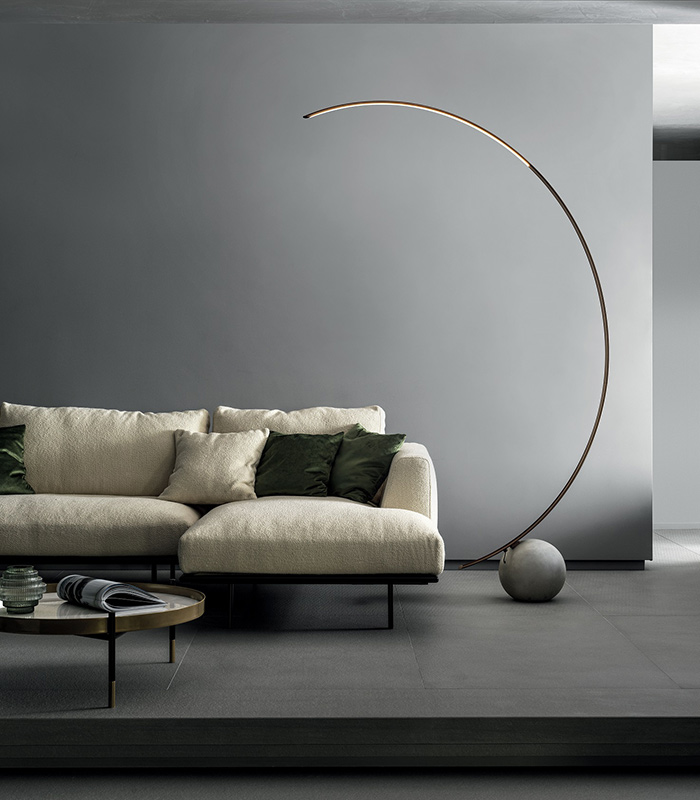 Circle Light - A metal arch melded into a concrete ball, a piece of art that combines the unique style of floor lamp with the shape of a precious sculpture.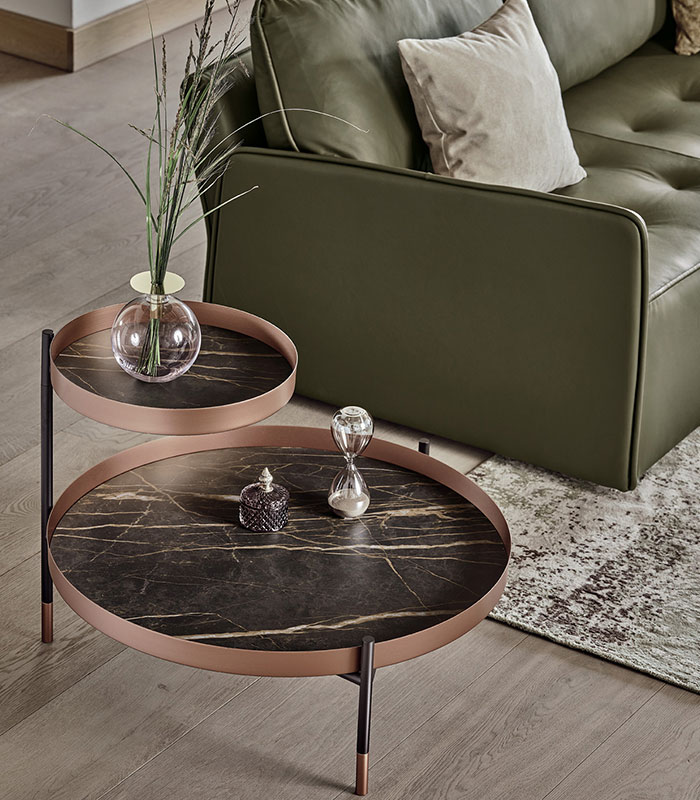 Planet - Retro style coffee table. Many finishes and inserts in precious metals enrich the product with chromatic combinations for any living space. Glossy glass, Velvet matt anti-scratch lacquered glass and SuperMarble tops.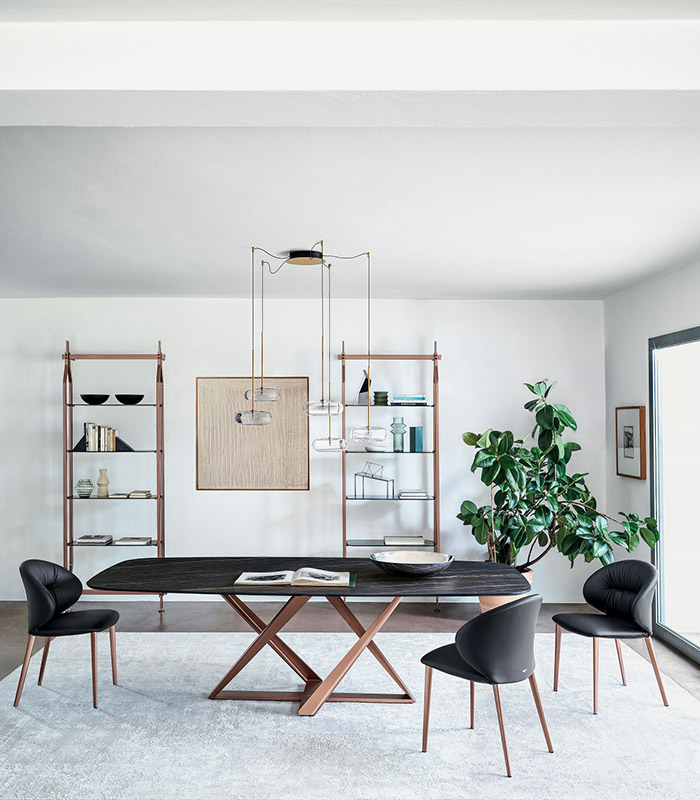 Millennium XXL – A futuristic dinning table collection of distinctive, elegant and unique design. A lacquered Metal frame with a top in a selection of woods, Glass or SuperMarble.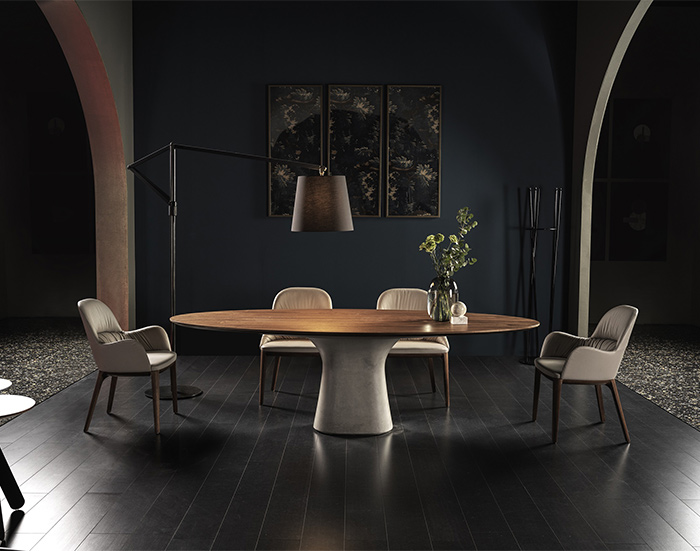 Podium - An iconic dining table with Concrete base and a top in selection of woods, glossy glass, velvet matt anti-scratch lacquered glass or SuperMarble.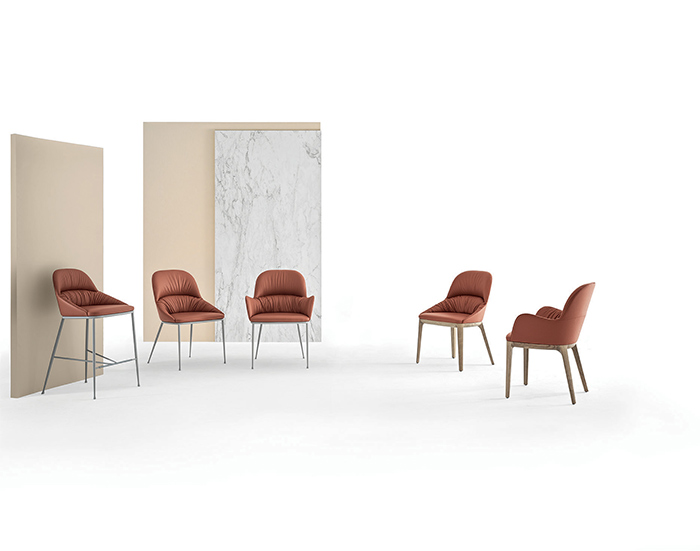 Queen - A family of soft, fashionable seats, designed to be elegant in each detail. Choose from: a chair with or without arms, solid wood or metal frame, upholstered and covered in Eco leather, Premium Eco leather, Technical Velvet, Mambo and Lulù fabric, Waterproof Nabuk, Pure Virgin Wool, Velvet, Kvadrat Field fabric, Coda fabric and Premium Leather.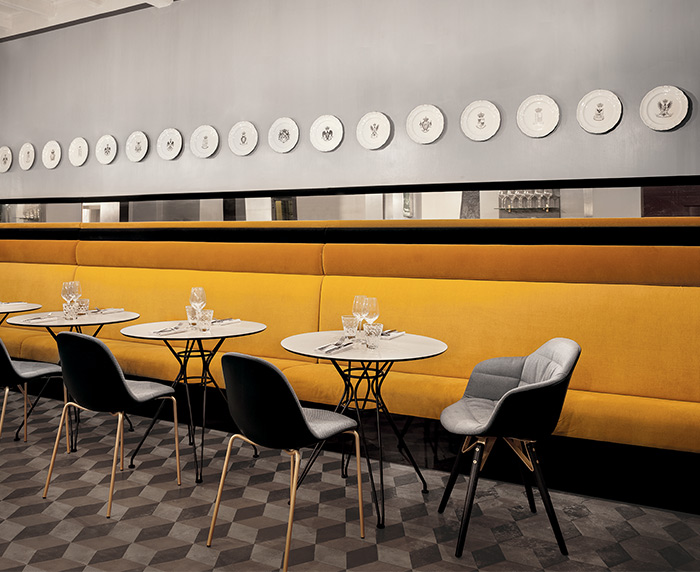 Vincent Tables - Line of indoor and outdoor tables with lacquered stainless steel frame, rounded or squared top in laminate, fenix laminate."