Maison Margiela Avant-Première Collection Spring/Summer 2023
Rita Khoueiry
19-January-2023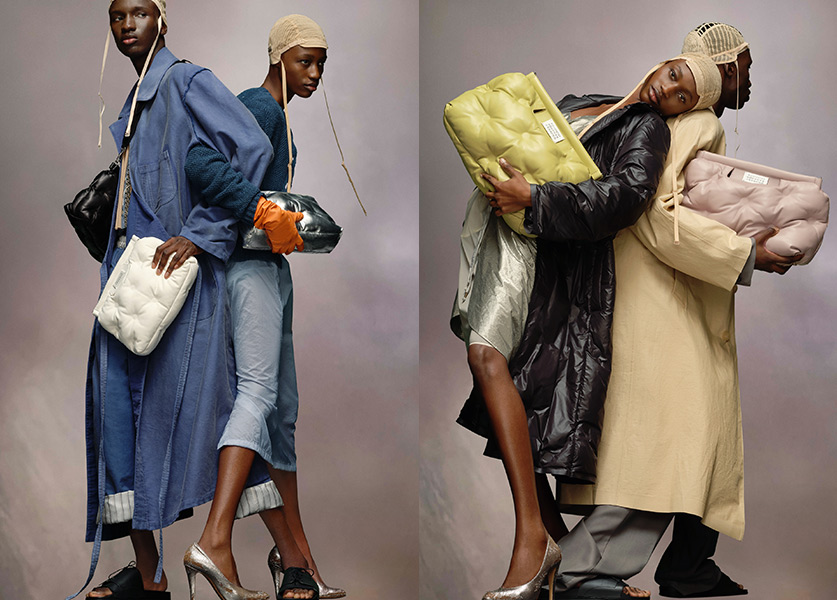 Founded in 1988 by Belgian designer Martin Margiela, fashion house Maison Margiela presents a one-of-kind SS 2023 collection, under of the direction of its Creative Director John Galliano, named in 2014. The Paris-based house is synonymous with uniquely unconventional principles, and a philosophy in which deconstruction and heritage go hand in hand to create designs that showcase fashion as an art of meaning rather than a cult of personality.
Bringing his sense of spectacle and creative mastery to the unique ethos of the house, John Galliano presents unique pieces in his latest collection, confirming that fashion can be funny yet elegant. Colorful gloves, statement bags, elegant shoes… perfect accessories that will help you elevate your daily looks.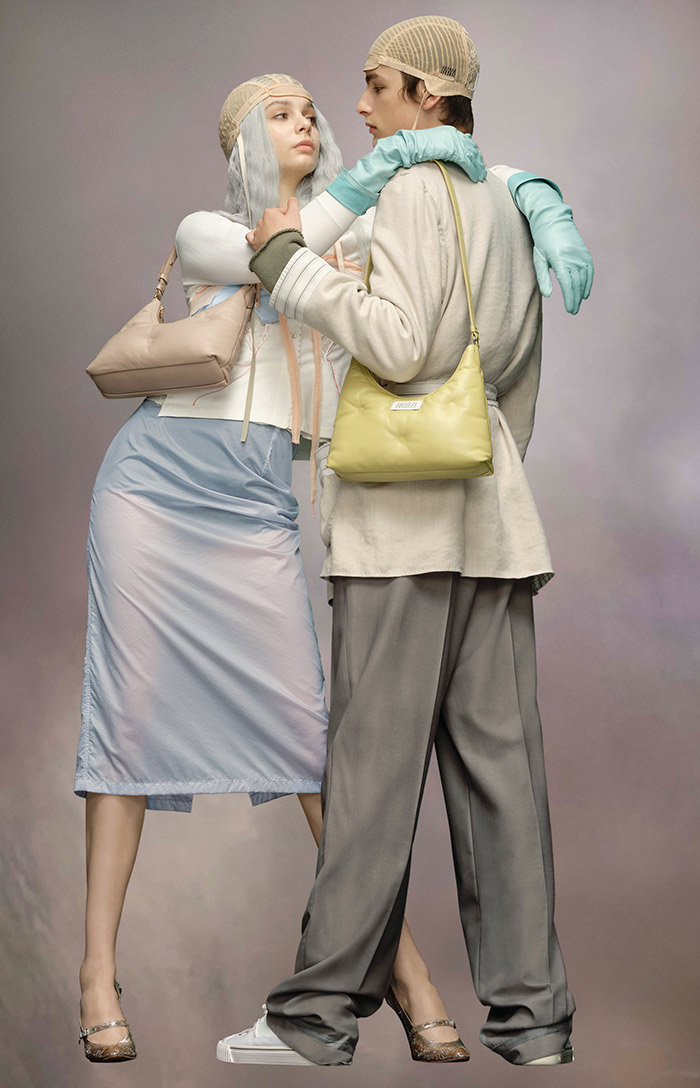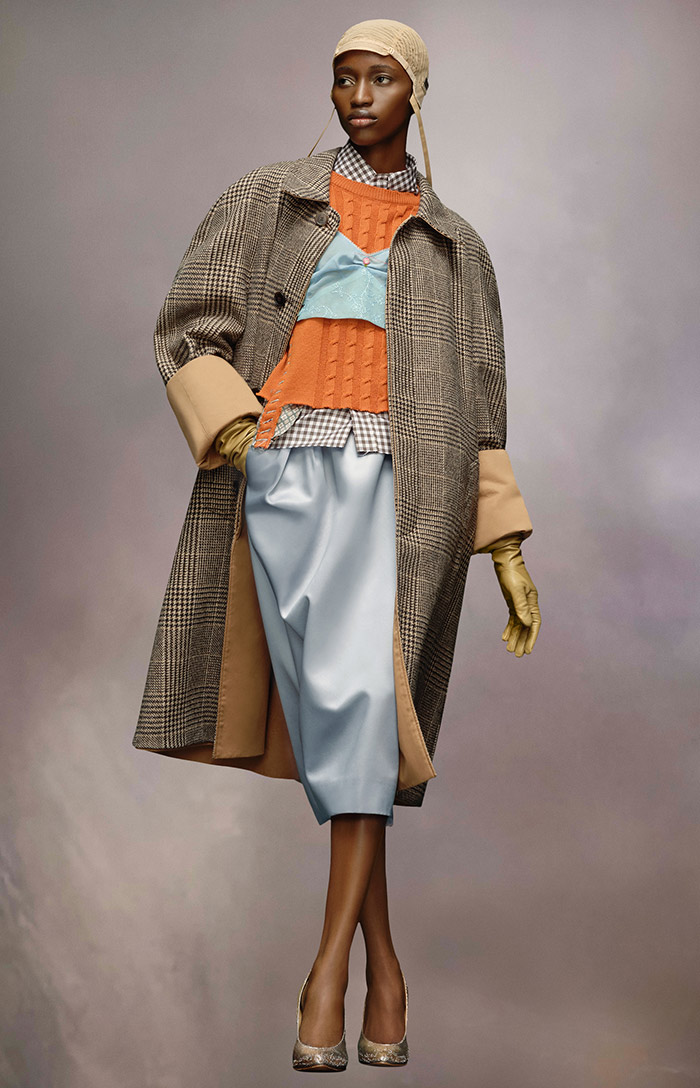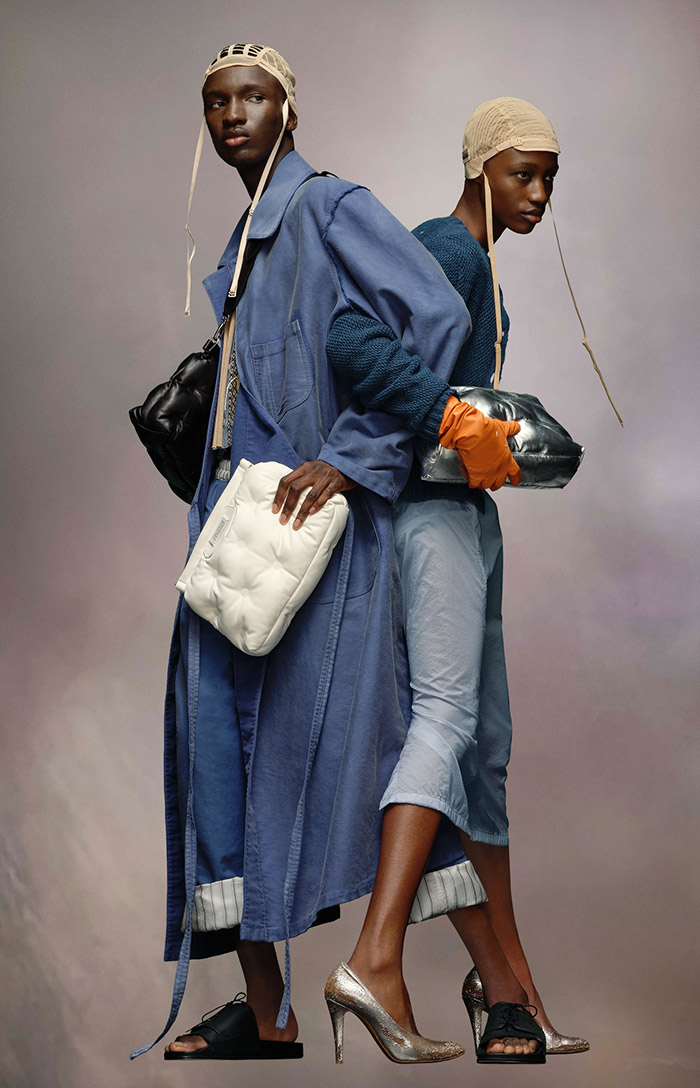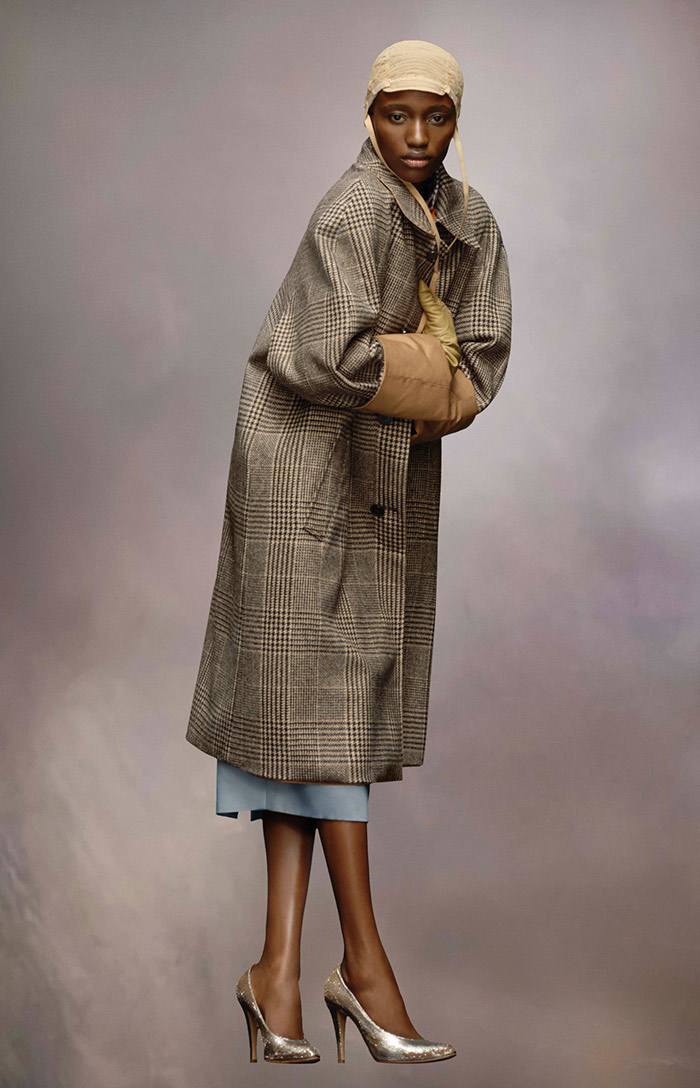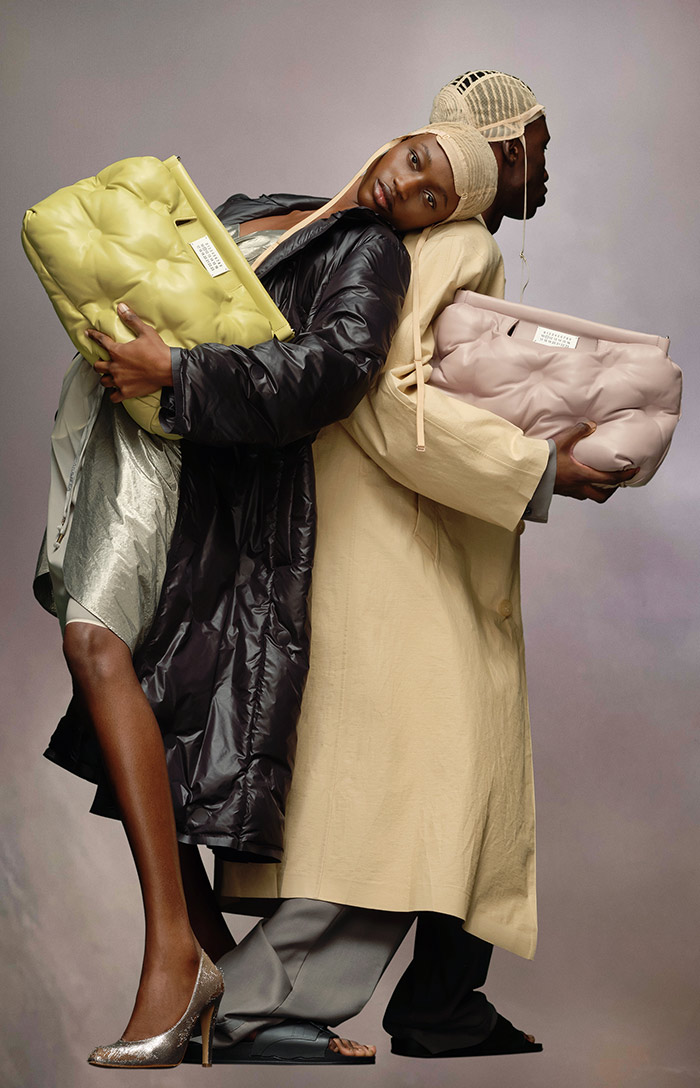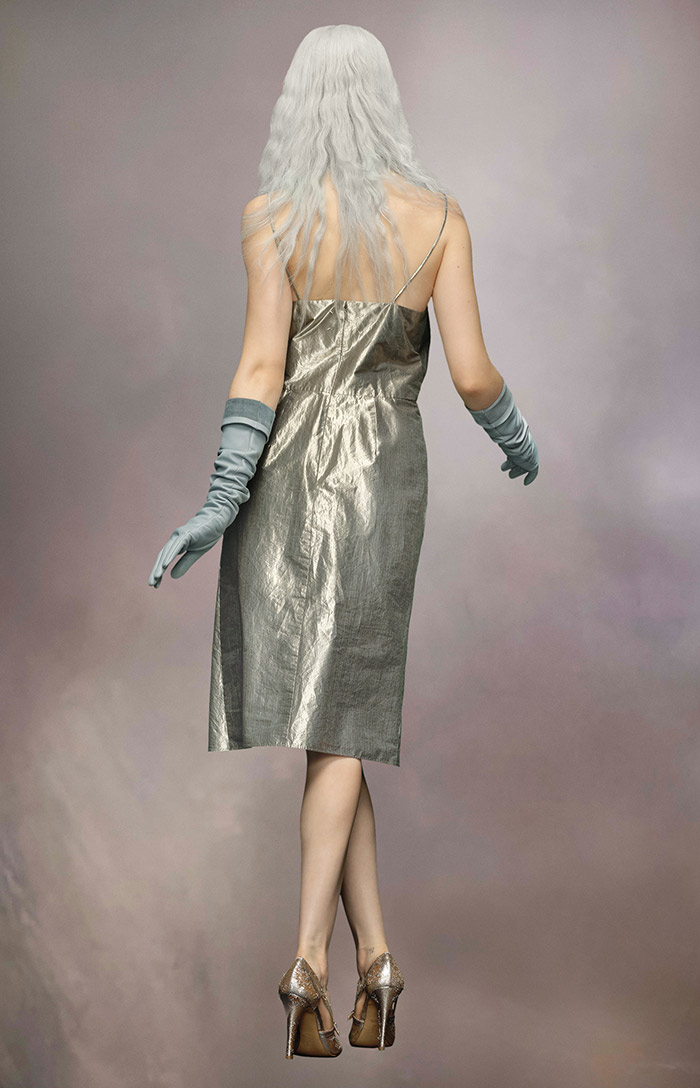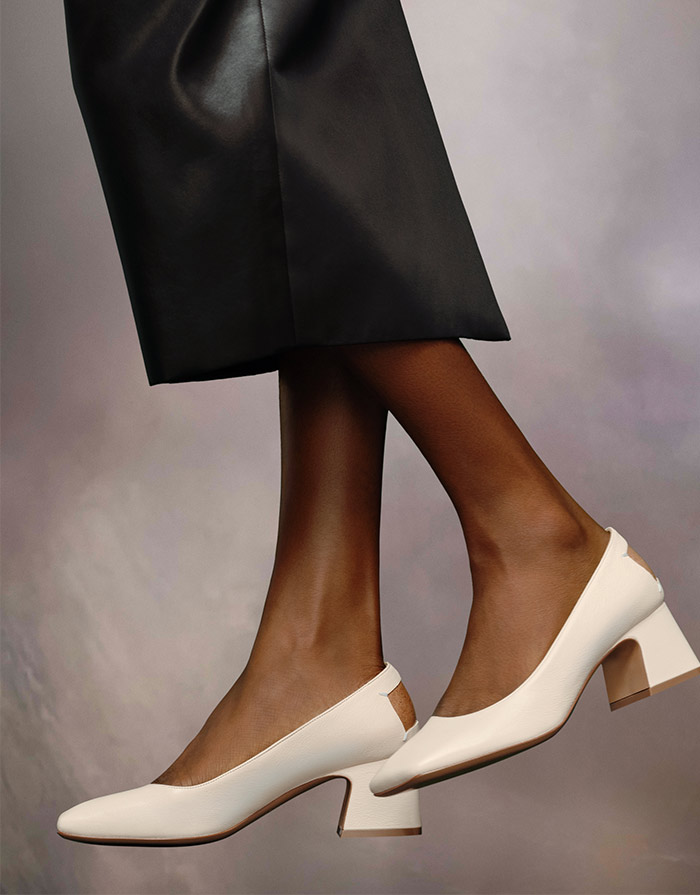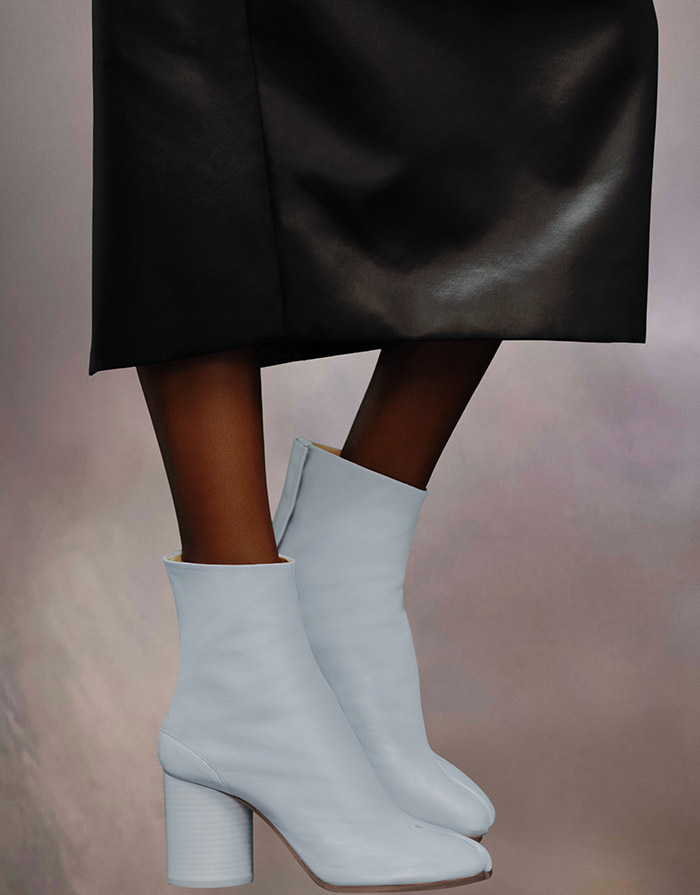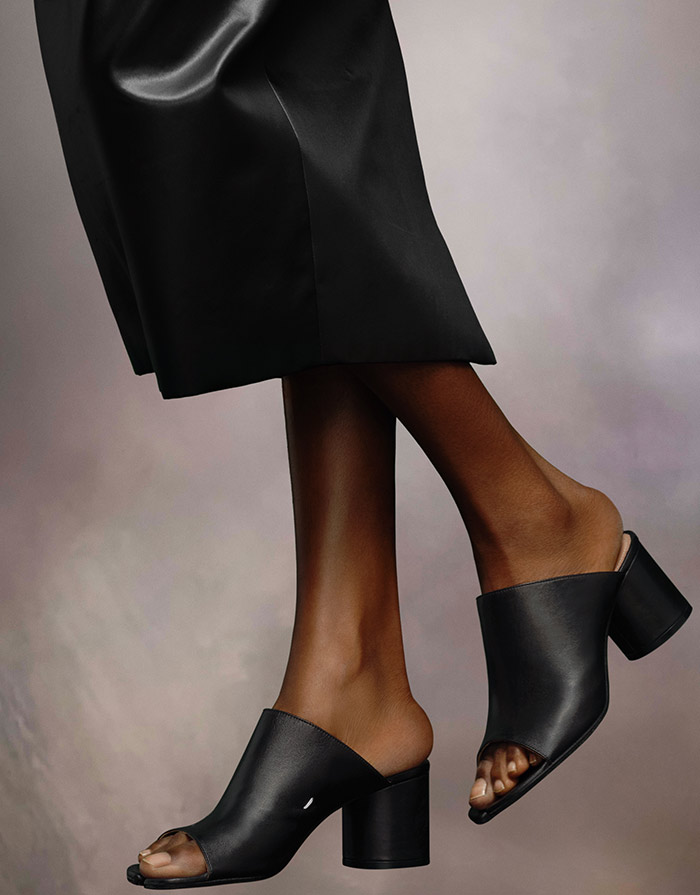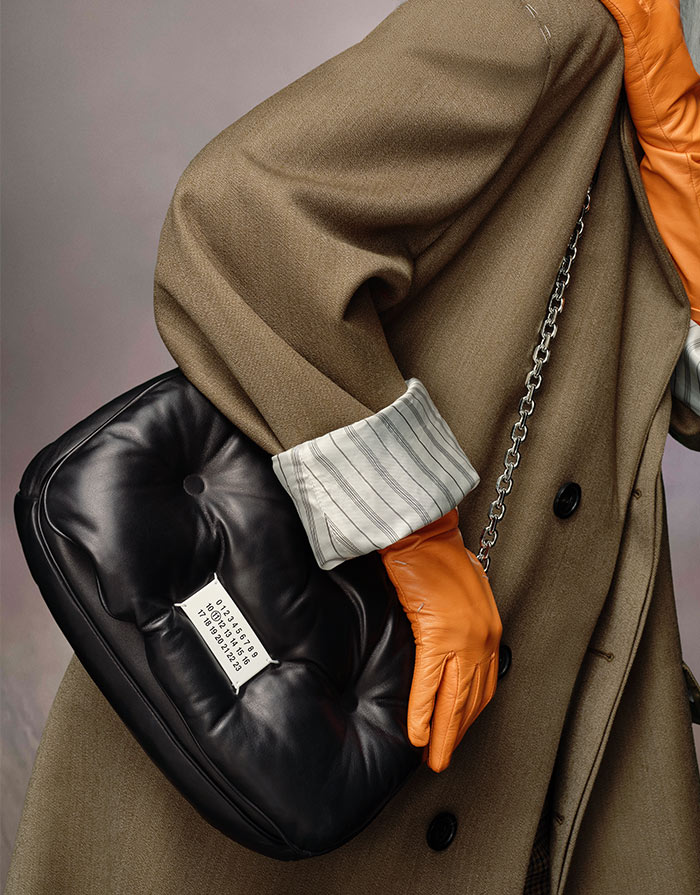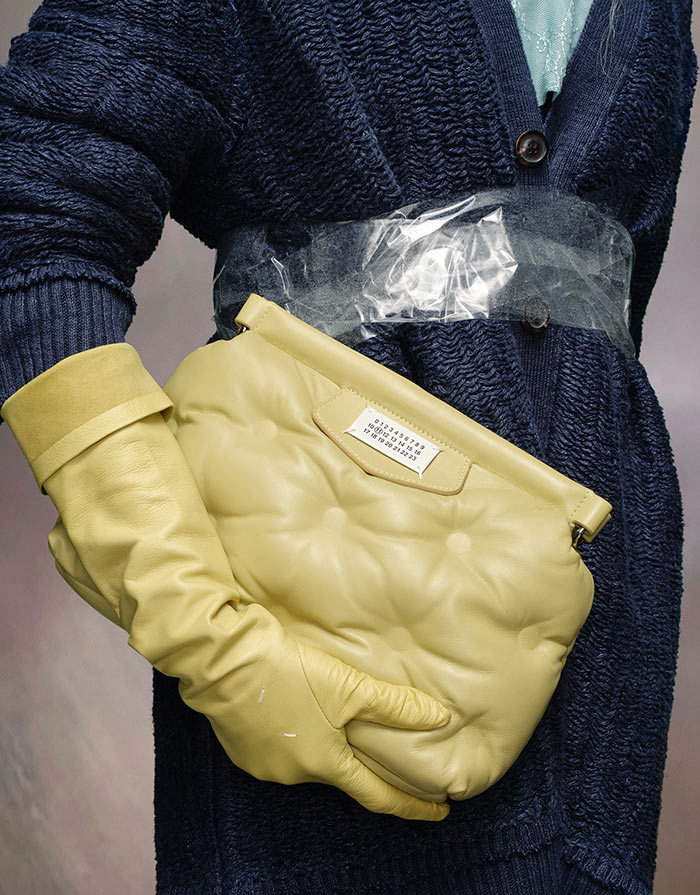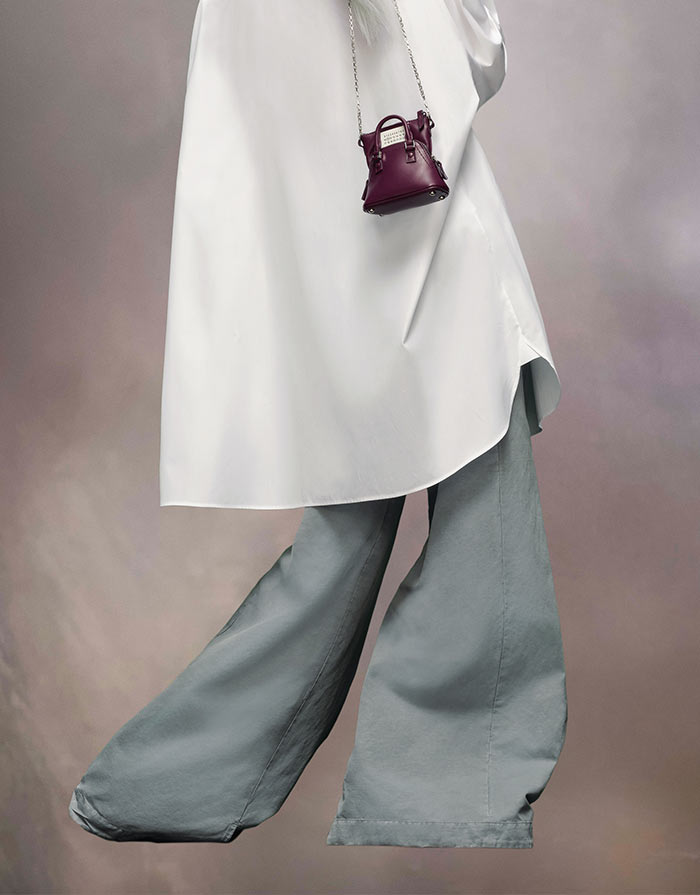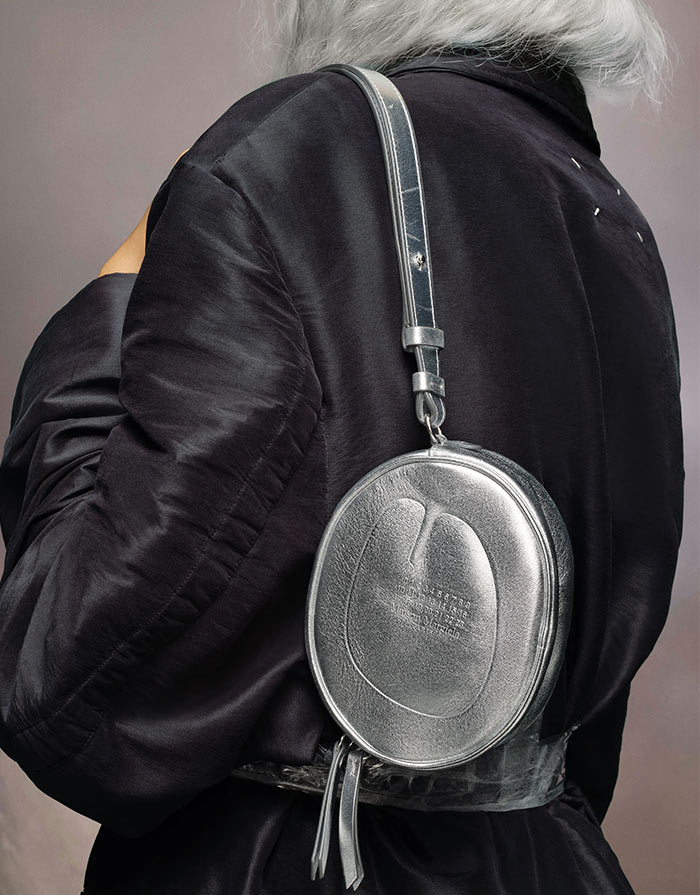 You can shop the collection at The Maison Margiela store in The Dubai Mall, UAE and The Avenues, Kuwait.