Her Friends Went Under the Knife For Her Wedding
That's crazy!
16-May-2017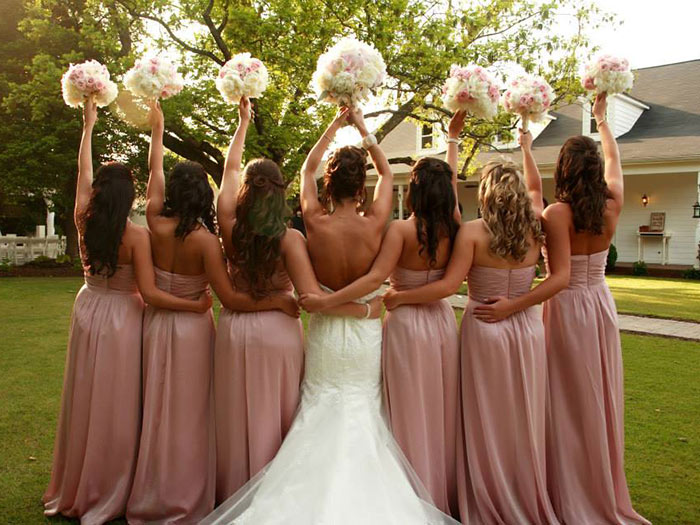 There's no denying that future brides go through a period of great stress during the preparations for the big day. Arguing over the color of the decorations, the location of the ceremony, and even the appearance of the bridesmaids is very common. But some are ready to go over the top (way, way over the top) to have picture perfect wedding.
Ashley Barton, a 30-year-old American, wanted her bridesmaids to look flawless, so she put them on a diet, and made them opt for plastic surgery to attend the wedding ceremony.
"Wedding photos are shared more now, so it's important to look good," says physician Sheena Malik.
We're surprised that no one was offended by the demands of the bride...