This Dubai-based Clinic Is Your Next Destination according To Huda Kattan
Christina Jaber
1-September-2021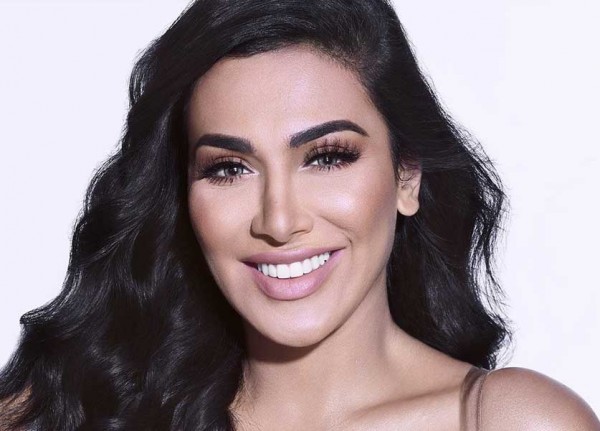 We all want those lips, those perfectly carved cheekbones and of course the on-point natural eyebrows. We basically want Huda Kattan's features for life.
Beauty entrepreneur, influencer and founder of Huda Beauty, Huda Kattan regularly gets beauty transformation with Dr. Radmila Lukian and her internationally-trained staff at Lucia Clinic, and guess what? She's beyond satisfied.
The beauty mogul took to Instagram her appreciation regarding the transformation, where she posted 2 videos, one from 2018 and the other from 2019 with detailed information on the two transformations she got in the caption.
With the unrivaled reputation for service and attention to detail, Lucia Clinic has made a name for itself as Dubai's premier destination for aesthetic treatments, dermatology, and cosmetic surgery.
At Lucia Clinic, located in the heart of Jumeirah, they love treating Dubai's most notable residents and international visitors to world-class services.
‍Beauty mogul Huda Kattan visits Lucia Clinic for a tailor-made treatment plan combining complementary non-invasive and minimally-invasive treatments.
With the guidance of the Chief Physician and Founder Dr. Radmila Lukian, they created this care program to address a variety of Huda's face and body goals.
And Special Arabia is here to remind you that you don't have to be a celebrity to enjoy the celebrity treatment especially that they offer customized therapies, elegant amenities, and a top-notch team for clients of every age.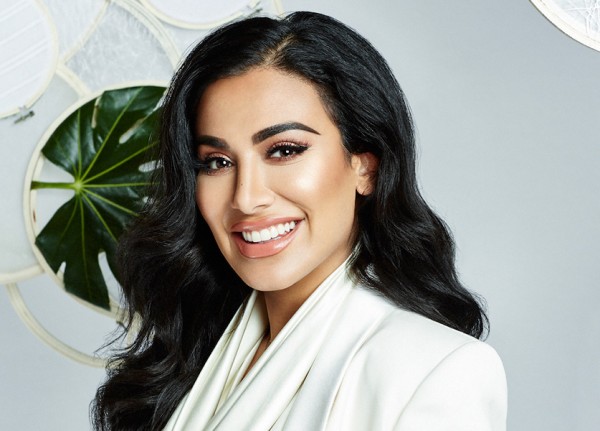 If you're as excited as we are for a little beauty transformation, get in touch with the renowned clinic ASAP! Contact them by phone at +971 4 385 4525 or on mobile/WhatsApp at +971 56 115 9194 to request an appointment.