A Barbie movie to come out soon
Guess who's the star?
Helena Saadeh
13-January-2019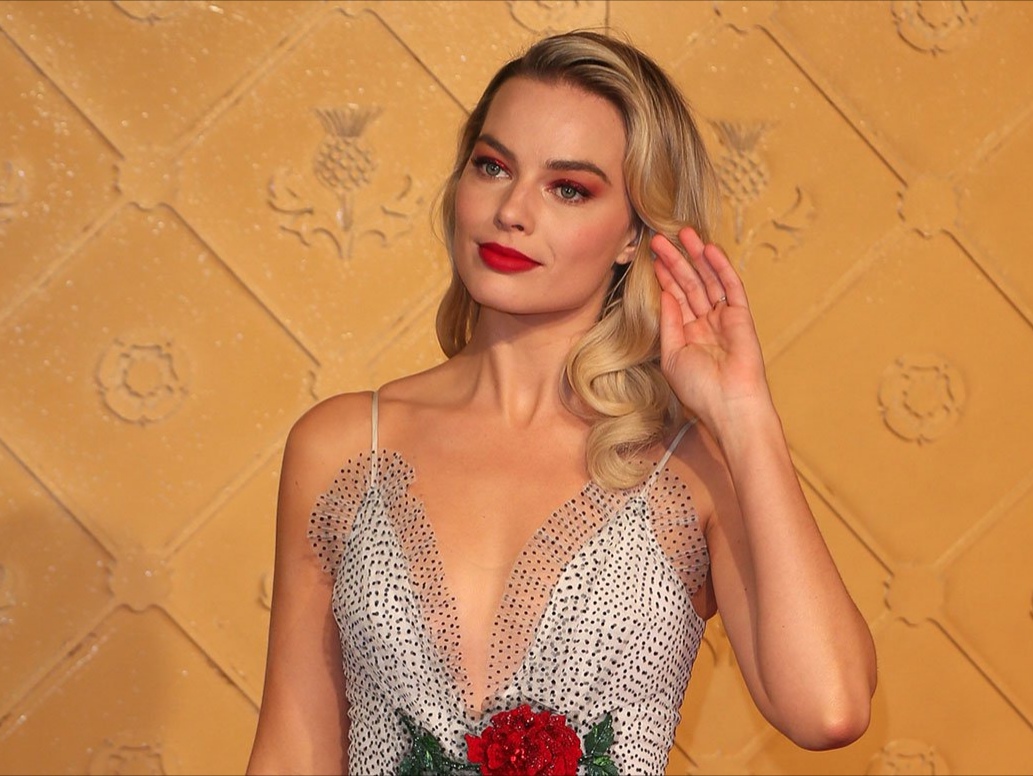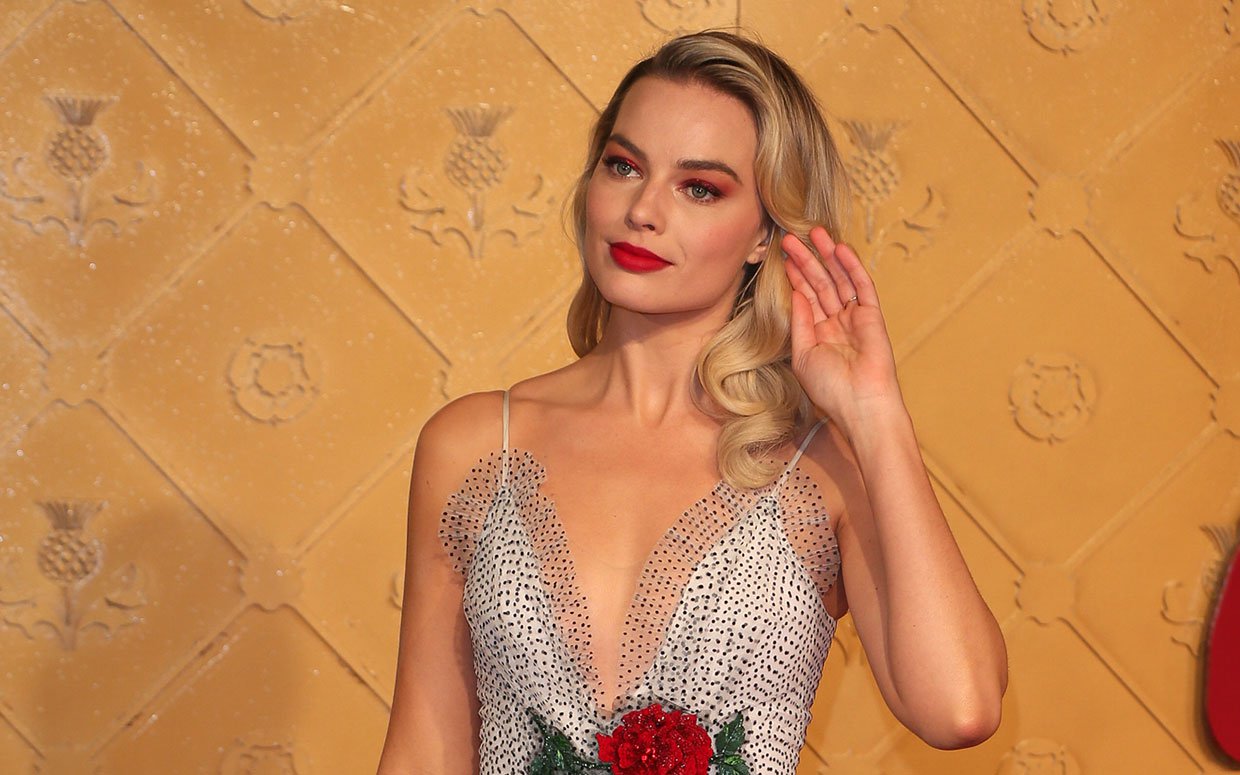 It seems that Margot Robbie is most likely going to portray Barbie in a new live action film which will mostly be co-produced by the star's poruction company. This news came to confirm finally the rumors that circulated since October 2018 around Robbie's role in the film. Until now, we still don't know the name, the release date, or the director. "Playing with Barbie promotes confidence, curiosity and communication throughout a child's journey to self-discovery," said Robbie. "Over the brand's almost 60 years, Barbie has empowered kids to imagine themselves in aspirational roles from a princess to president." We hope the movie will not promote cliché girly scenes and attitudes. Instead, we hope to see a more empowered movie which promoted independence and intelligence. "I'm so honoured to take on this role and produce a film that I believe will have a tremendously positive impact on children and audiences worldwide," she stated. "I can't imagine better partners than Warner Bros and Mattel to bring this film to the big screen." the film experienced a few troubles which led to postponing the release to 2020. Amy Schumer and Anne Hathaway were offered the role but each denied it depending on her own circumstances.