Zanzibar Is The Trendiest On The Map For Your Next Holiday
Christina Jaber
14-July-2021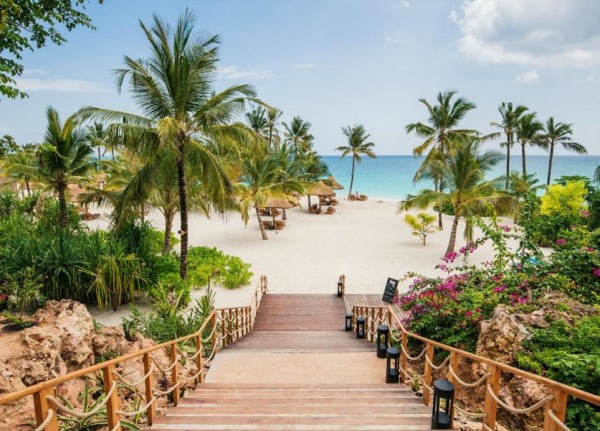 I missed spending the whole night before my vacation packing and worrying about which outfits I'm taking on the trip with me, so that's exactly what I'll be doing all summer long.
With the vaccination process going fast around the world and with tourism spots making things easy for vaccinated people, it's time for a relaxed, fun and enthusiastic vacation. We're off to Zanzibar!
While you might be seeing Zanzibar as a small island and that you're about to spend most of your time at the beach just tanning, you're wrong! The island, nested in the Indian Ocean, might look small at the world map but is extremely rich in history. The most populated island of the archipelago, Unguja is where one can find the main city of Stone Town, the UNESCO World Heritage site and much more.
So let's take a little ride into Zanzibar.
The Spice Market
You can't but visit the spice market, it's where bazaars happen and you get to bring back home a taste of Zanzi, from paprika to cinnamon and much more.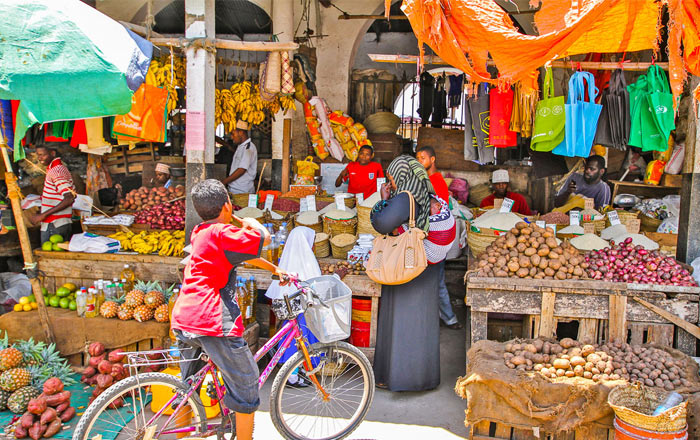 The Old Fort
If you're not so into shopping, then there's the historic old fort that you can visit. It's a 17th-century stone stronghold and relic of the Omanis, erected to protect the city from European invaders. With its great architecture and very "historic" vibe, it switched to a hotel now.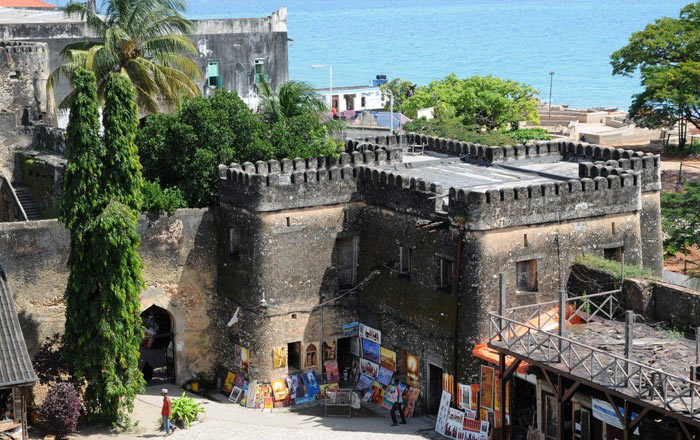 The dreamy resorts
If you visit Zanzibar in the hot months, then you are more likely to take a hotel or a resort by the ocean. You can tan all day then enjoy some "Hakuna Matata" at the island's best restaurants. Not only will you enjoy the views until the sun sets, but you'll also have some really important Instagram material for the next few months.
If you're about to check in and take off to Zanzibar (which you should do asap), then we've got some really nice resorts in-store for you. Keep scrolling.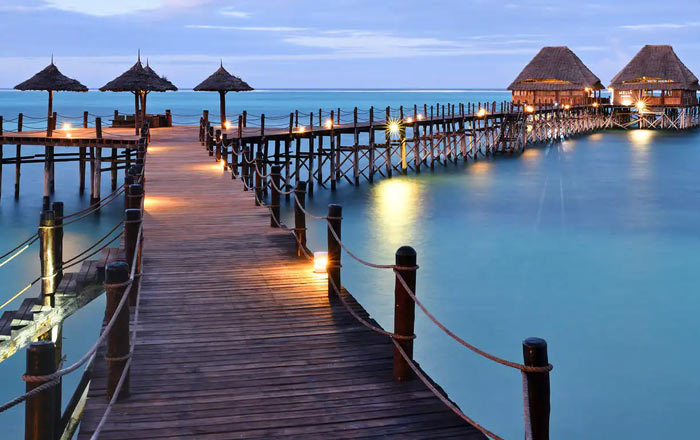 Melia Zanzibar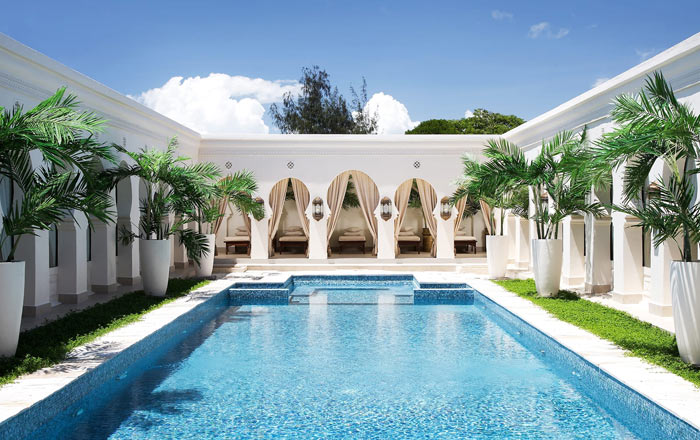 Baraza Resort and Spa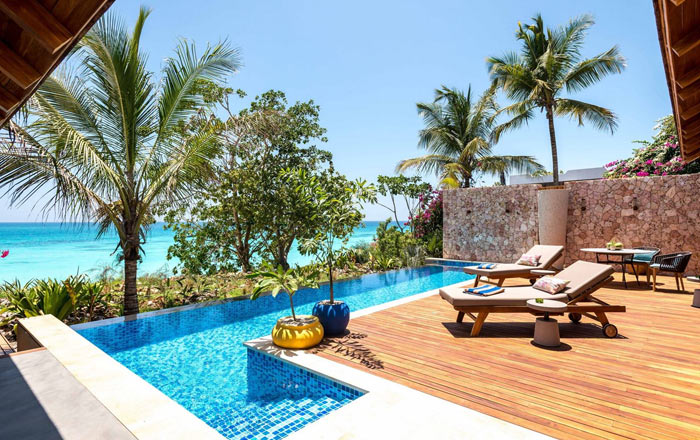 Zuri Zanzibar