Top 4 Pavilions at Expo 2020 Dubai
Christina Jaber
24-September-2021

Expo 2020 Dubai is only few days away and the world is getting ready for the biggest event and most-talked about since 2020. The expo will host the world for 182 days, each one brimming with new experiences. It'll be a time to create, collaborate and innovate.
Dubai is very well-known for its magnificent architectural buildings, so the city is no far from the genius architecture, and the men and women behind every country's pavilion are amazingly talented and creative. They made sure the whole world knows the exquisite talent behind every design.
If you already listened to the English and Arabic song of the event, then it is time you keep scrolling and check the most attractive pavilions that are leaving blueprints in history.
UAE
Well if this isn't the perfect pavilion ever then what is? This could be the most important pavilion to see of the hosting country.
This Pavilion is all about Emirati achievements, culture, and traditions. You'll see the UAE from the heart.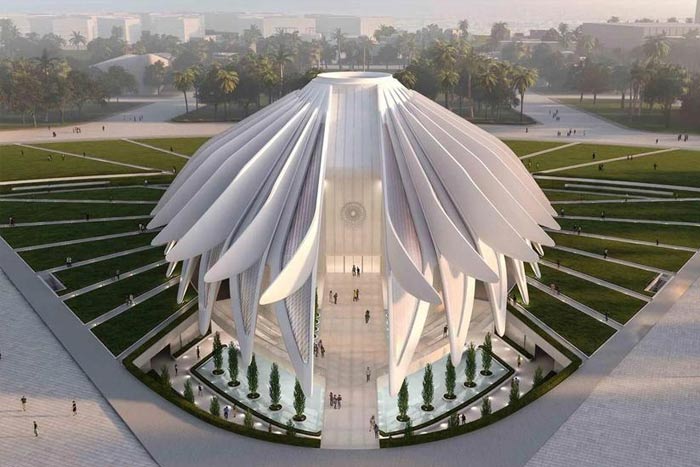 Australia
Are you ready for some live performances to die for? The six-month run of this world fair will be full of dancers and performers at the Australian Pavilion. Why? Because every corner presents a complete music stage. So get ready for some great vibes.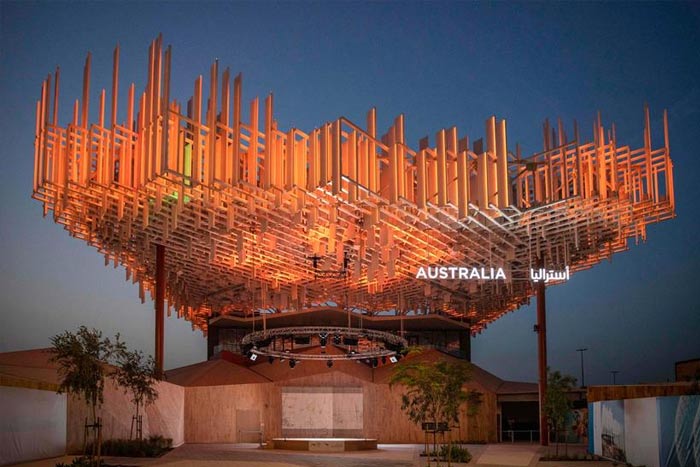 Luxembourg
You might be one who doesn't favor a full walking day and stairs don't actually attract you. If that's you (just like me), the Luxembourg pavilion came with a brilliant idea to the Expo 2020: a slide that sends you straight to the pavilion's ground floor, placed right within the exhibit. Innovation at its best.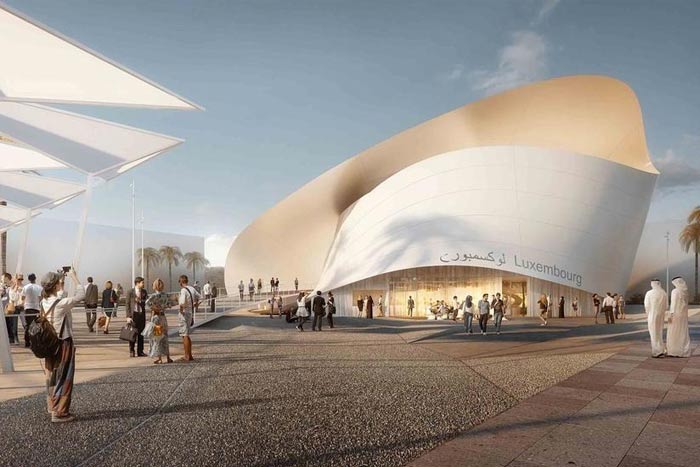 China
China is saying it out loud: Go big or go home! The country's pavilion takes the shape of a traditional lantern that fuses a digital modernity in a dazzling light that shows the façade of the pavilion.