Queen Rania of Jordan wears Sarah's Bag
For the Fashion for Relief event.
26-May-2017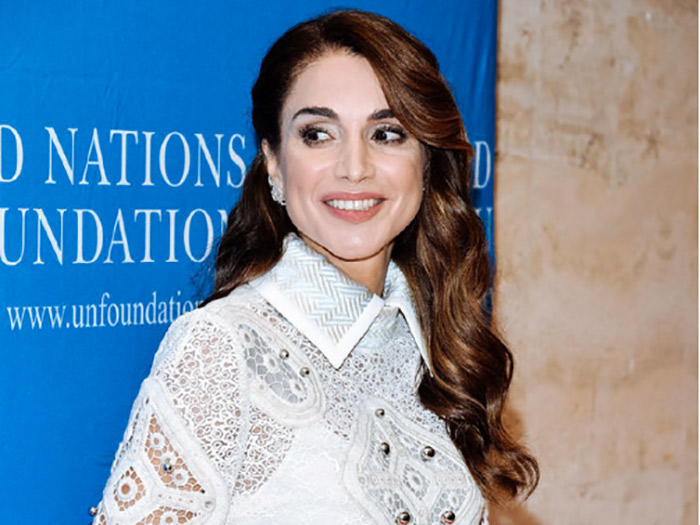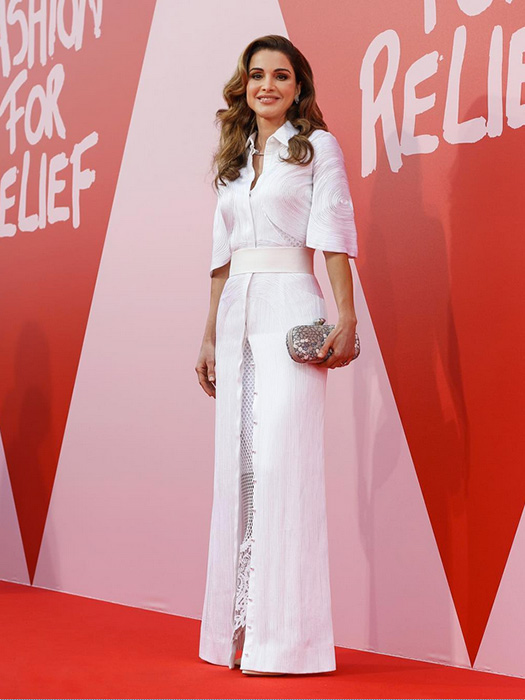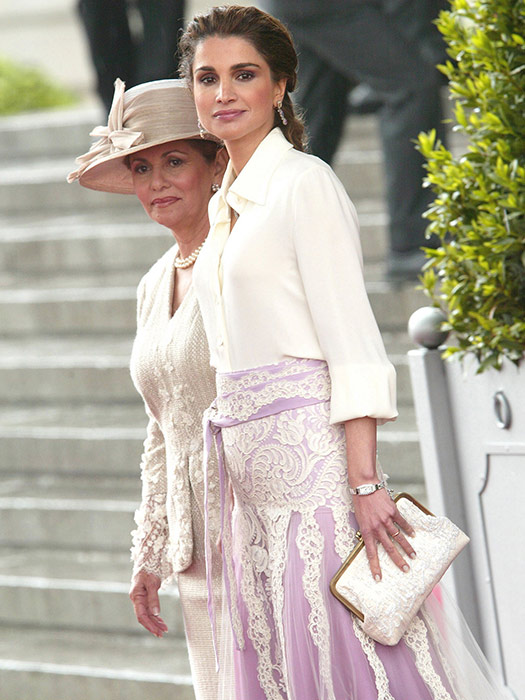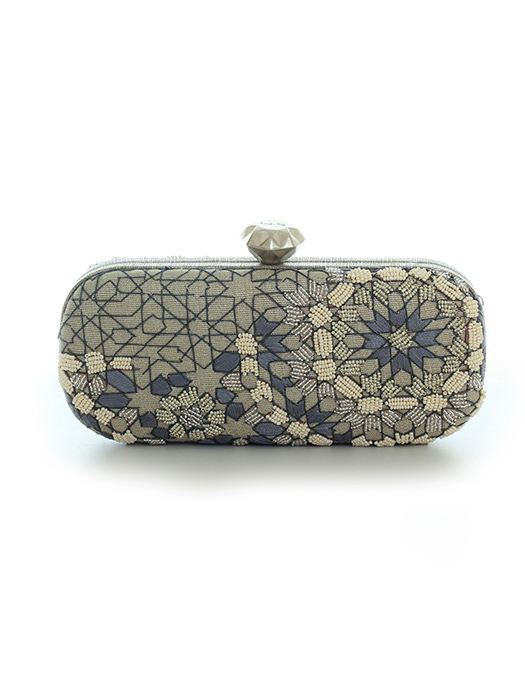 Sarah's Bag, the luxury handcrafted Lebanese handbag and accessories label, is also a leading social enterprise in the Middle East that works to empower women. The label employs 200 underprivileged women to create the signature handwork it's been famous for since 2000.
In 2005, founder and creative director Sarah Beydoun, was delighted to find out that Queen Rania of Jordan chose to carry a classic Sarah's Bag hand beaded with Arabic calligraphy to the wedding of the then Crown Prince of Spain. The queen is not only a revered icon of style and elegance but more importantly she is a tireless advocate for women's rights and their full participation in society, as well as being a vocal supporter of girls' education.
Queen Rania remains a loyal supporter throughout the years. She wore a chic hand embroidered Sarah's Bag Arabesque box clutch https://bit.ly/2q6LMDt to the 'Fashion For Relief' humanitarian award ceremony that was held in Cannes on May 21st, in support of Save the Children's Every Last Child Campaign. A humanitarian award was bestowed upon HRH in recognition of her efforts towards helping refugee children caught in conflict.
According to Sarah Beydoun, "Queen Rania is the ultimate Sarah's Bag woman: a woman of impeccable style and substance who has also campaigned for the empowerment of women and girls. We are thrilled to see her support for Sarah's Bag at such a powerful event".