Jennifer Lopez's Filter-Free Selfie Generates Controversy
Victoria Hidoussi - Madame Figaro
5-September-2023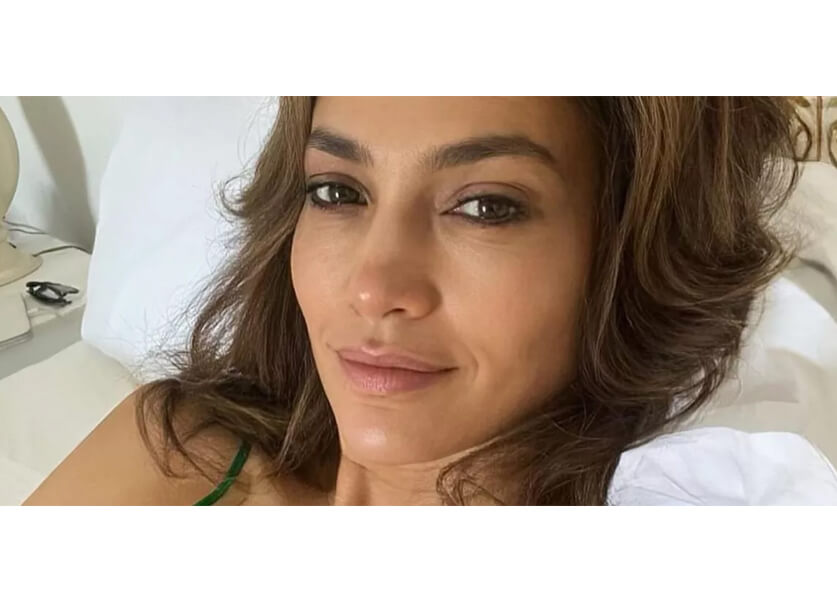 On her Instagram account, renowned singer Jennifer Lopez shared a picture of herself live from her bed, early in the morning. Her face, still made up from the previous day, sparked strong reactions from her followers in the comments.
Jennifer Lopez greeted her 251 million Instagram followers from her bedroom. "Good morning and happy Monday! It's going to be a great week! A little #MondayMotivation," she wrote on the social network on Monday, August 28, 2023. Her message accompanied a selfie she took upon waking up, in her bed. She appeared in a nightgown, with her hair barely tousled and a relaxed gaze fixed on the camera.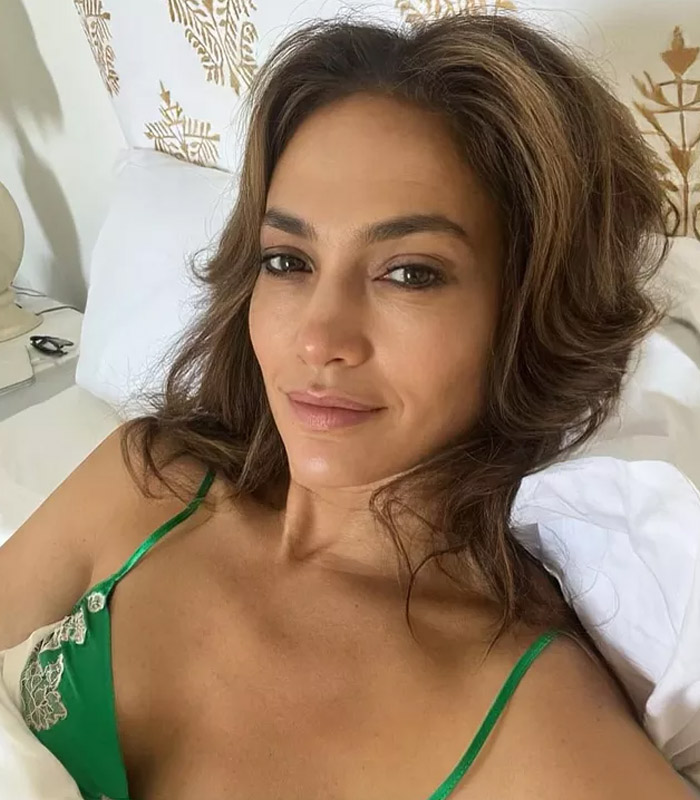 Mixed Reactions
In the comment section under J.Lo's post, many of her fans praised her beauty, calling her "gorgeous," "stunning," and "sublime." However, some internet users also questioned the authenticity of her "just woke up" look. Comments such as "I wish I could wake up one morning and wear all that makeup," "Do you wake up like this?" "You didn't remove your makeup," "She must not take off the makeup from the previous day, that's not good," "You're beautiful... but you always have eye makeup on," "You sleep with makeup, that's not good," and "Someone slept with their eye makeup on" were directed at her.
Indeed, the 54-year-old singer still appears to have traces of black eyeliner under her eyes and mascara on her lashes. Is it a simple oversight or a deliberate setup?