Cezanne: Unique Culinary Destination with the Allure of the French Provence in Lebanon
Rita Khoueiry
13-September-2023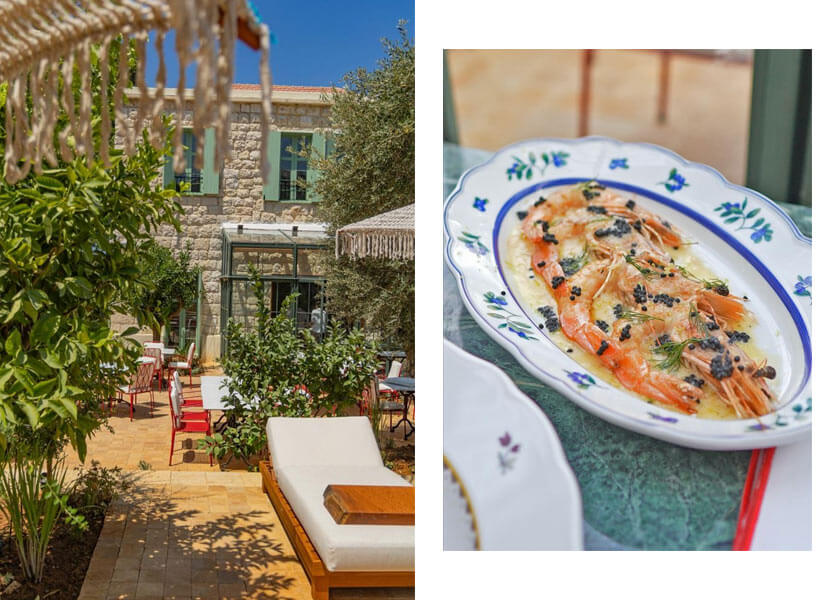 Located in the heart of Dbayeh - Lebanon, Cezanne masterfully encapsulates the splendor of the French Provence and the captivating essence of Mediterranean cuisine and beauty. Chef Rita Yazbeck presents a perfect mix of modern luxury and timeless appeal, greeting visitors with a poolside paradise and a cozy boutique hotel, creating a unique and wonderful experience.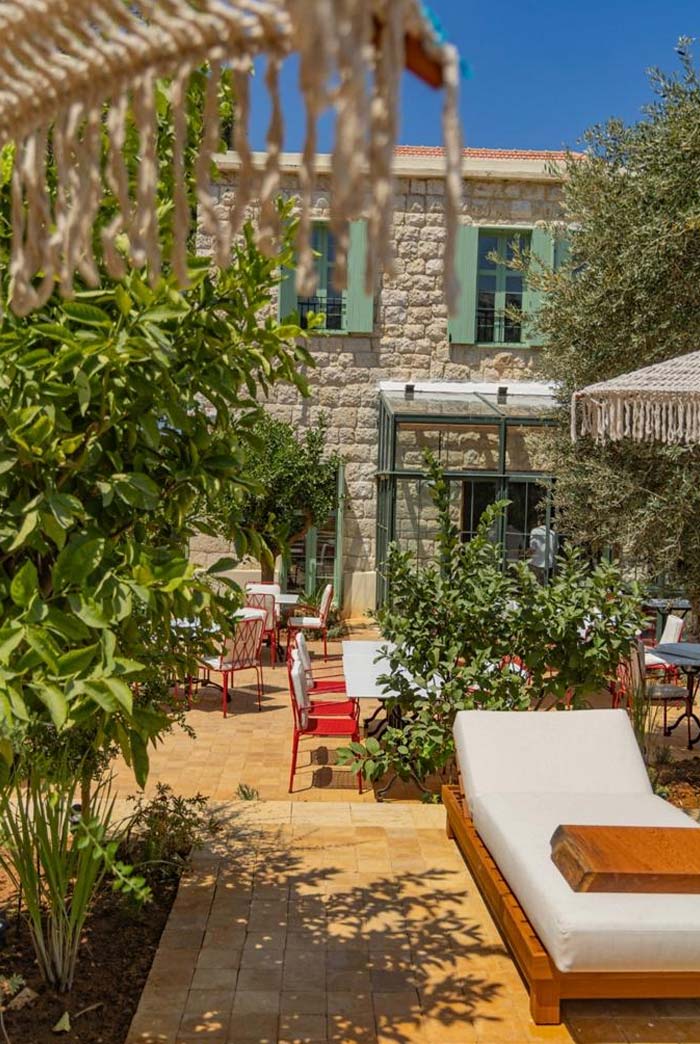 Perfectly situated between the vibrant city and peaceful suburbs, Cezanne opened its doors on August 30, 2023, reflecting Chef Rita Yazbeck's passion for crafting memorable moments through in every facet of the restaurant. Through this redefined dining experience in town, you will be able to experience a sophisticated and unforgettable journey.
Chef Rita Yazbeck wanted to create a unique place where people enjoy an astonishing adventure. With its well-studied menu, Cezanne presents a wide variety of dishes from around the world, with a special emphasis on delicious seafood. You will be able to discover global flavors with every bite.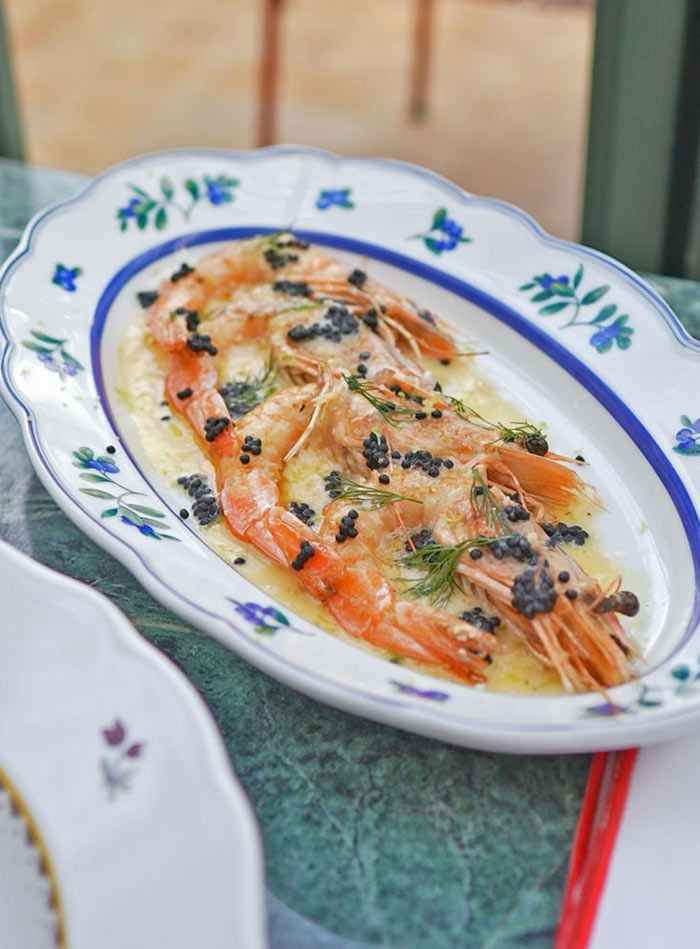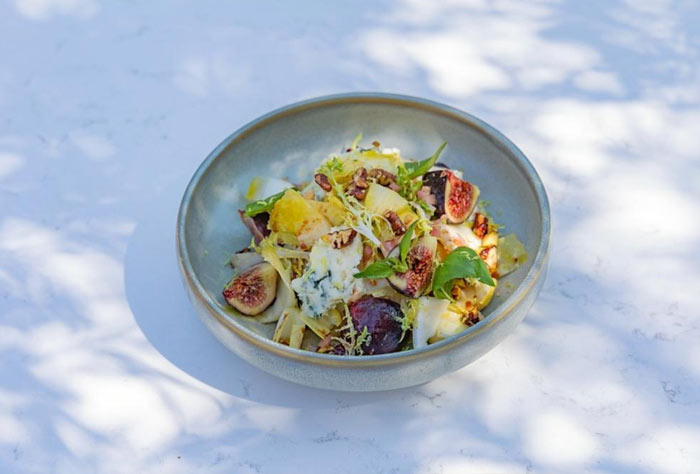 "I want everyone to enjoy this exceptional place and feel like they belong. The atmosphere and the food reflect my experiences as someone who has traveled and tasted foods from different cultures. I'm inviting our patrons to join me on this exciting culinary journey," explains Chef Rita Yazbcek.
Cezanne's location is a perfect blend of accessibility and serenity, being situated between the busy city and peaceful surroundings. You will have the chance to escape the city's hustle while still being well-connected to the whole area.