Should one apply 'anti-aging' skincare as early as their twenties to prevent signs of aging?
Victoria Hidoussi - Madame Figaro
1-November-2023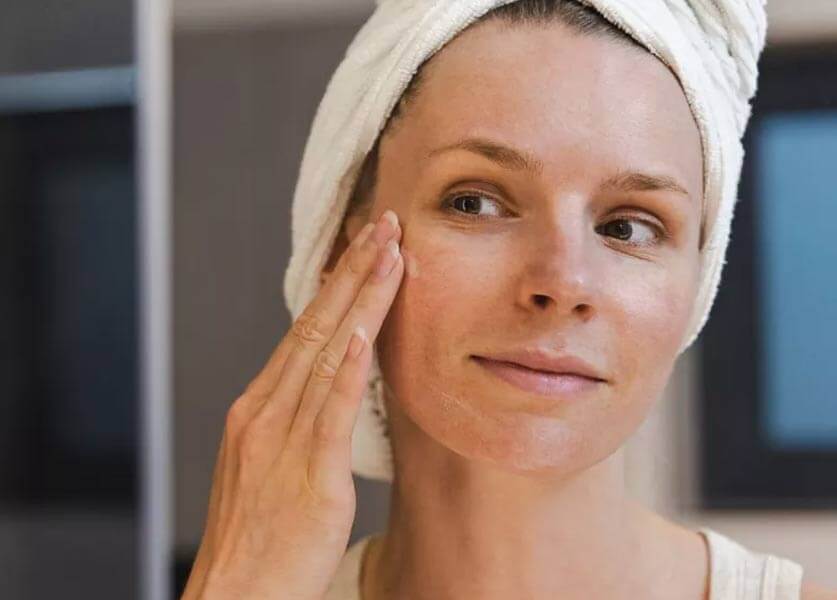 Is it truly effective to adopt a beauty routine against wrinkles, spots, and skin sagging even before these signs of aging appear on one's face? A dermatologist sheds light on this.
On social media, advice and tutorials for adopting an 'anti-aging' beauty routine captivate a certain audience who has not yet seen a single wrinkle appear on their faces. Particularly on TikTok, a favored platform of Generation Z, individuals under 25 fervently engage in skincare rituals aimed at 'preventive' measures to delay the onset of aging signs. For instance, the viewership of videos praising the benefits of retinol (6.8 billion views) or peptides (404 million views), two-star ingredients in 'anti-aging' cosmetics, attests to the significant generational enthusiasm.
According to these beauty enthusiasts and trend followers, getting ahead and starting to use these treatments as early as possible would be the best way to slow down the effects of aging. Genius idea or false good idea? "There is no scientific evidence demonstrating that an anti-aging cosmetic ingredient works in preventing signs of aging," states Dr. Michael Naouri, a dermatologist and member of the French Society of Dermatology (SFD).
At best, it doesn't work. At worst, this practice could lead to undesirable effects. "For instance, retinol is a highly irritating ingredient. It is derived from retinoic acid, which dermatologists prescribe very cautiously for people who already have visible signs of aging," continues the specialist, mentioning that "the use of retinol can trigger redness, sometimes quite challenging to soothe, and create reactive skin." As for plumping agents like hyaluronic acid, "it has no anti-wrinkle effect on individuals without wrinkles. Only the moisturizing effect will be useful." In conclusion, "applying a cream every day to your skin that hasn't proven effective and is potentially irritating in your twenties, considering the risk-to-benefit ratio, isn't really a good idea," asserts the doctor.
So, at what age should one start using this category of products? Dr. Naouri doesn't provide a specific number but explains that 'it's more about the skin's appearance that determines when in one's life they should use their first anti-aging product. That is, when one begins to feel and see signs of aging on their skin, such as superficial fine lines or spots.' The doctor generally observes these entirely normal phenomena appearing between the ages of 35 and 45.