Kate Middleton is Bringing Countries Together with Fashion!
Eco-fashion to be more precise.
6-February-2018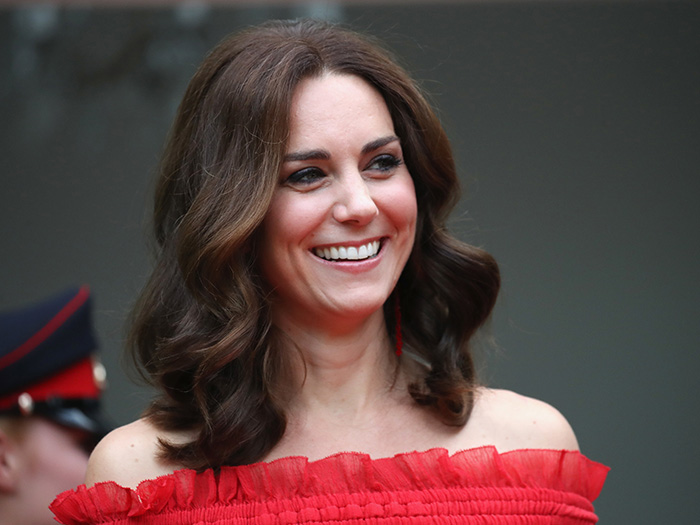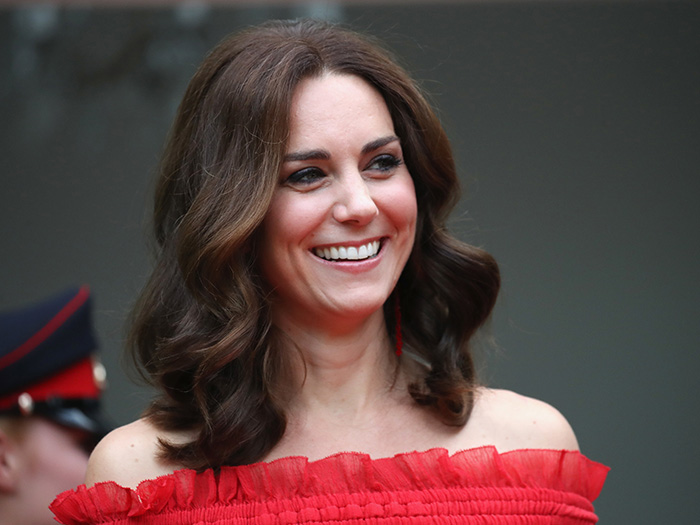 The Duchess of Cambridge, Kate Middleton, has always been fond of the environment, and she also happens to love fashion, so she decided to combine her two passions to get involved in an eco-fashion initiative.
Kate is going to be a judge at the Commonwealth Fashion Exchange's inaugural event! This exceptional competitive game receives 31 designers such as Swarovski and 26 artisans who come from the 52 Commonwealth countries.
Don't miss out on the event! It will be broadcasted live on February 19 from Buckingham Place.