For The Love of Football Players
This is the real reason why we watch the world cup.
14-June-2018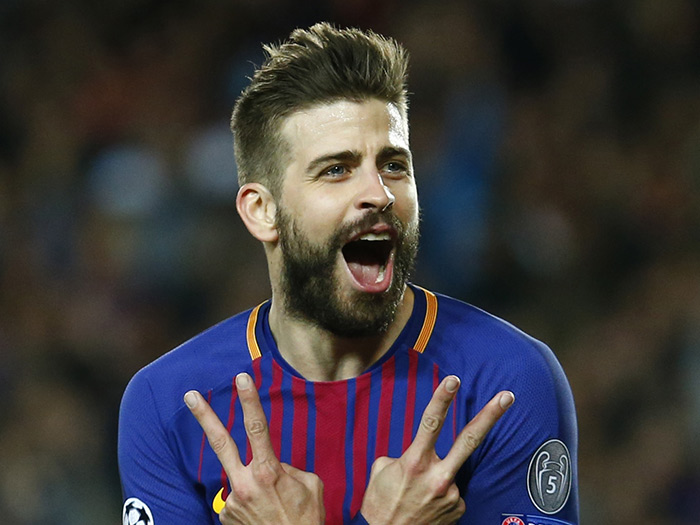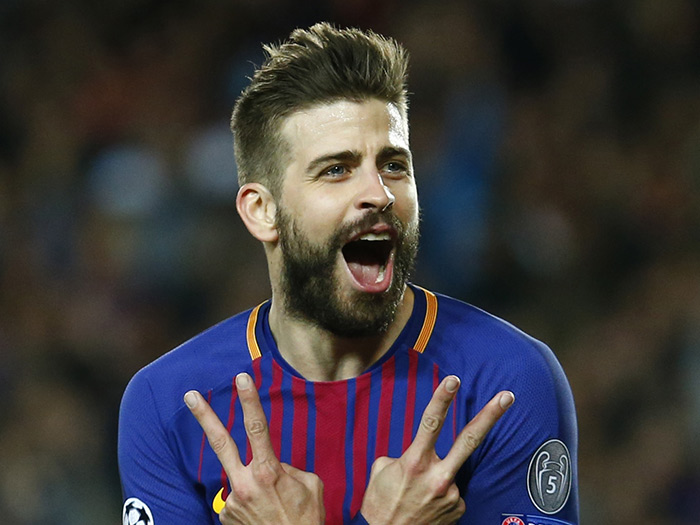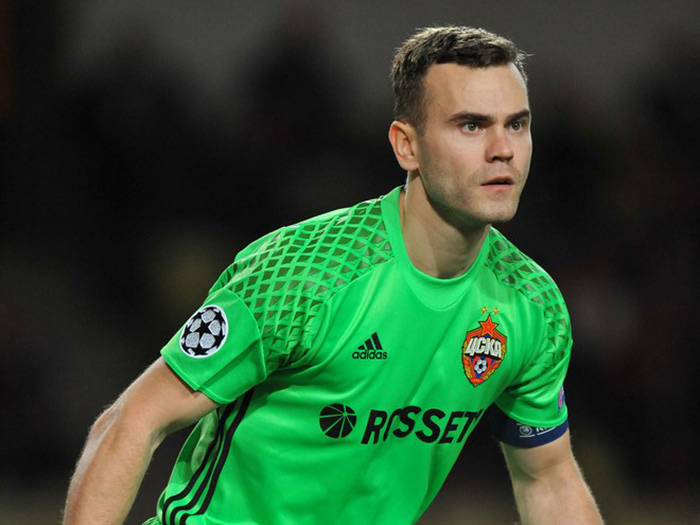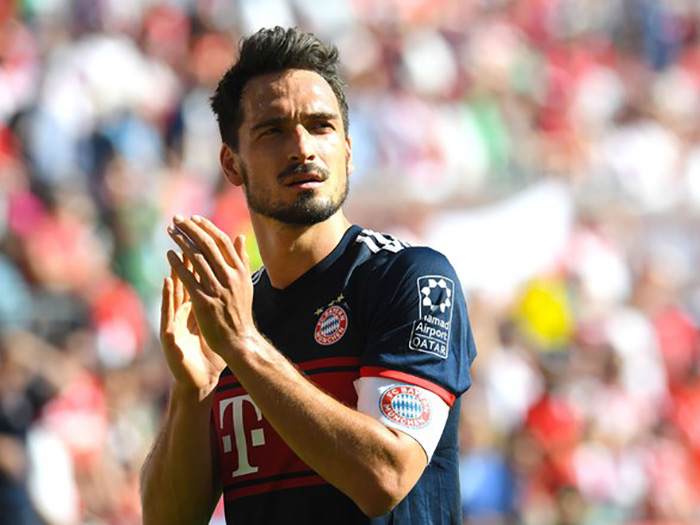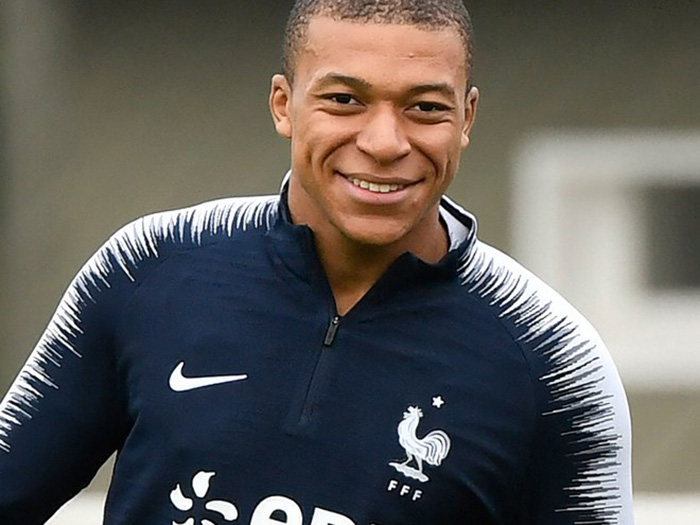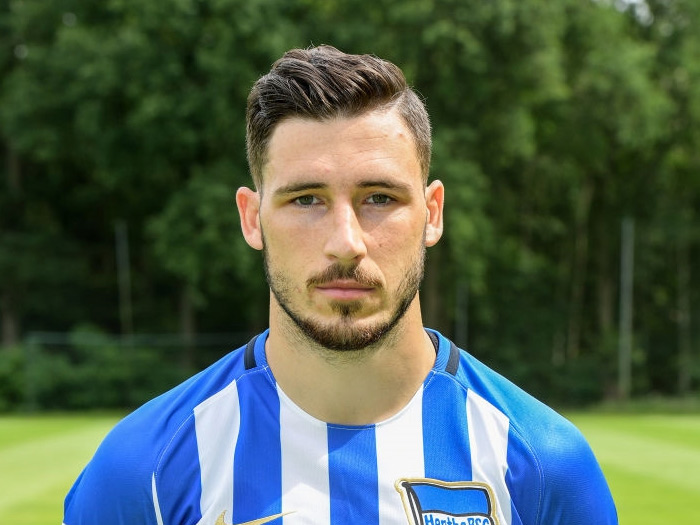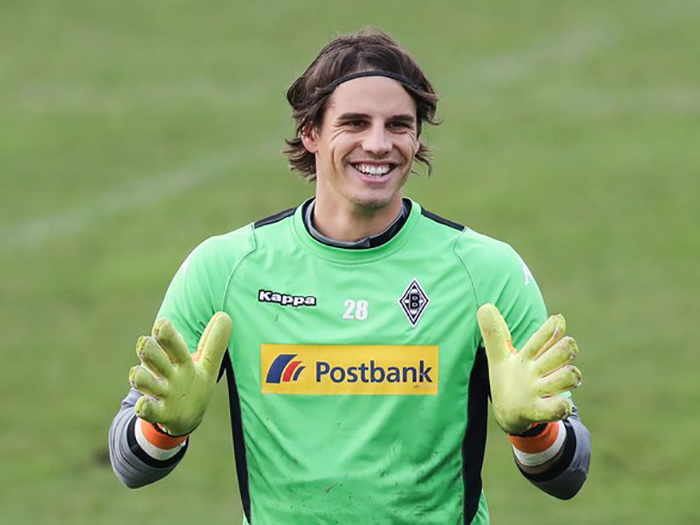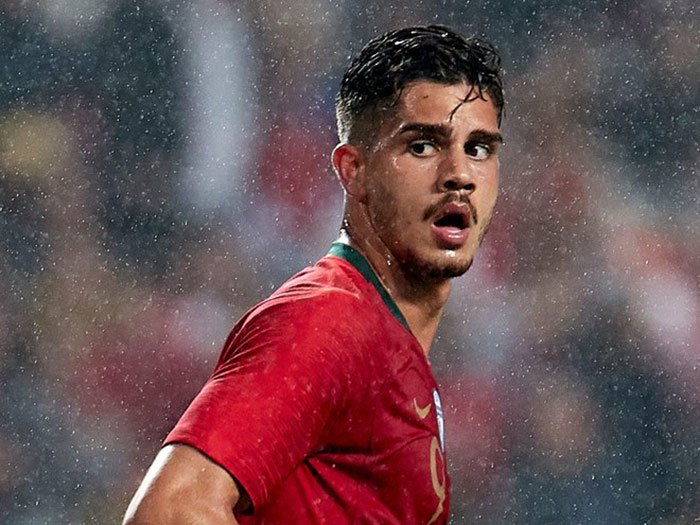 No matter how much you try to convince yourself that you watch sports ONLY for the love of the game, you'll know deep inside that it's a lie. How can any human being not acknowledge the sexiness of this year's World Cup football players? If you can't choose your favorite-looking player, we've selected a few just for you! With no further due, here are the hottest football players of the FIFA World Cup 2018.
Yann Sommer, Team: Switzerland
That smile makes us weak!
André Silva, Team: Portugal
Tanned skin, smooth hair… what's not to love?
Kylian Mbappé, Team: France
Is it hot in here or is it just us?
Mats Hummels, Team: Germany
He's got a mysterious look, and girls love this.
Igor Akinfeev, Team: Russia
That's it. We're moving to Russia.
Gerard Pique, Team: Spain
His piercing blue eyes. No need to continue the sentence.