Instagram rumored to be making a new shopping app!
We can't be more excited!
19-September-2018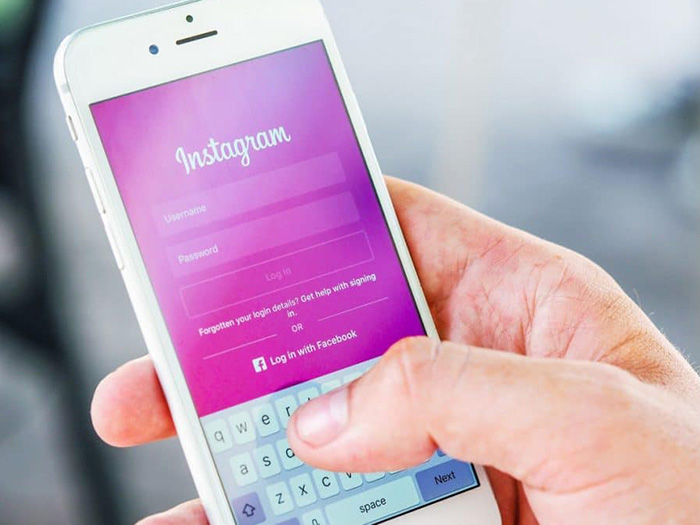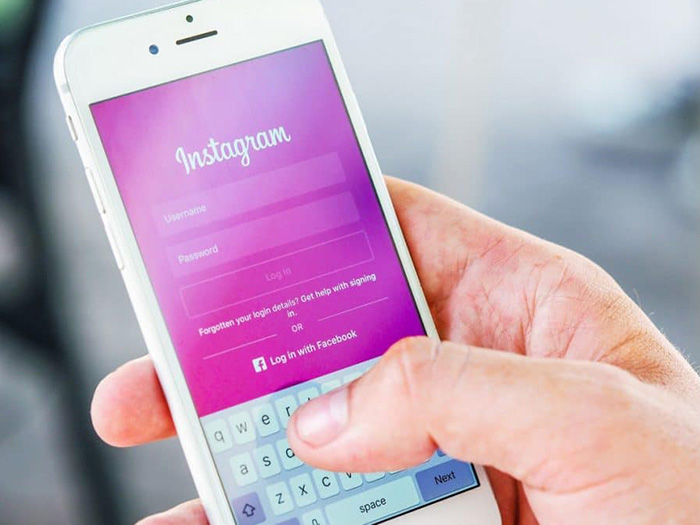 After Instagram's 'Sponsored' tags that influencers use when posting paid content and the click that allows customers to find out more details from photos simply by clicking on it, Instagram is developing a new app that will let consumers shop for products from brands they already follow. Sources added that the shopping application may be called "IG Shopping."
The Verge reports that sources familiar with the app say Instagram believes it is "well positioned to make a major expansion into e-commerce". According to the photo sharing app's most-recent stats, more than 25 million businesses already have an Instagram account and out of them 2 million are advertisers.
While Instagram declined to comment, ecommerce experts view the move as yet another sign of the growth of social commerce. The app has no release date yet but we can't wait to scroll and shop through IG!