You won't believe what Rihanna didn't wear in Dubai!
Sexy as always.
3-October-2018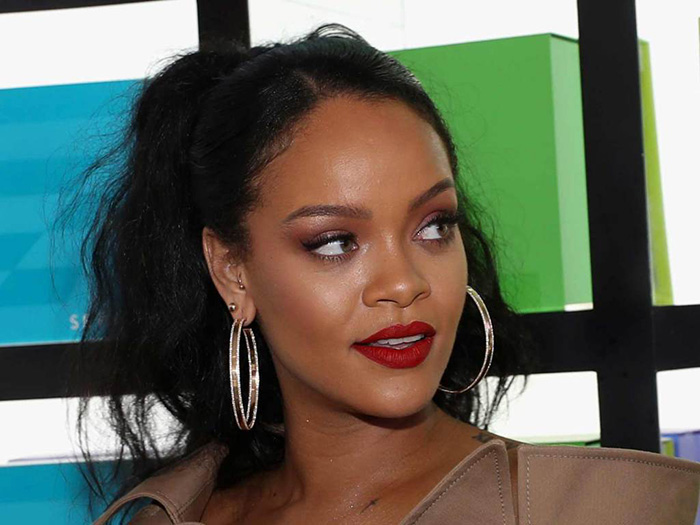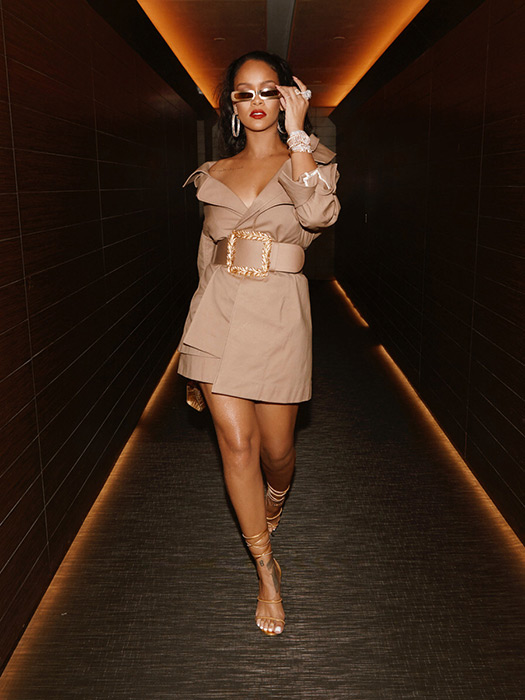 Rihanna has always been one of the most stylish celebrities out there, so it's only natural that we get excited about what she's wearing to different events. This week, the singer promoted her Fendy Beauty makeup collection in Dubai hosted by Sephora. Everything was ready, the makeup was there, the people were there, but… oops, she forgot to wear a bra! Just kidding, she's extremely proud of her god given titties.
Rather than babbling about what's not there, let's talk about what she's actually wearing: the 30-year-old diva was in a sensational gold trench coat. To complete the sexy look, Riri opted for a bold matching belt and golden sunglasses.
"Dubai we had such a great time with you!" she posted on Instagram. "Special thanks to @SephoraMiddleEast for hosting us here!!! And to all of our guests who came to support my first ever Artistry and Beauty talk! It was so fun to engage with you in person. Stay tuned for more to come."