"Christmas in Action 2018": The largest Christmas market in Lebanon
Opened December 12th for a season of joy and love
17-December-2018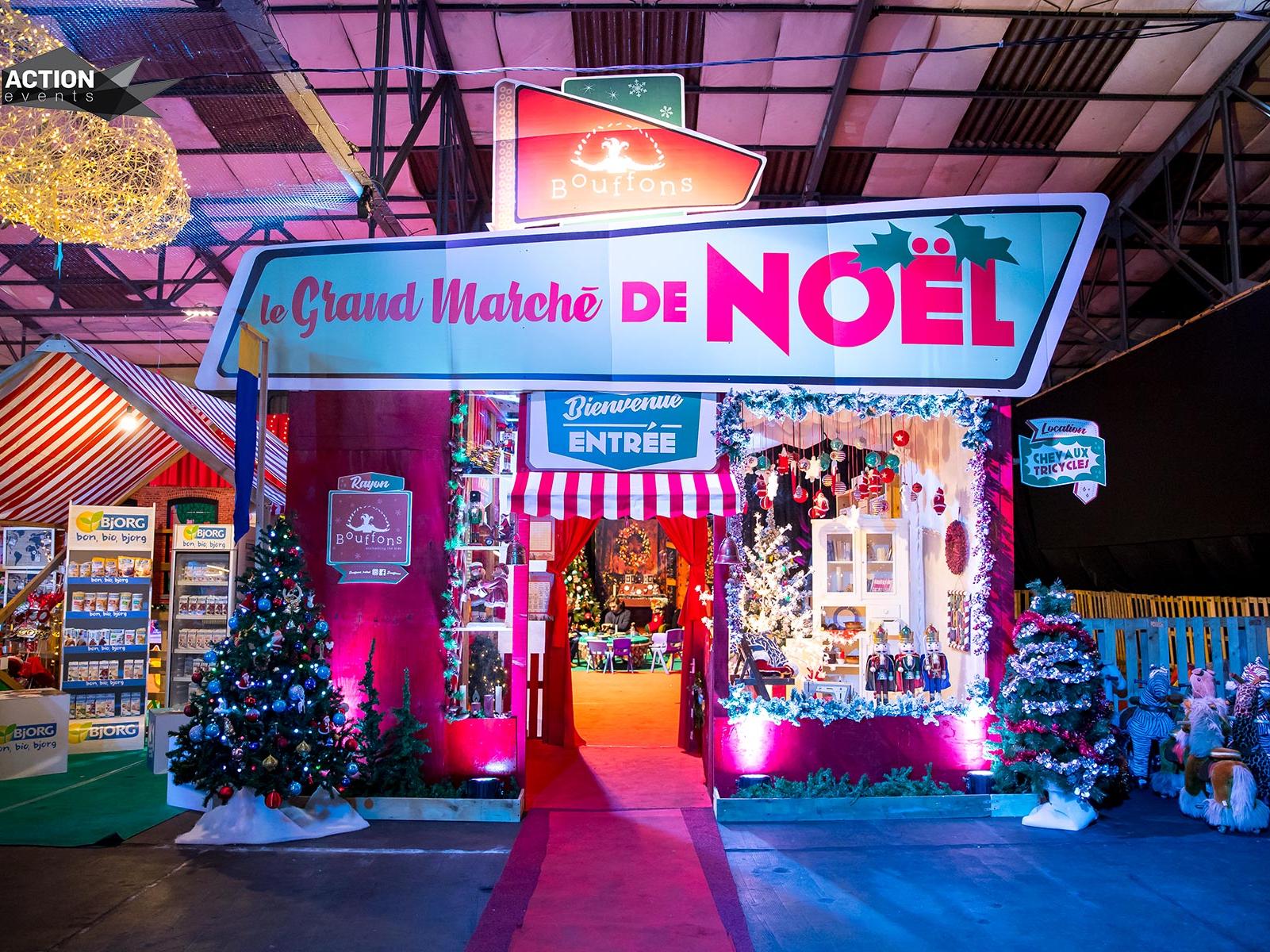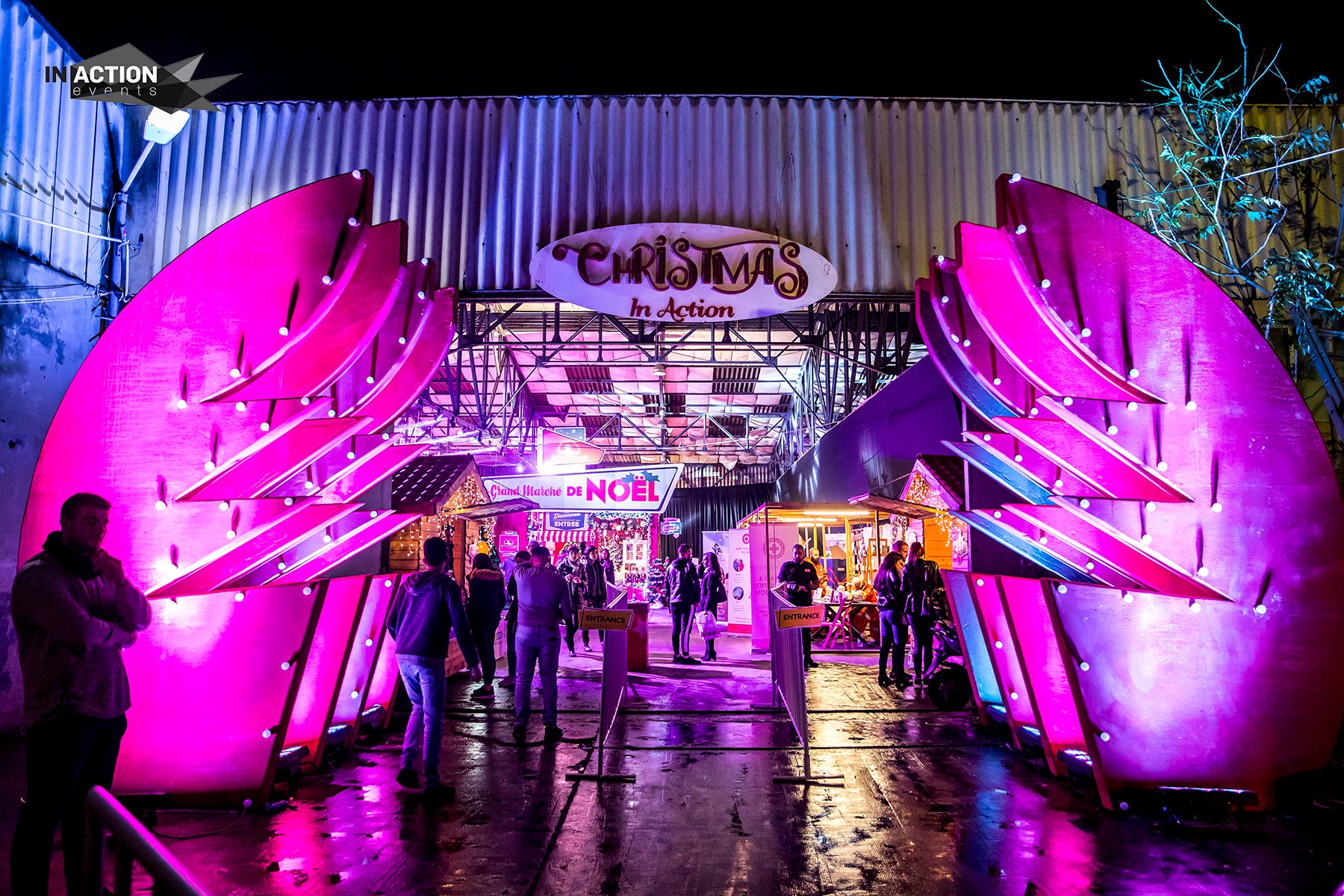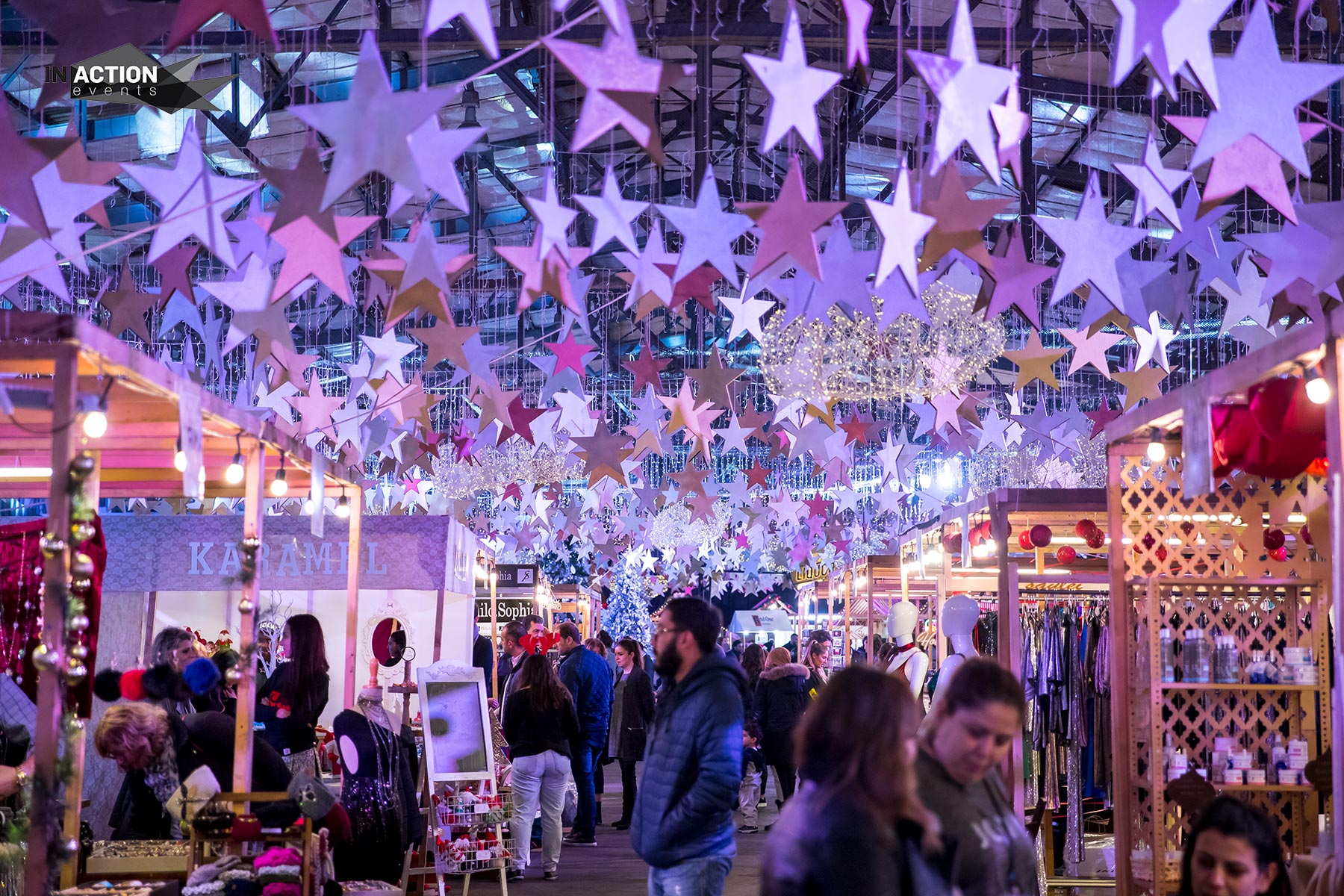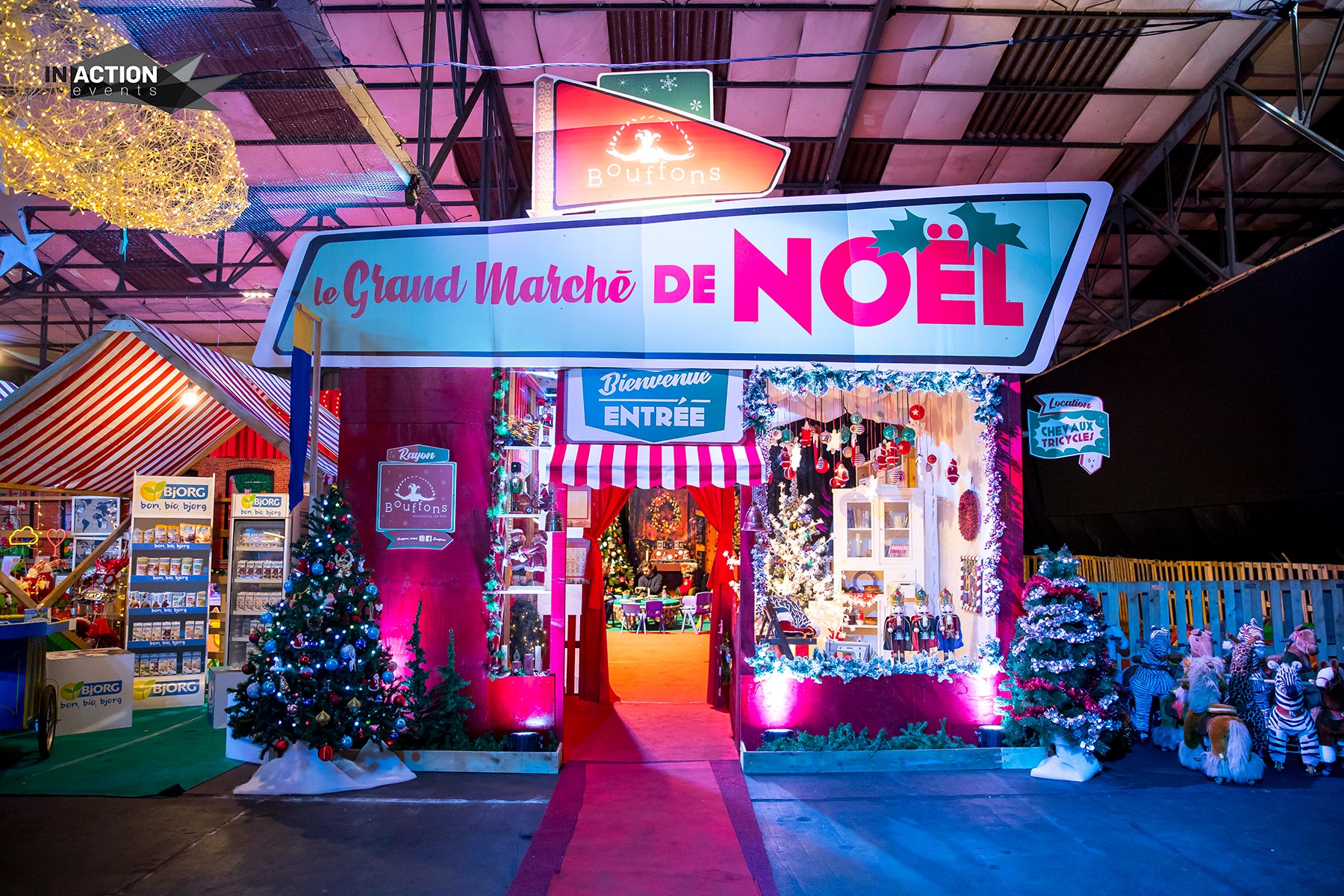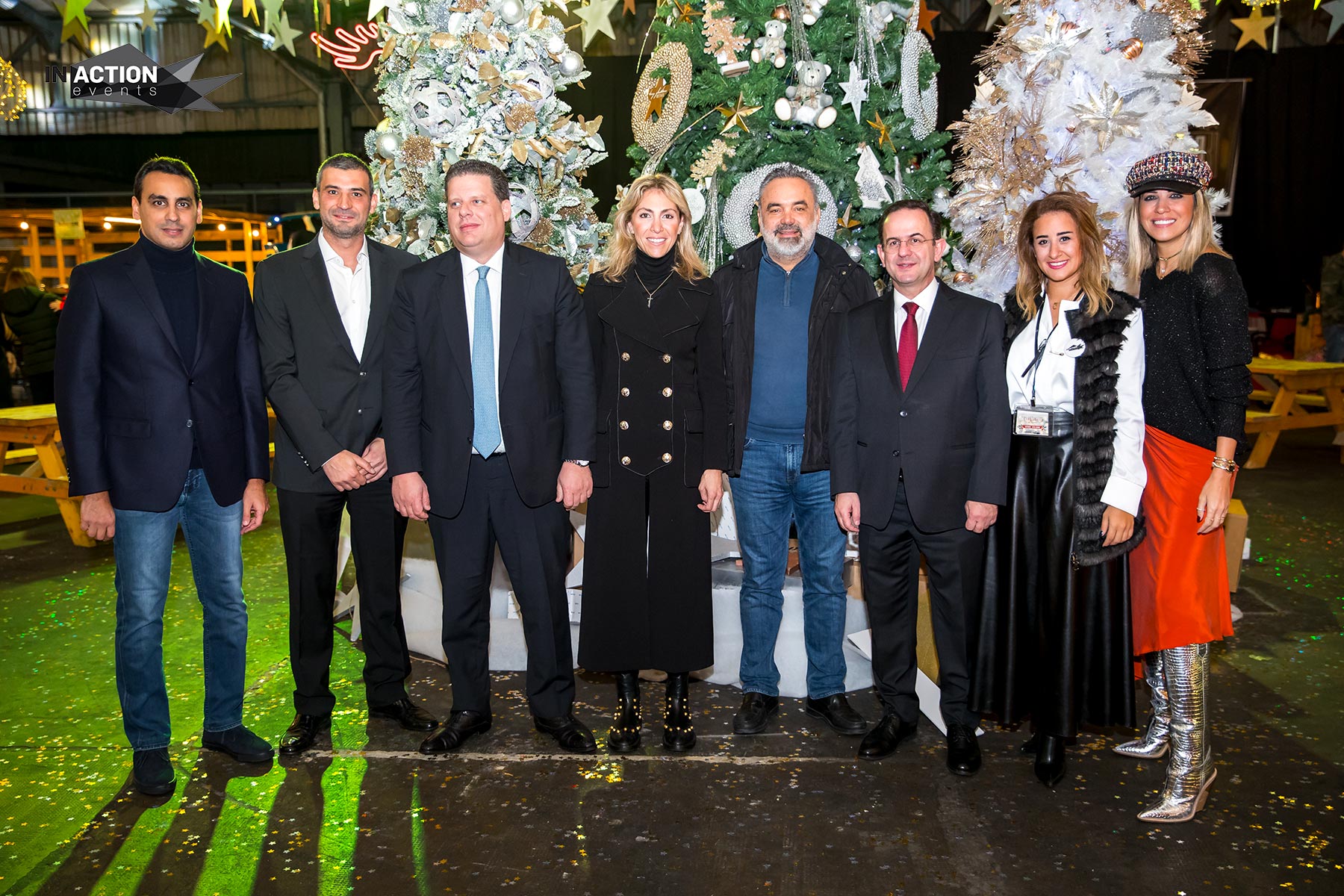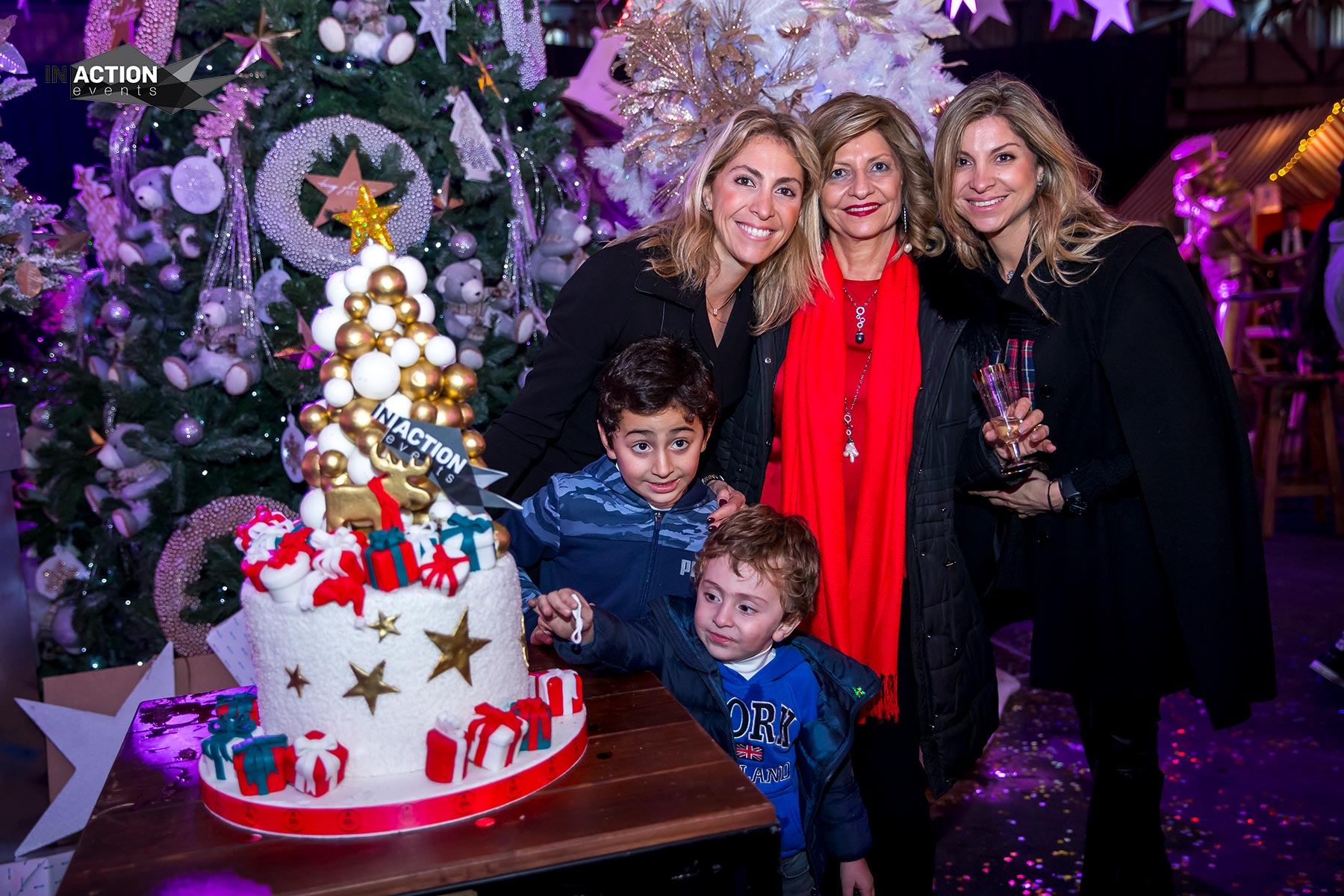 Beirut, December 13, 2018 - Under the patronage and presence of Minister of Tourism Mr. Avedis Guidanian, In Action Events inaugurated the fourth edition of Christmas In Action 2018 with the support of the Municipality of Beirut on December 12, 2018, in Trainstation Mar Mikhael.
With support for the role and artistic work of artists and creators of society, visitors explored more than 120 booths featuring food, spirits, fashion, home accessories, Christmas decorations, products for children, bags, shoes, etc.
An exciting musical program entertained the crowd for hours and the children had fun with arts and crafts activities and inflatable games.
In Action Events Founder Cynthia Warde said, "Each year Christmas In Action becomes more and more important. And for this fourth edition, we are proud to have reached a larger number of hearts, we are happy to have drawn more smiles on the faces of children. "
After many fantastic events with unprecedented success in Beirut, In Action Events, the exhibition planning company, strives to give art a better appreciation on the market, managing exhibitions that help promote designers and artists, helping them to showcase their talents while increasing their market share nationally and internationally.