Claire Damaa
Hanane Tabet
8-February-2019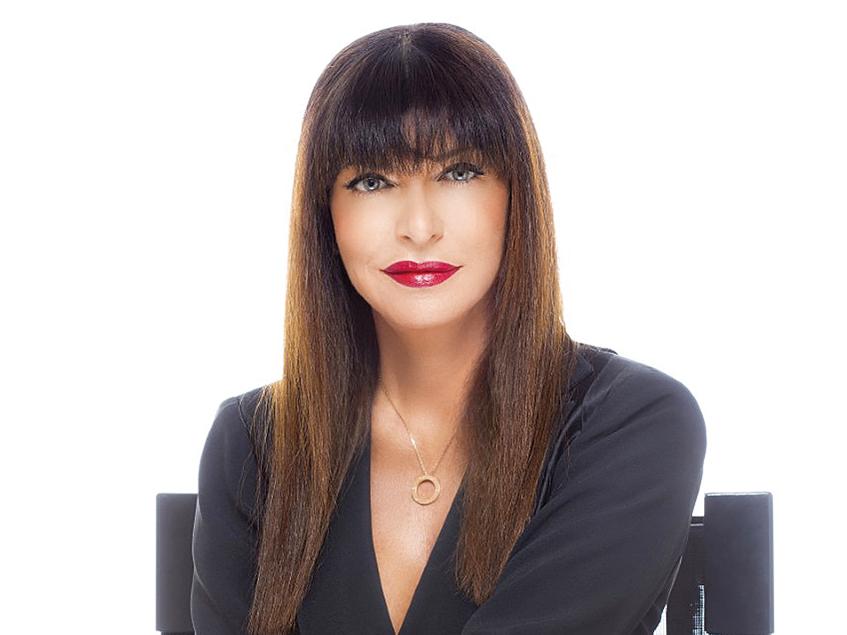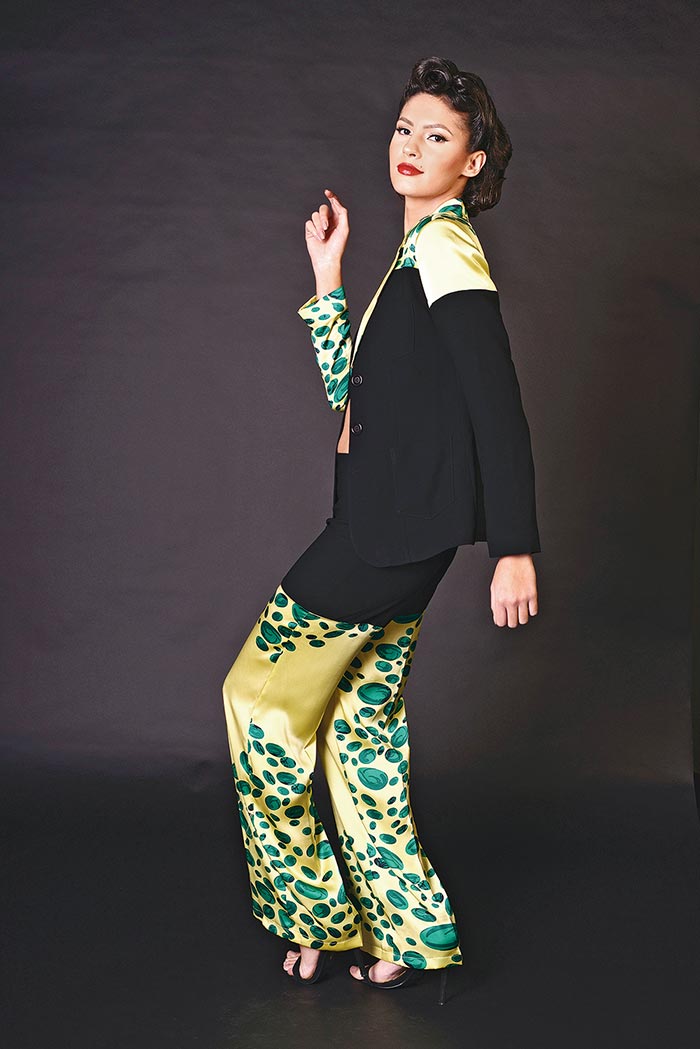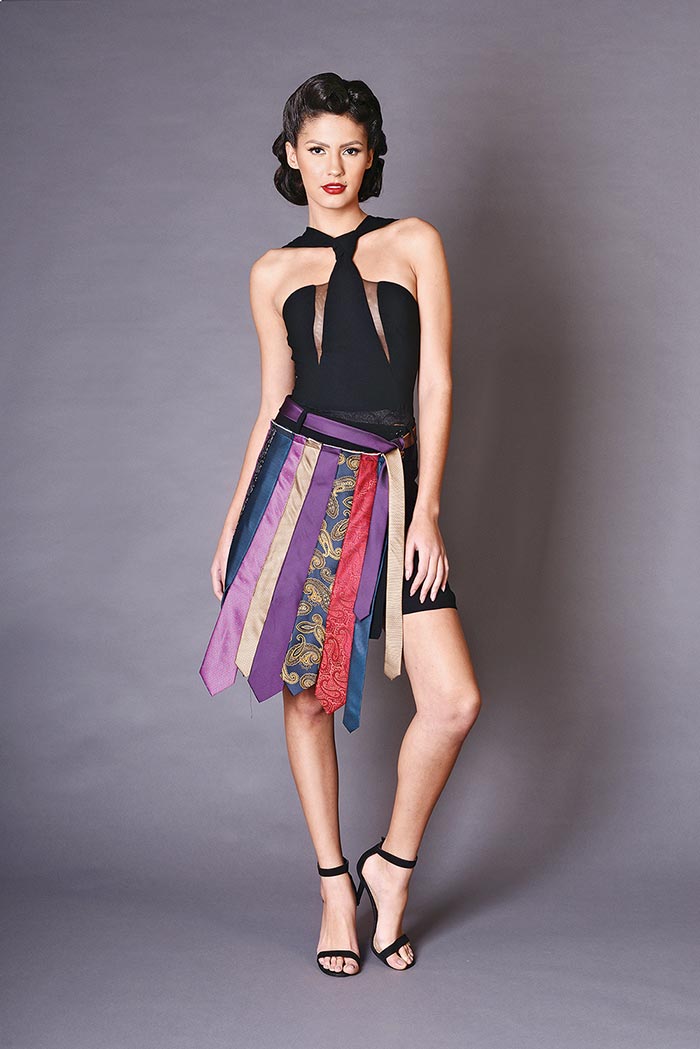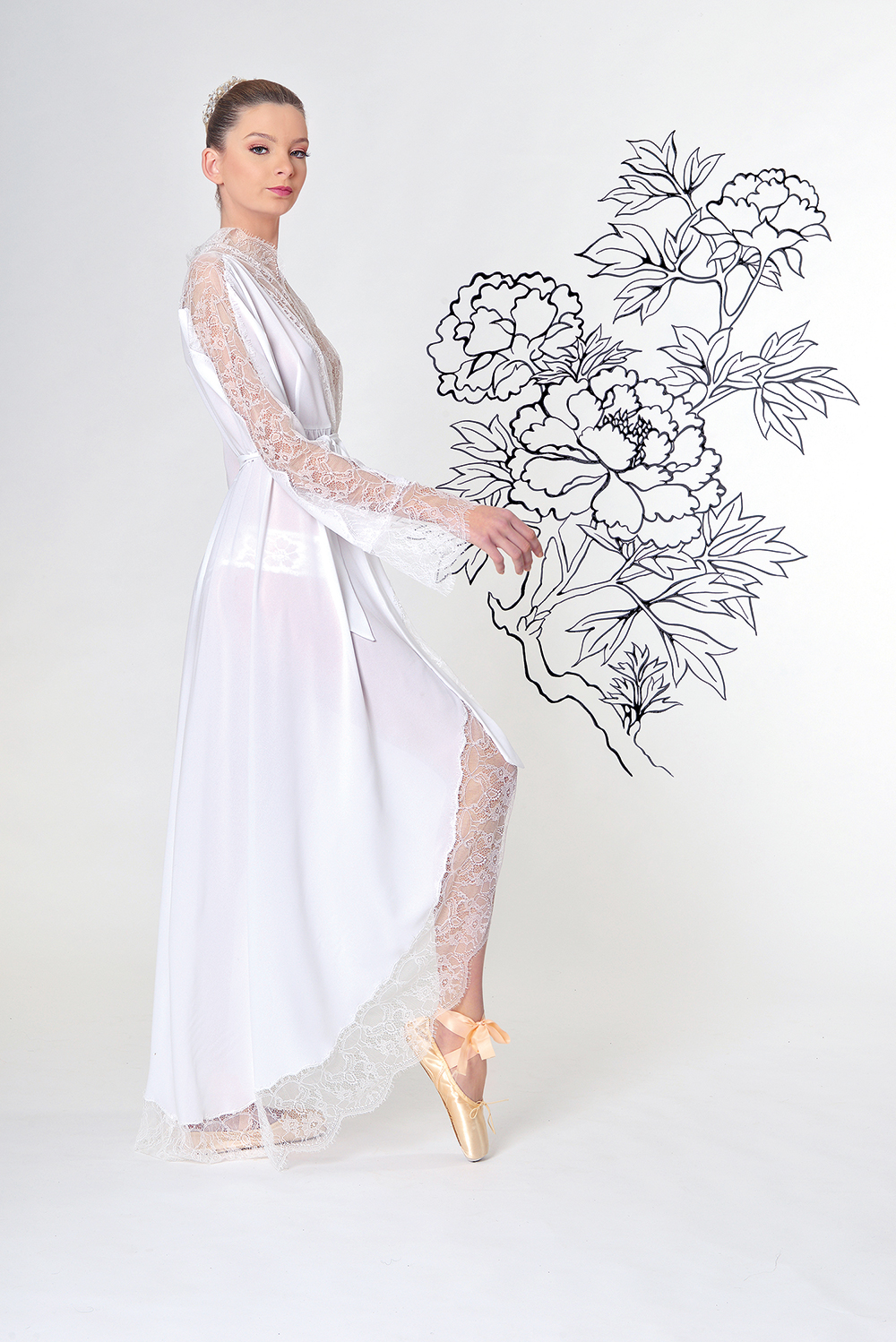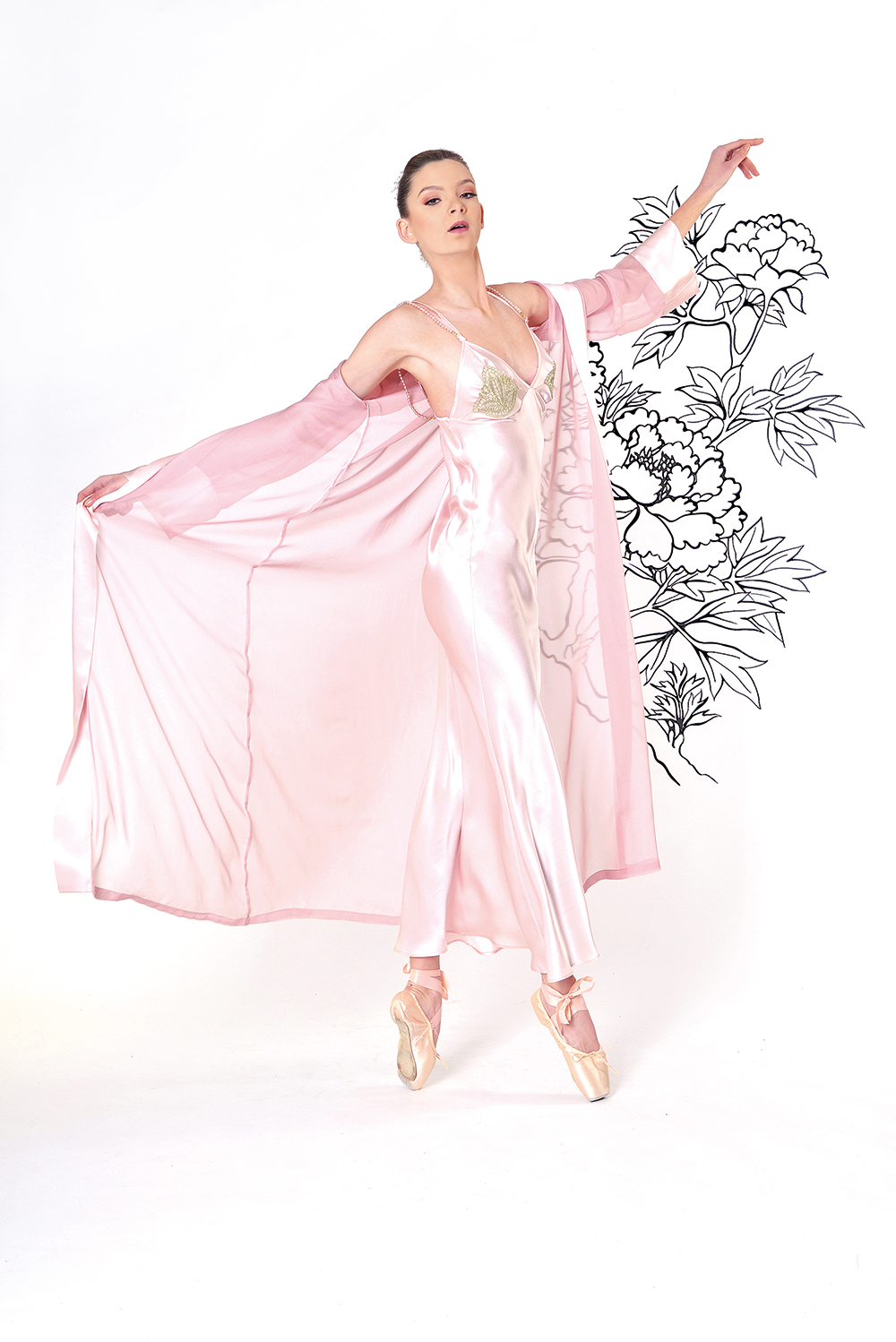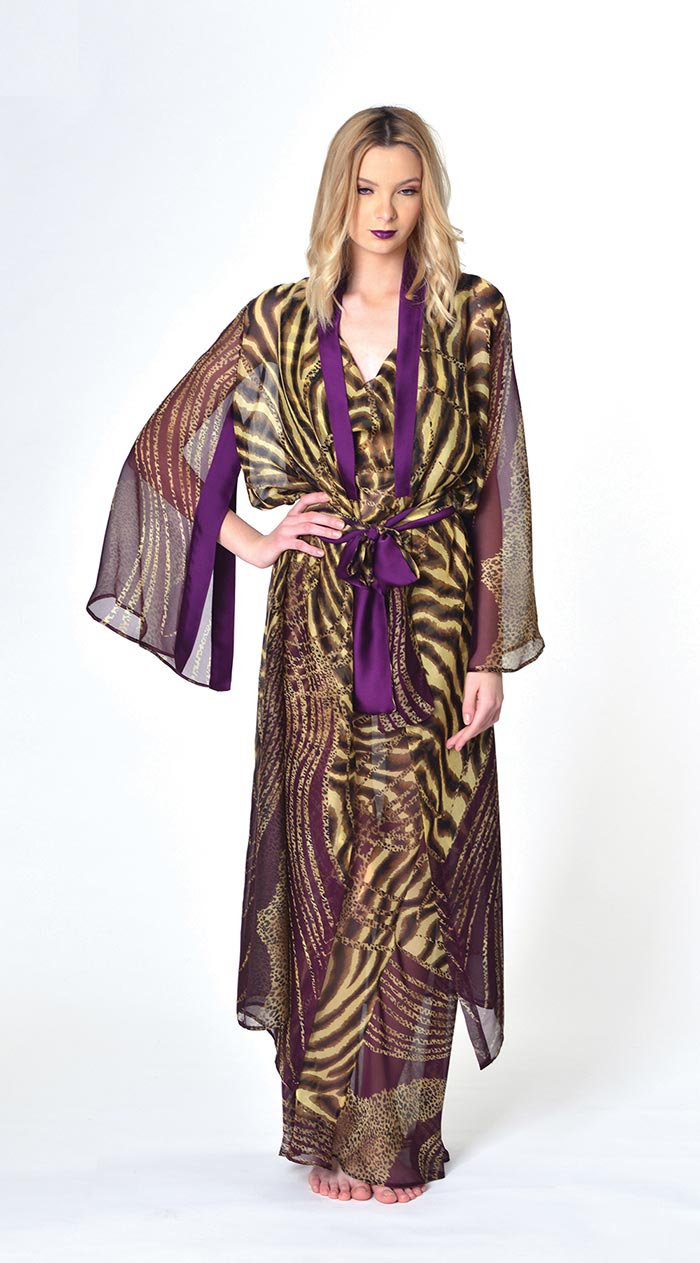 A former fashion journalist with a successful television show, Claire Damaa decided in 2011 to move to the other side of the fence by launching her first lingerie collection, and in 2017, her ready-to-wear collection. Pieces with sexy and sensual elegance, harmoniously reflect the style of the designer.
BY HANANE TABET / PHOTO JEAN-CLAUDE BEJJANI
How did it all start?
I started my career as a fashion journalist, and my shows on New TV and Fashion TV were very successful, which allowed me to make a name for myself and learn a lot about photography and fashion, and to acquire a great experience. In 2011, I made the decision to launch my first lingerie collection under the name Claire Damaa Group, focusing on quality, sensuality and a meticulous attention to detail. The success was instant, and in 2016, the brand was among the six finalists of the Brilliant Lebanese Awards program organized by BLC Bank.
Did you ever imagine you will have a career in fashion?
I have always had a passion for fashion, sharpened by the many fashion shows I attended, as a little girl, alongside my mother, and by my work as a fashion journalist which gave me the chance to get to know some big names in this field.
Why lingerie?
I wanted to create a free and sensual fashion, for a free woman, hence the idea of ​​lingerie, which is opposed to the classic standards of the Middle East. In addition, I firmly believe that fashion begins with the underwear, and what a woman wears under her outfit affects a lot her confidence in herself and her state of mind. From all this was born my lingerie brand, combining sensuality, elegance and femininity.
But Claire Damaa is not only lingerie?
Indeed, in my desire to widen my offer to women and in view of the needs of the market, Claire Damaa Group has recently made a change of identity and segmentation so as to have four lines:
Claire Damaa Couture: An exclusive and luxurious range, including limited edition pieces, decorated with detachable semi-precious and/or precious stones, which can be worn as necklaces or bracelets.
Bridal by Claire D: The complete trousseau of the bride, in sensual fabrics like silk and satin.
Miss D: A young, positive, colorful collection at fairly affordable prices, while respecting the codes and DNA of the house. It has recently been expanded to include sunglasses and scarves.
Divorce: This is my latest collection, and it has made a buzz in the international media, created in order to boost the confidence and femininity of women. Exclusive and sensual fabrics, in shades of black and deep red, adorned with Swarovski crystals. Two years ago, I decided to develop this range of luxury ready-to-wear tuxedos in an initiative to support women and fight domestic violence. Part of the proceeds is donated to NGOs that help divorced women and their children.
How do you describe your latest collection?
I presented my Fall-Winter 2019-2020 Bridal, Miss D and Divorce lines last January, as part of the Paris Fashion Week and Paris Salon de la Lingerie. For Bridal, I introduced the sweet hue of baby pink with a golden touch of antique inspiration. For Miss D, it's the reign of patchwork prints, animal and floral. Divorce includes edgy pieces, contemporary to modern cuts, vibrant colors and the Prince of Wales print among others.
Your future plans?
My collections are now available in department stores in the Middle East, Russia and the United States, so I'm working on the upcoming opening of my concept store in Beirut.