The Best Bronzer for Every Skin Tone
Add the Right Touch of Glam to Your Makeup
Vanessa Haber
13-April-2020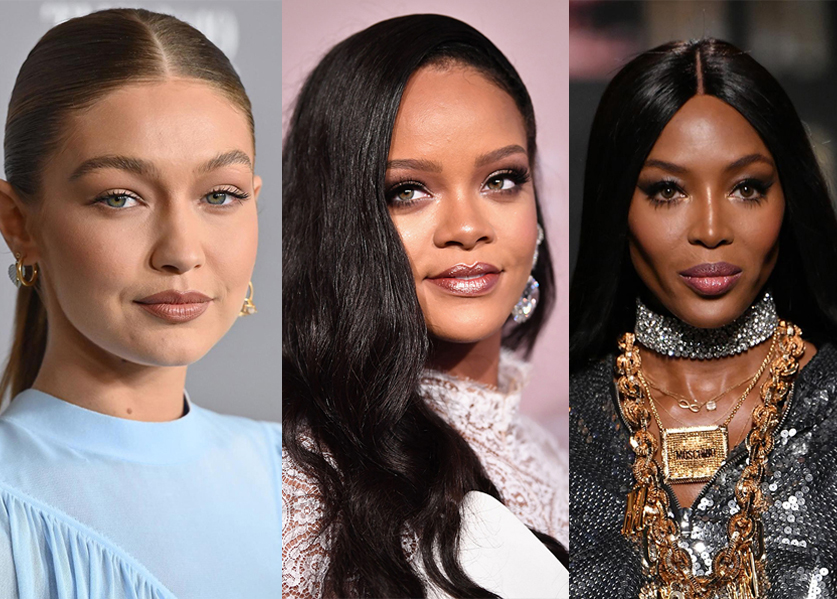 Bronzers and foundations have one thing in common: you must choose the right shade for your skin tone. Not to mention that dark skin tones can also benefit from bronzers to give their skin a touch of glam.

What's the best bronzer for your skin tone?
Dark Skin Tone
For dark skin tones, it is recommended to look for a bronzer with plenty of metallic shimmer. Here are some suggestions of newly released bronzers: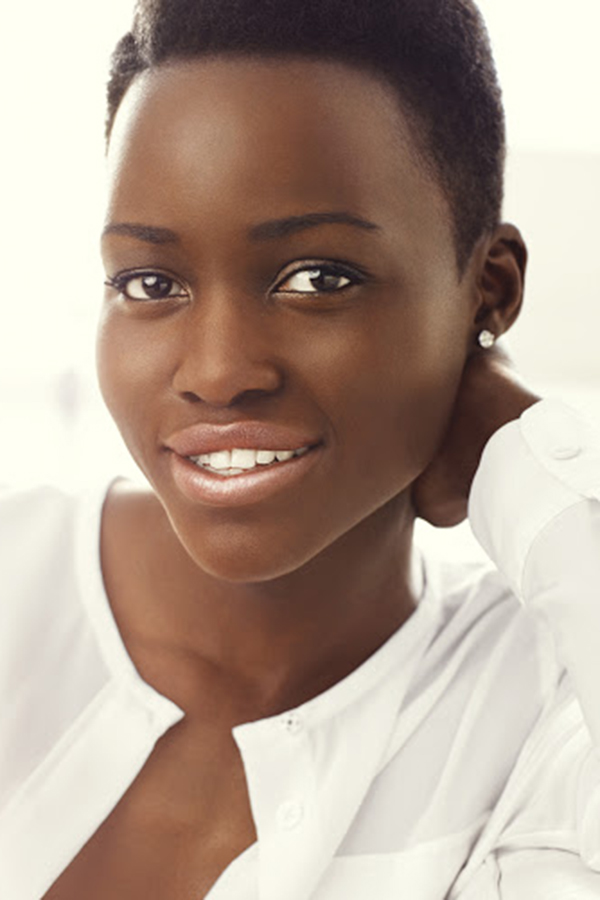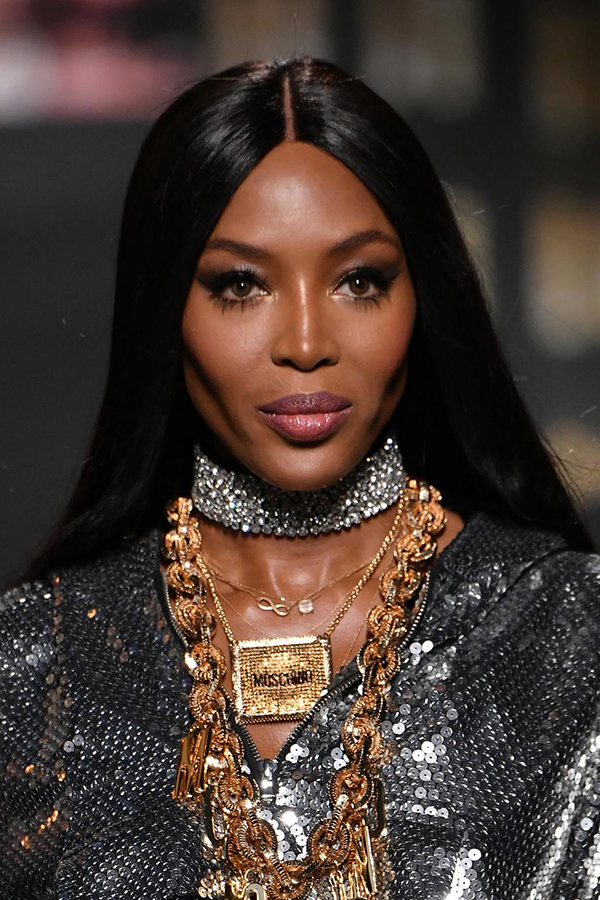 Naomi Campbell / Lupita Nyong'o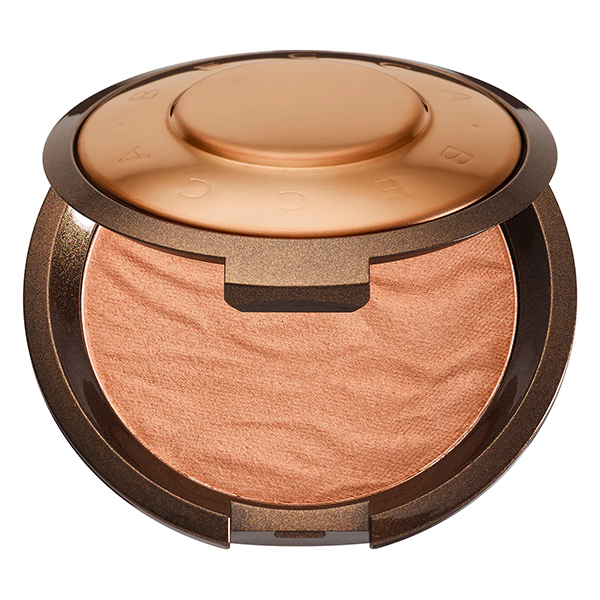 Becca Sunlit Bronzer - Shade lpanema Sun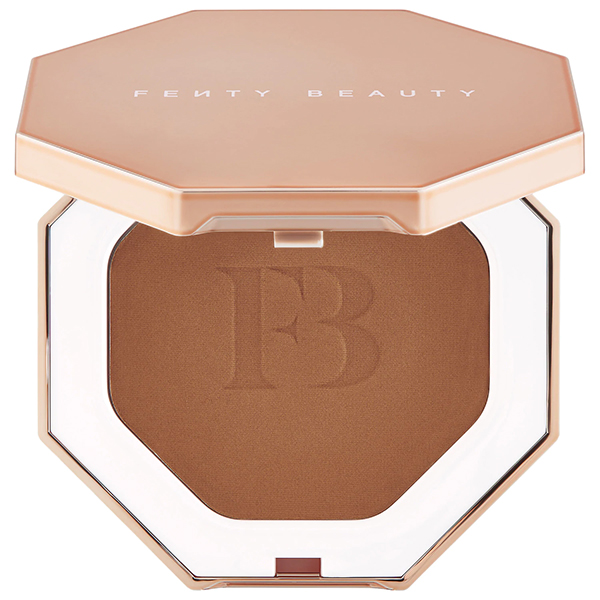 Fenty Beauty Sun Stalk'r Instant Warmth Bronzer - Shade Mocha Mami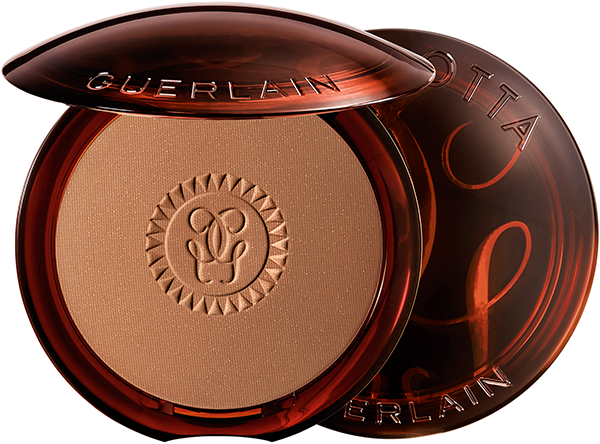 Guerlain Terracota Bronzing Powder – Shade 09 Intense
Tan Skin Tone
If you have a tan skin tone, it is always good to choose bronzers with coppery undertones. Here's some bronzers that match: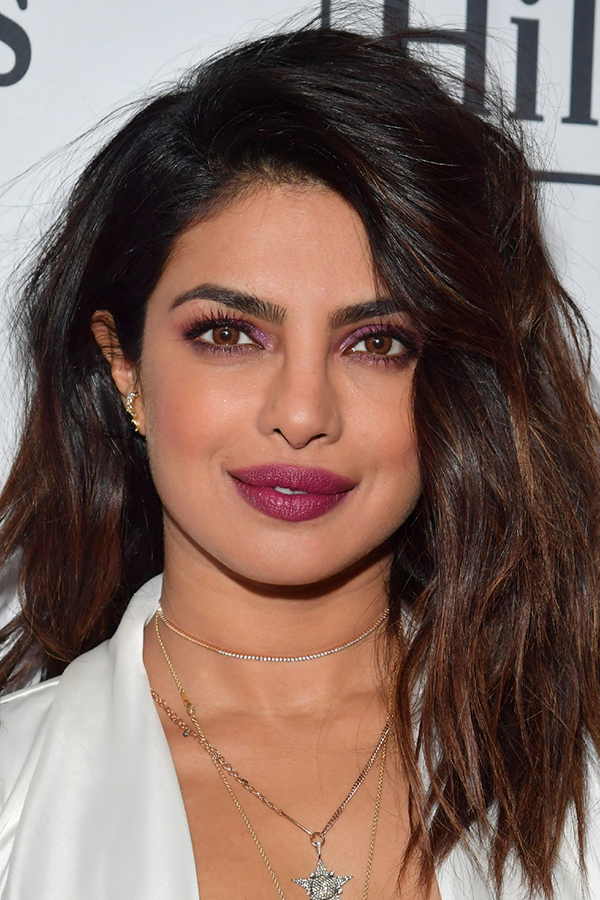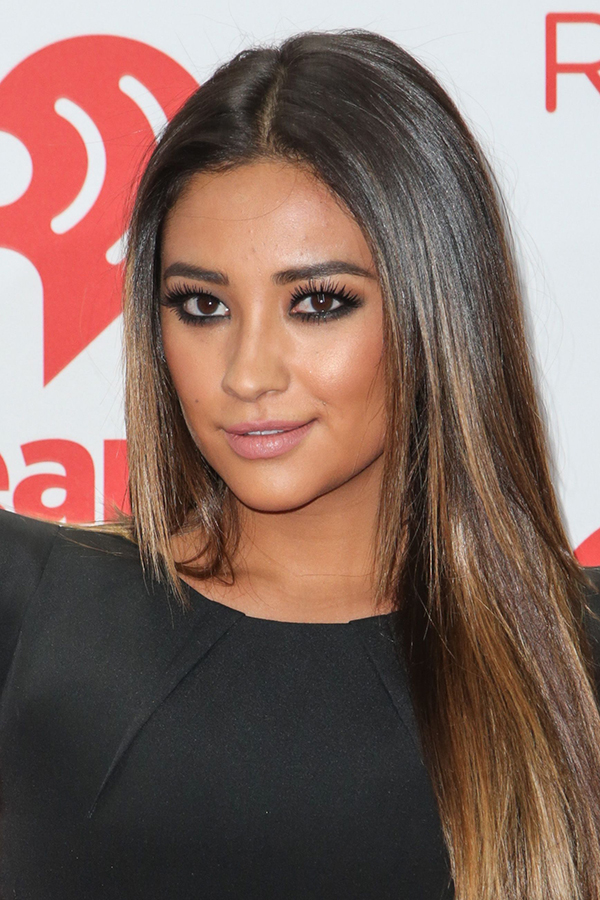 Shay Mitchell / Priyanka Chopra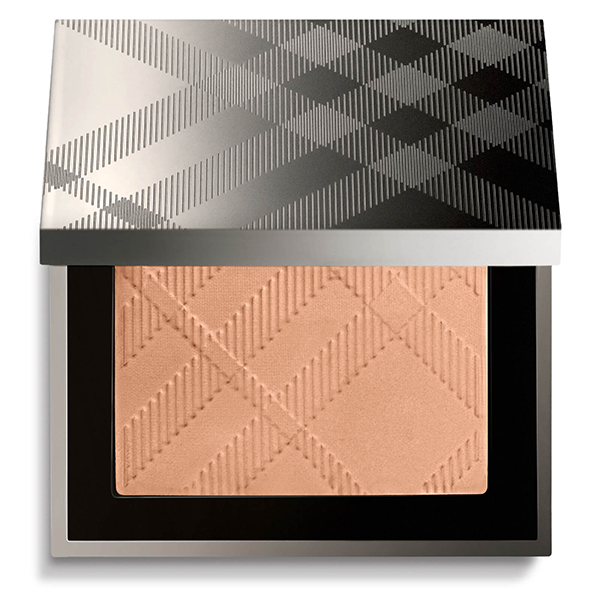 Burberry Warm Glow Bronzer – Shade Summer Glow No.04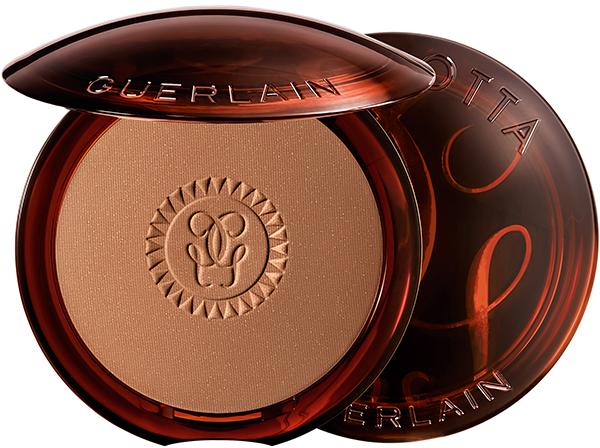 Guerlain Terracotta Bronzing Powder – Shade 05 Moyen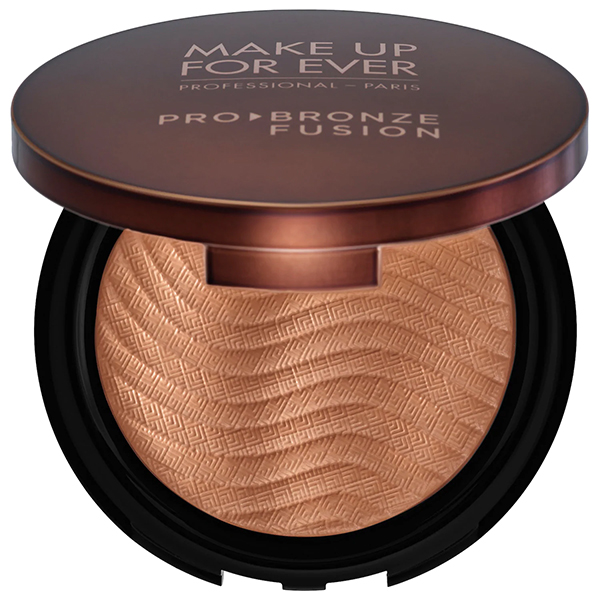 Make Up For Ever Pro Bronze Fusion Bronzer – Shade 30 M Natural Matte Sienna
Medium Skin Tone
If you have a light to medium skin tone, don't use bronzers that are too orang-y or too red, instead choose gold or brown-mud undertones. Check out these bronzers that would look perfect with your skin: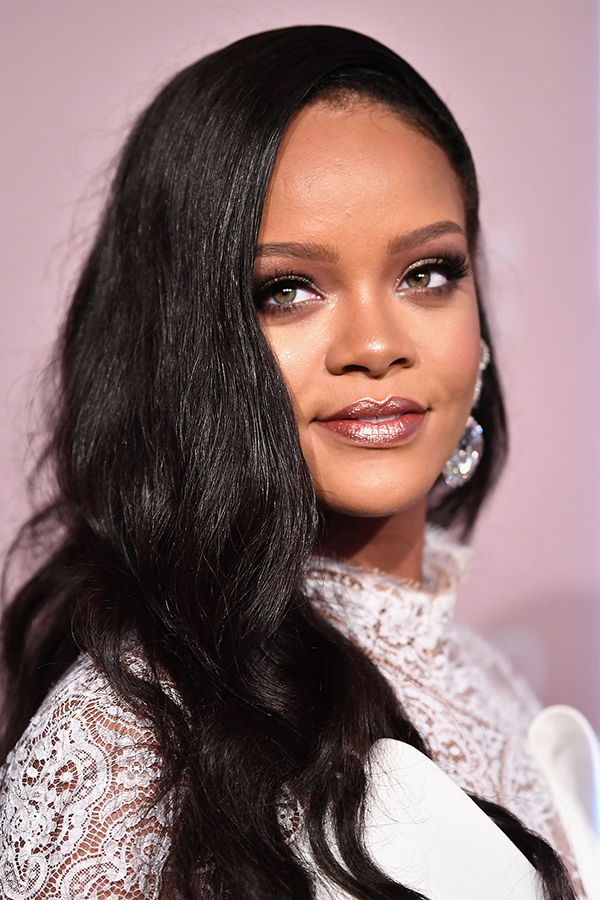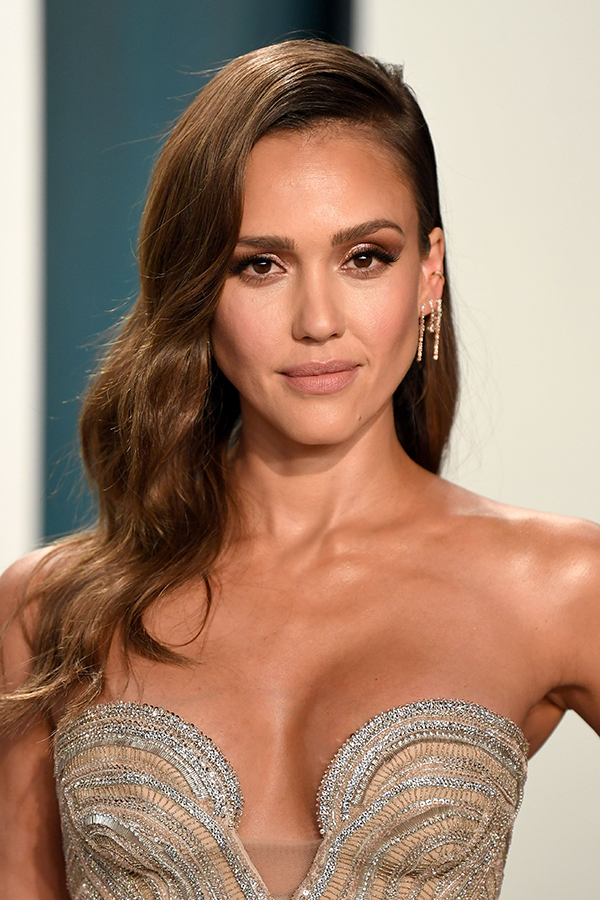 Jessica Alba / Rihanna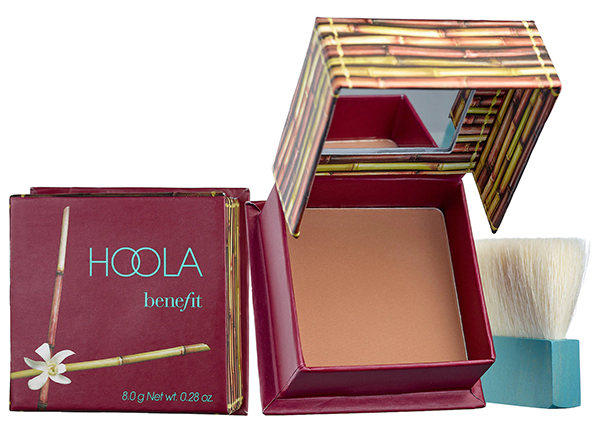 Benefit Hoola Matte Bronzer – Shade Natural Bronze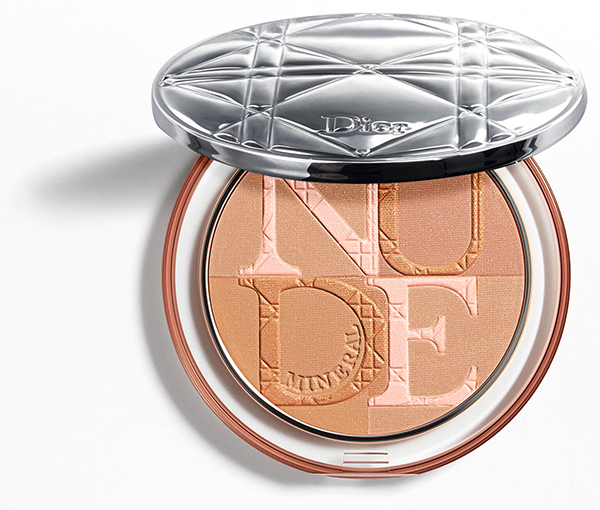 Diorskin Mineral Nude Bronze Powder – Shade 005 or 006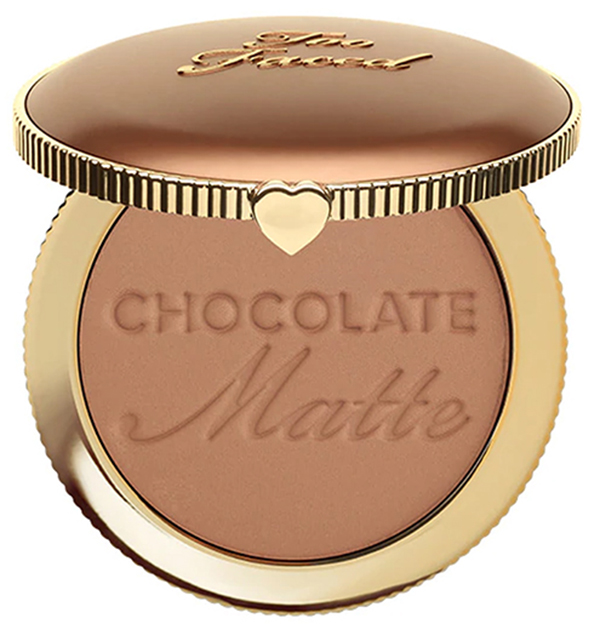 Too Faced Chocolate Soleil Bronzer
Fair Skin Tone
When it comes to bronzers, you must pick the darker shade of your skin tone. Thus, a bronzer that has a mix of light tan and rose undertones are the best for fair skin tones.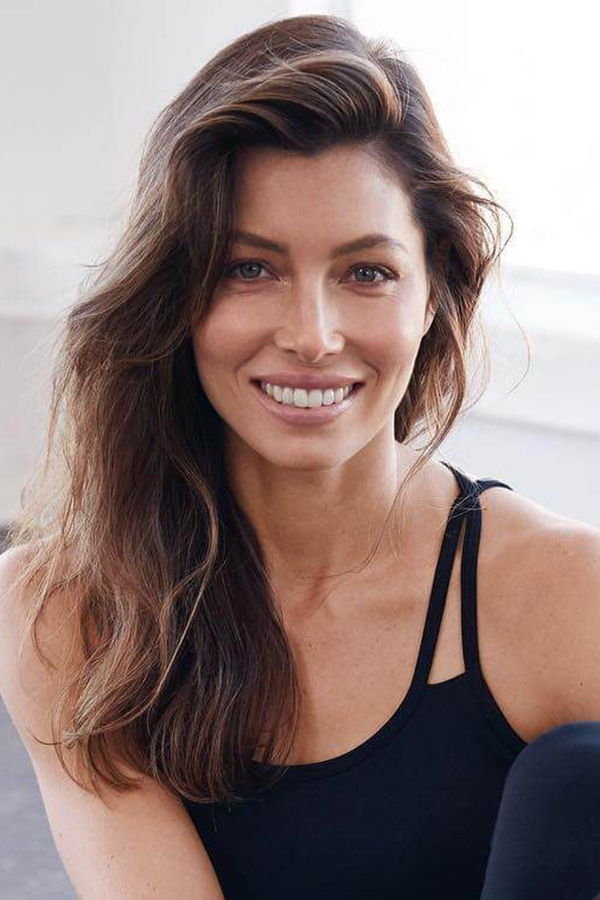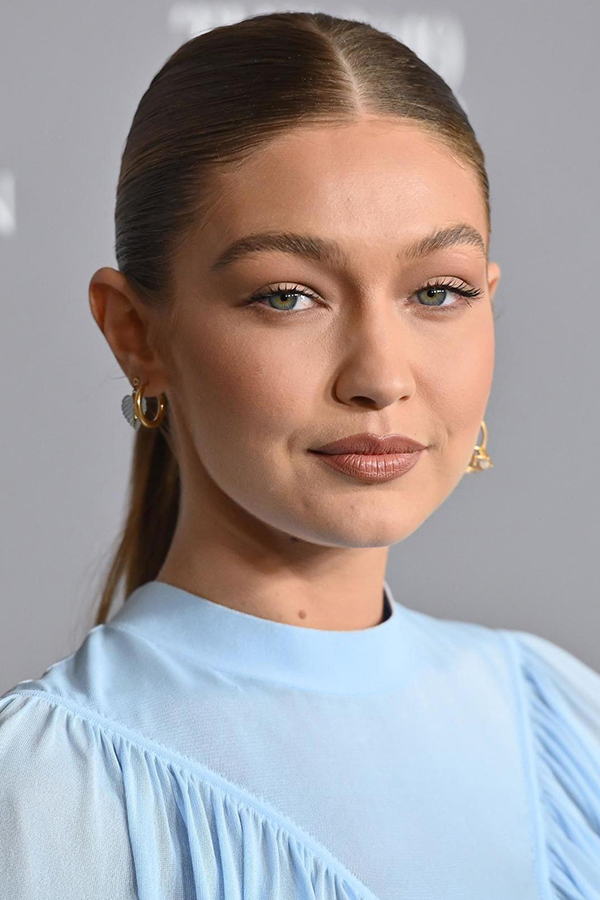 Gigi Hadid / Jessica Biel

Benefit Hoola Matte Bronzer – Shade Natural Light Bronze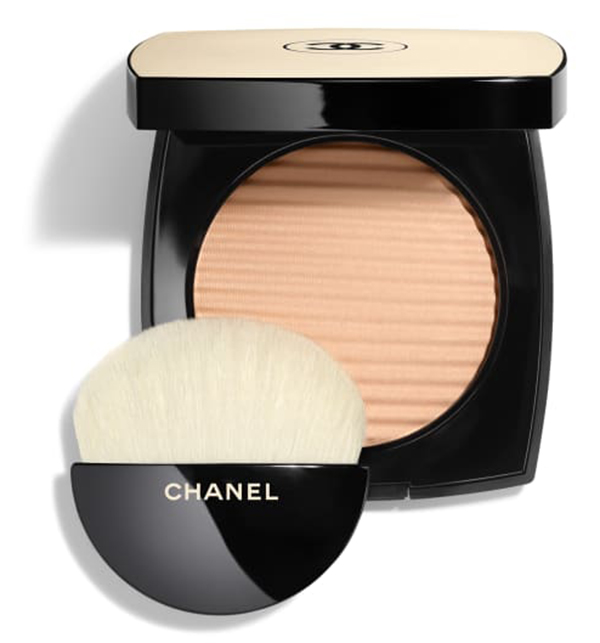 Chanel Les Beiges Healthy Glow Luminous Color – Shade Medium Light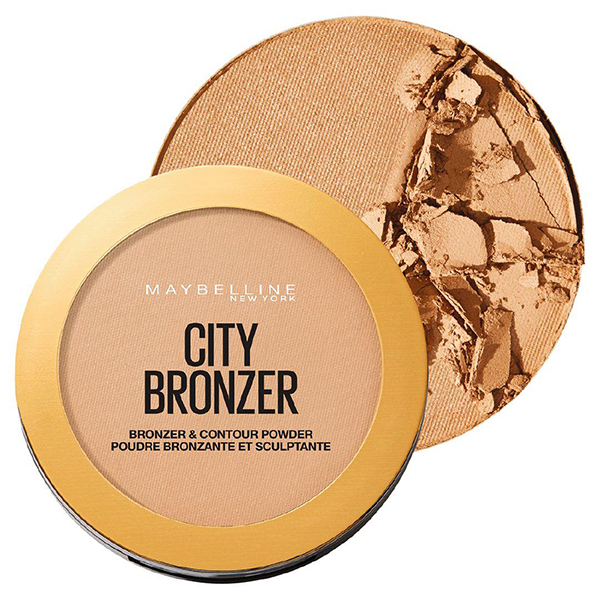 Maybelline New York City Bronzer – The lighter shade