THINGS YOU NEED TO ATTRACT YOUR CRUSH
Works like a charm!
17-June-2016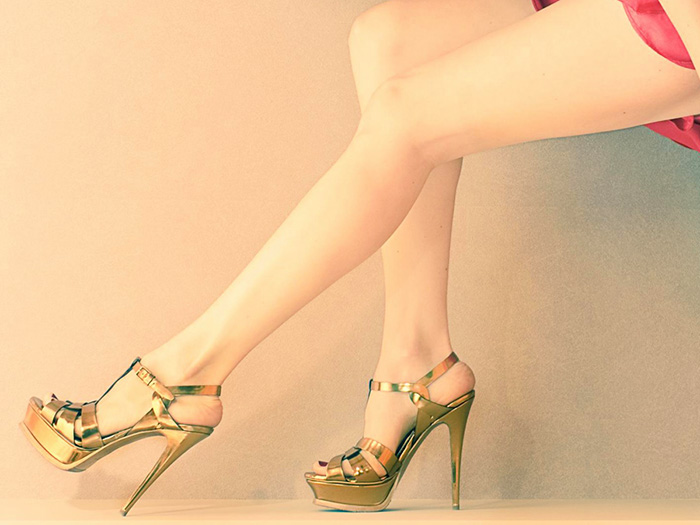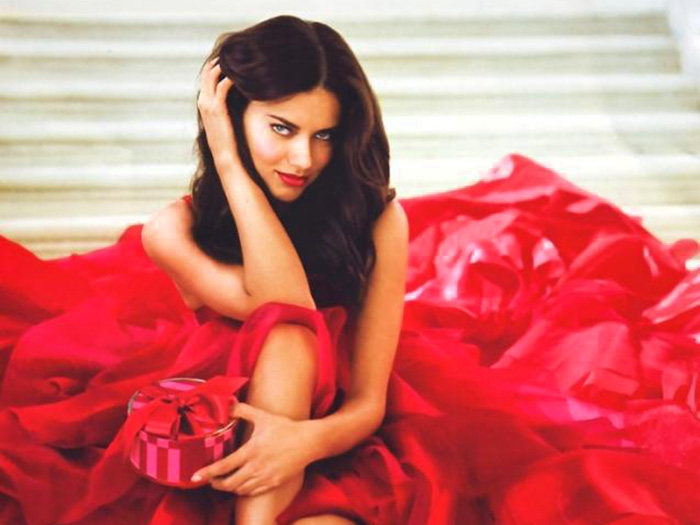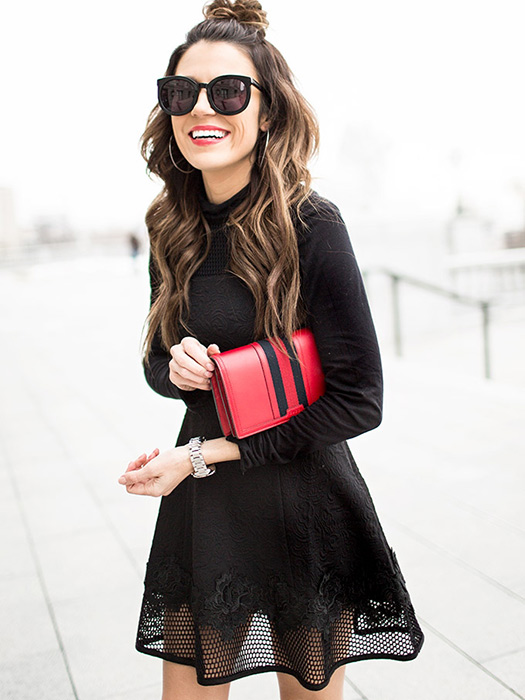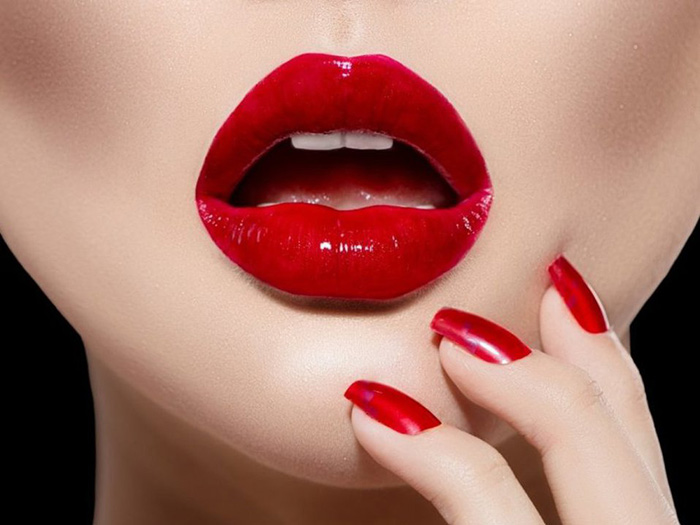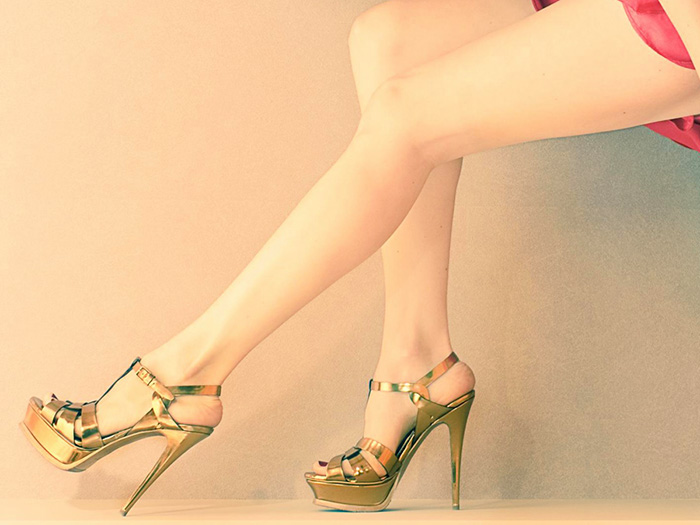 Fashion icons have always taught us to spice it up in order to look more appealing. However, it's important you find your signature look, the look you're most comfortable with. True beauty starts with YOU! Here are the things you need to get your crush's attention.
Heels
… Because, duh! The higher the heels, the sexier you'll be. But be careful not to look trashy; in order to look attractive, you first have to be elegant.
Little Black Dress
Black is known for being the color of sexiness, confidence and intelligence. So come on ladies, wear that sexy little black dress and show those legs!
Red outfit or accessories
Both men and women love this color; it's super attractive and makes you the center of attention. Red is the color of passion after all!
Bold lipstick
Nothing screams sex appeal more than a well shaded bold lipstick! Red or bright pink lipsticks are the best, depending on your skin tone of course.