Haifa Wehbe's Former Manager in Prison
Check her reaction
Hala Fayyad
24-July-2020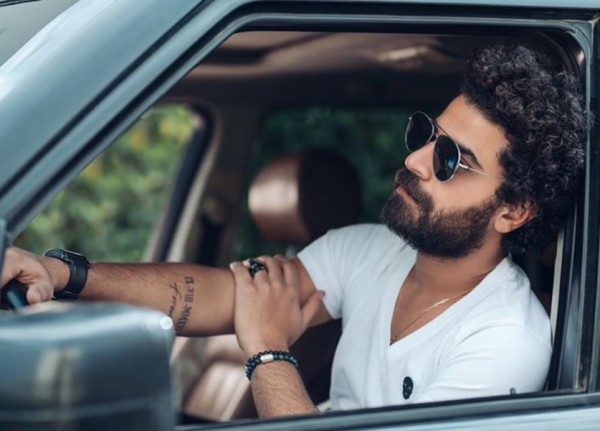 Haifa Wehbe and her former manager Mohamad Al Waziri's feud caused a lot of controversy on social media lately; the Lebanese star accused him of illegally stealing 63M EGP from her, while he was trying to prove that he's her husband not her manager. However, the verdict was delivered finally!
Sheikh Zayed courthouse issued a verdict of detaining Mohammad Al Waziri, former manager of Haifa Wehbe, for 4 days in prison, while pending an investigation on theft and fraud.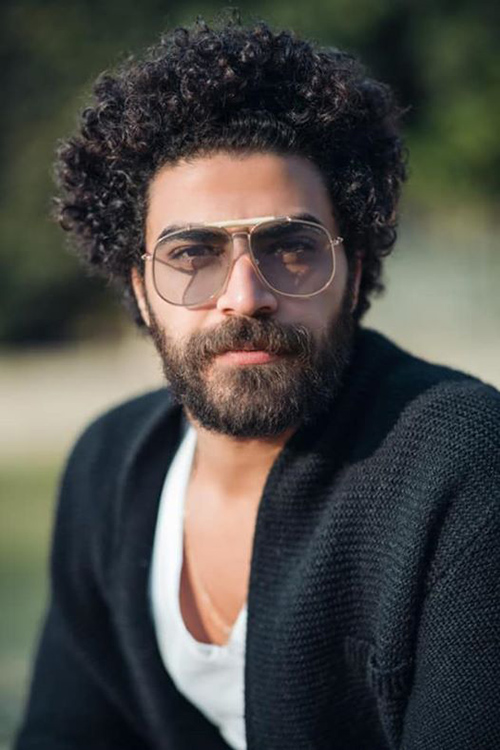 This comes a day after Haifa got her full financial dues for her latest film "Ashbah Europa", which is estimated at 5.5 million pounds from the producer and her former manager, Mohammad Al Waziri, after a meeting held with the head of the Actors' Syndicate Ashraf Zaki.
After the verdict was issued, Haifa Wehbe commented by posting a photo on her Instagram Stories, where she wrote in Arabic, "Thank God."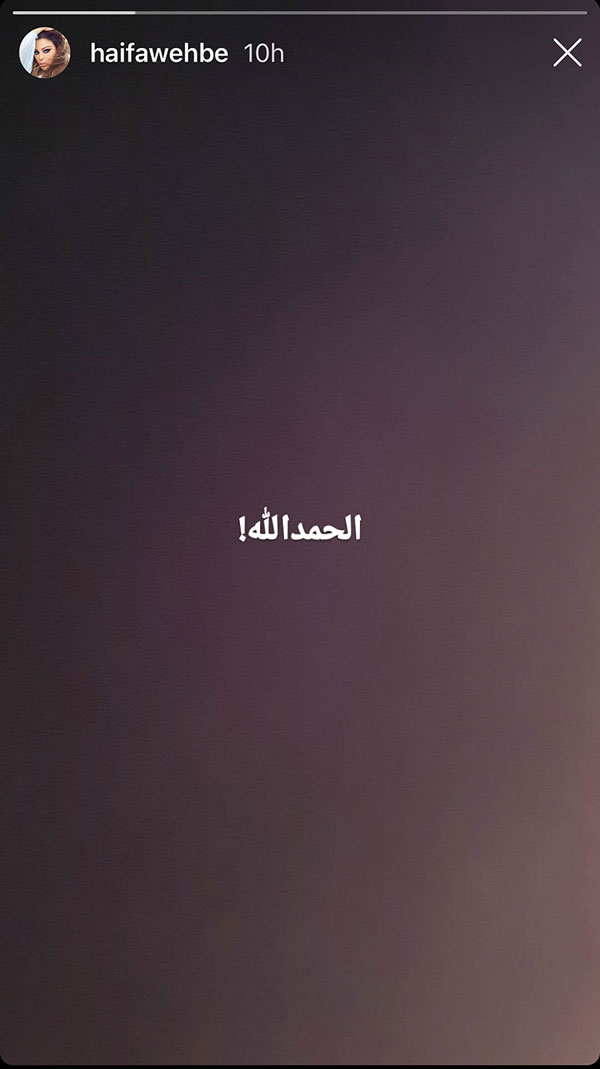 Also, producer Sadek Al-Sabbah announced in a tweet that Haifa is presuming the shooting of "Aswad Fateh" series, which was postponed due to the pandemic and Haifa's withdrawal because of Al-Waziri, confirming that the series will be out soon.