Hermès' Enchaînement Libres Jewelry Collection just landed in Dubai
A stunning collection of 29 different interconnecting chains
Hanane Tabet
28-October-2020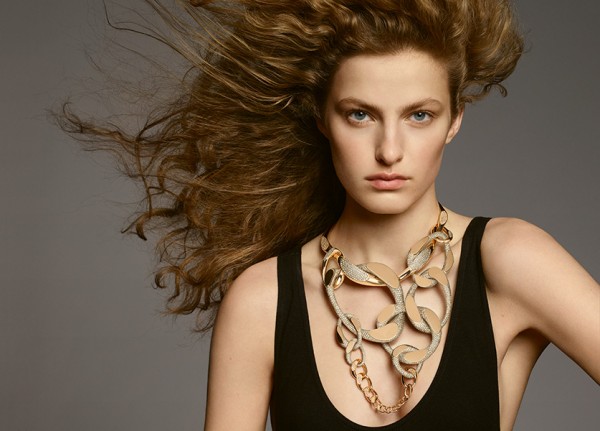 Free, bold, empowered, strong, beautiful, and elegant is Hermès' woman in the new "Enchaînement Libres", a collection that is reviving the house's origins as a harness-maker, and the refined yet free-form elegance of these pieces make them stand out.
Creative Director of Hermès Jewelry Pierre Hardy, paid tribute to the transformation of metal into jewelry and he succeeded at making the collection elegant and luxurious, but sophisticated and strong.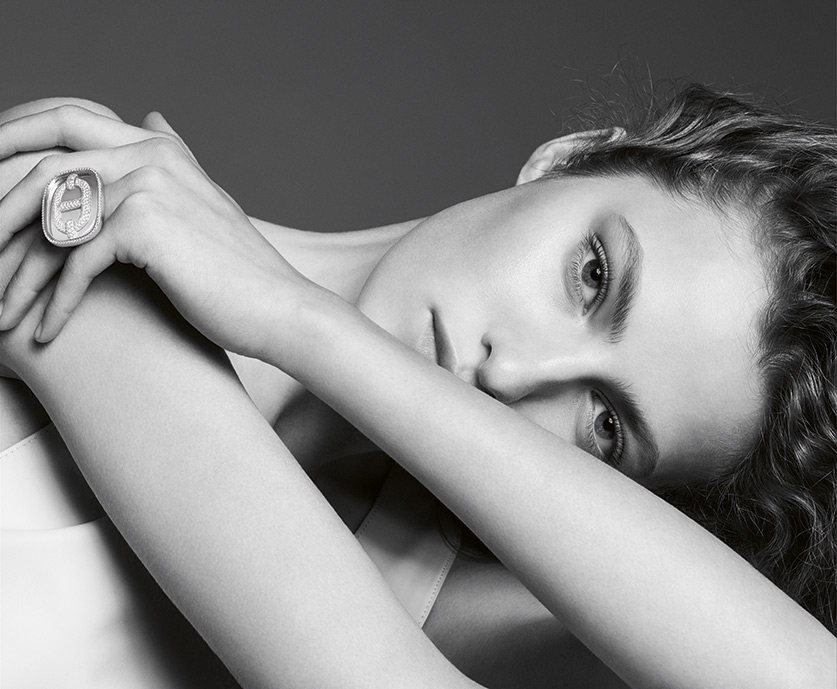 The chain now is not just simply a chain, Hardy played freely on elementary structures of a chain and worked on scales and forms and the result is a chain collection that definitely looks like no other, definitely meant for someone looking to make a statement. Big, thin, bold, layered and much more forms and designs of chains to see in the collection.
These pieces are timeless and trendy at the same time, especially with Hardy focusing on the beauty of stones and making each detail pop up to give the luxurious vibe to every piece in the collection.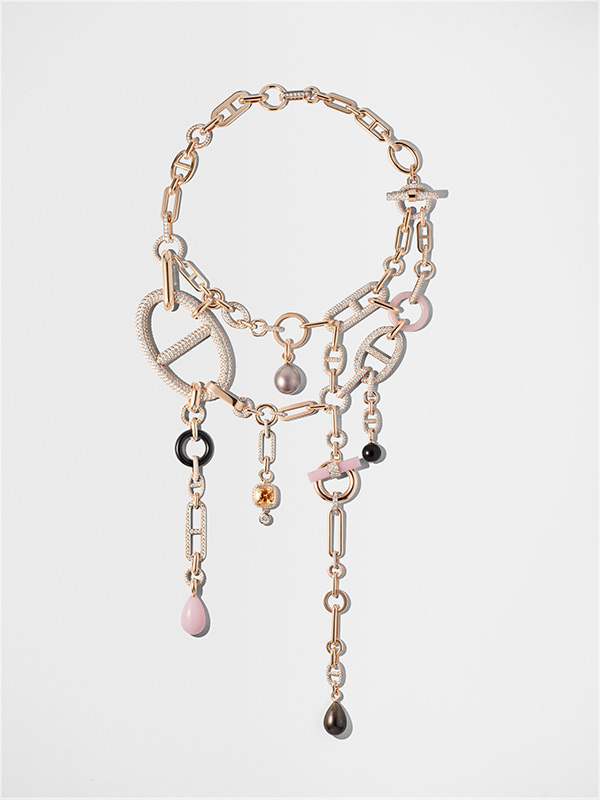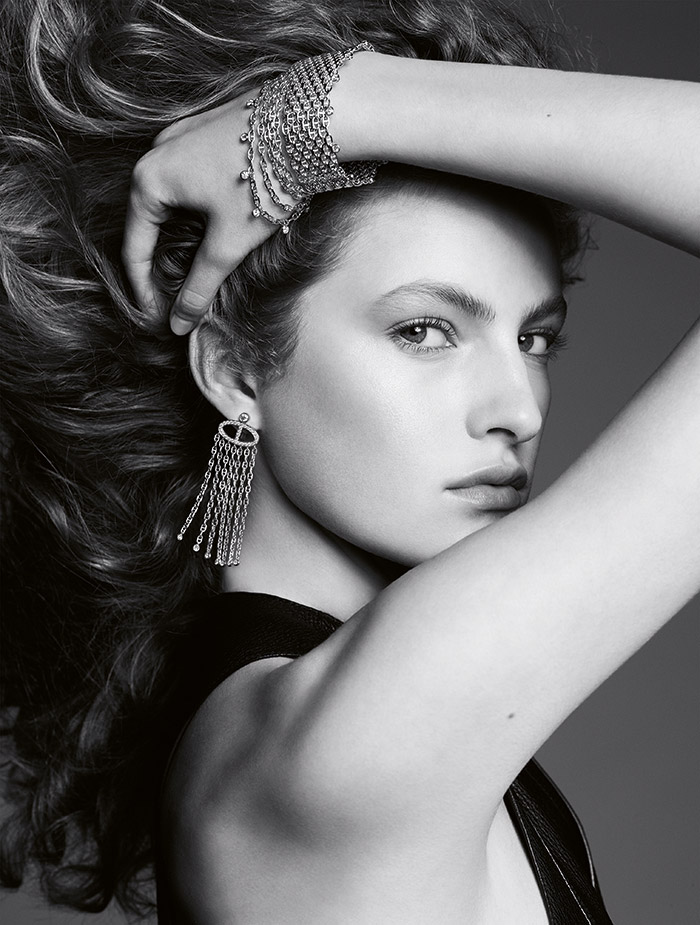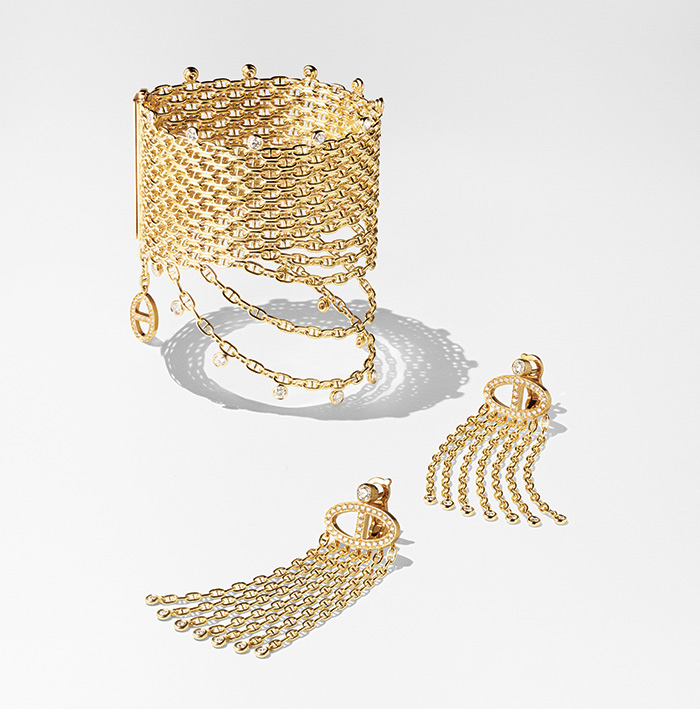 With the harmony between innovation and tradition, he designed chains that "can actually be liberating" and that will add a bold touch to every look. Liberating, because the audience of this collection are powerful women, who are passionate, bold, and definitely confident. The mix between body, action and movement, every detail in the pieces is an ode to the body in movement.
We have fallen in love with each and every detail of the jewelry collection. If you wish to have your hands on one of these stunning chains, you can visit The Dubai Mall as the collection will be on display from October 28 to November the 7th at Hermès' store.