WHY ARE PEOPLE POSTING BLACK AND WHITE SELFIES ON FACEBOOK WITH THE CAPTION CHALLENGE ACCEPTED?
1-September-2016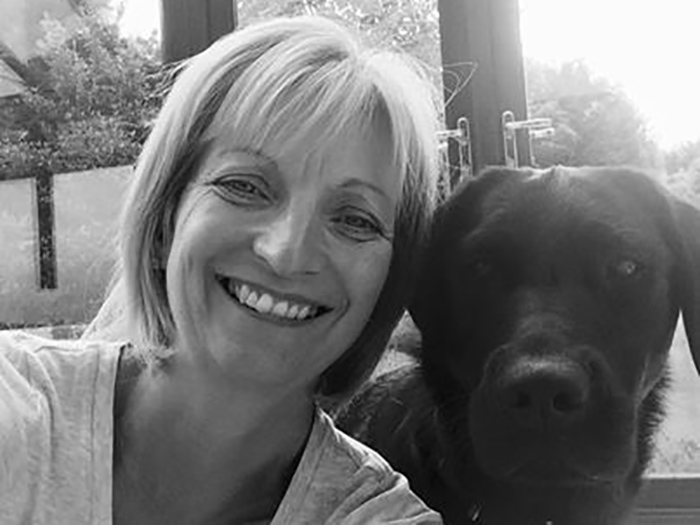 So what's with the new challenge invading your timeline?
Two years after the Ice Bucket Challenge, a new challenge is going viral but rather cryptic, offering no explanation. You may have noticed that everyone is posting a black and white selfie with the caption 'challenge accepted', and tagging a friend in the comments to challenge them to do the same.
We googled it to understand the purpose of this new trend… apparently, those posts are supposed to raise cancer awareness. But Rebecca Wilkinson, a cancer survivor, has had enough and labelled the challenge "narcissistic", claiming that the challenge does nothing to promote cancer awareness. "Everyone on Facebook is aware of cancer, so you cannot play the awareness card, particularly as this time it's not even a *type* of cancer. You're not raising money. You're not showing support either," she wrote.
"Do you really think someone with cancer will be happy because you posted a narcissistic picture with an arty filter? No. They won't. Go visit them in hospital, or take them to chemo, or cook them a meal. Hell, even send them a Facebook message to let them know you are thinking of them.", she added. The cancer survivor uploaded her own topless selfie to Facebook, showing how it really feels to survive a cancer and a mastectomy.
So if you're tagged, you will at least know why you're sharing your selfie! And by the way, it would make a lot of sense if you include a caption explaining the purpose of this challenge and how it can raise cancer awareness!