The Ultimate Holiday Party Fragrances
Hanane Tabet
8-December-2020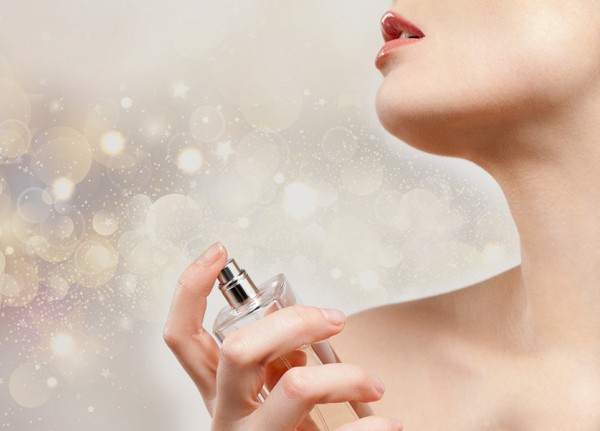 The holidays are quickly approaching, and if you're still wondering what gift to give to your best friend or to your relatives, perfume is a great gift option for anyone on your list. We've selected for you some amazing fragrances that will get you and your loved ones in the festive spirit.
Mémoire d'une Odeur Eau de Parfum – Gucci
This gender neutral scent blended by master perfumer Alberto Morillas, under Alessandro Michele's creative vision, evolves around Roman Chamomile, a timeless, green aromatic scent, now used for the first time in perfumery. Musks add depth to the fragrance, while Cedarwood and Sandalwood bring intensity to its structure.
Mon Guerlain – Guerlain
This fresh oriental fragrance celebrates a strong, free and sensual femininity and enhances exceptional raw materials: Carla Lavender from Provence, Sambac Jasmine from India, Album Sandalwood from Australia and Vanilla Tahitensis from Papua New Guinea. This Holiday season, you can engrave a personalized message on your bottle of Mon Guerlain for the most elegant present.
Gypsy Water – Byredo
This Woody Aromatic fragrance for women and men pays tribute to the Romani (gypsy) culture and lifestyle. Woody notes of pine needle and sandalwood associated to intense amber and fresh citrus evoke the dream of a free lifestyle close to nature.
Rolling In Love – Kilian
An addictive fragrance that captures the sensation of feeling so high on love that it seems to almost "get under the skin." with almond milk, iris, ambrette seeds, and musk as key notes.
Ambre Nuit – Dior
This Oriental fragrance for women and men is the encounter between two extremes: the dark, animal facet of Amber and the delicate and sophisticated Turkish Rose. Neither too delicate nor too wild, the fragrance is both powerful and enveloping.
Idôle L'Intense – Lancôme
This Chypre Floral fragrance created by three female perfumers from three different continents sends an empowerment and positivity message. An intriguing scent that expresses sensuality, confidence and self-assurance. Notes of jasmine, orange, musk, vanilla, Turkish Rose, patchouli, and cashmere wood create a captivating and daring scent.