Miu Miu Launches a Festive and Vintage Capsule Collection
Augustin Bougro – Madame Figaro
15-December-2020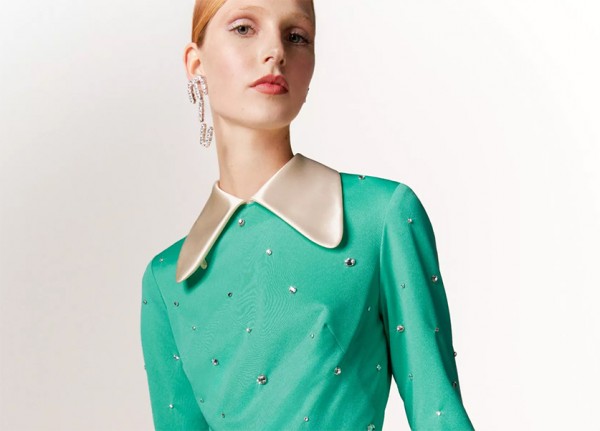 When it comes to the fashion industry, vintage is becoming more important every day, even for major brands such as Miu Miu who is launching "Upcycled by Miu Miu", a collection of 80 unique and 100% vintage pieces.
It's as if the entire fashion industry has spread the word. After the COS resale platform launched last September, and Maison Margiela's "Recicla" label unveiled a few months earlier, it is Miu Miu's turn to embark on the second-hand road. At the end of the year, the Italian brand is unveiling its first 100% vintage collection. Called "Upcycled by Miu Miu", the project can be summed up in a capsule collection of 80 unique designs, all imagined from pieces from the 1930s to 1970s. Note that each piece has been selected in advance in thrift stores and vintage markets all over the world. A novelty for the fashion house, presented last October in preview at the Green Carpet Fashion Awards.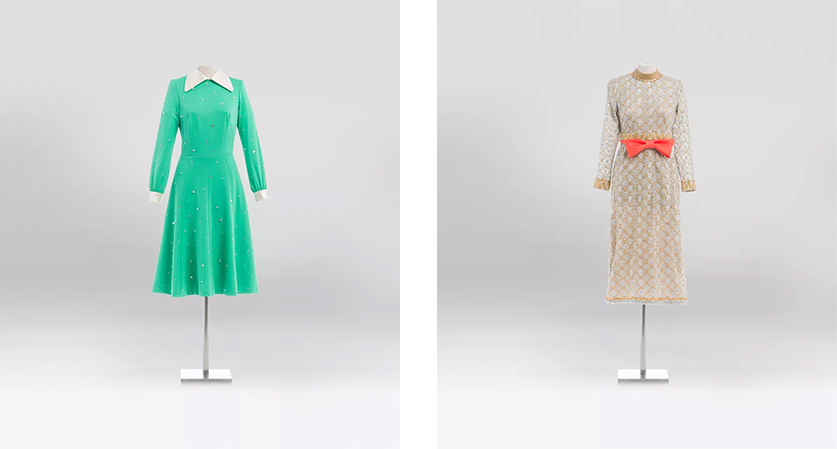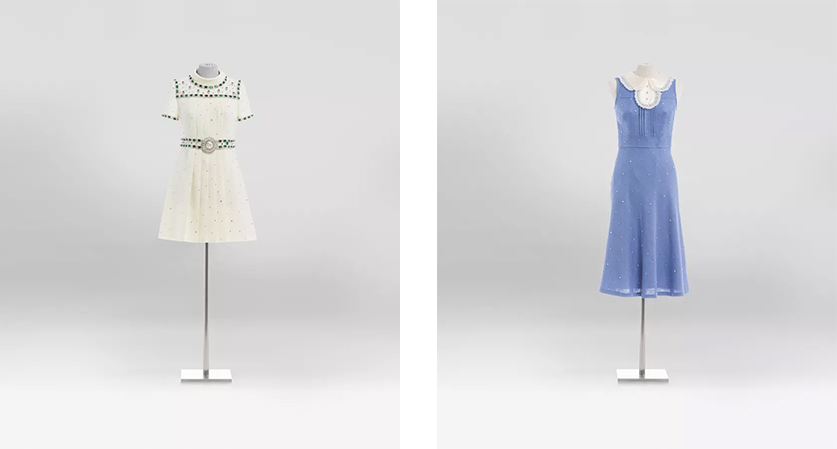 From the choice of pieces on to the aesthetic vibe, you can find a whole retro universe in the vintage Miu Miuc capsule collection. A cocktail dress with a large collar from the 1960s, a day dress in cotton and periwinkle blue linen from the 1970s, puffed sleeves and embroidered details ... Here, the fashion house offers us a whole festive wardrobe, available in nine boutiques around the world. One way for Miu Miu to extend the life of clothes already worn to "enrich the lives of women who wear them back".