Arab Fashion Week Is Back With A List Of Renowned Designers
And you will be able to shop runway looks straight away!
Hala Fayad
22-March-2021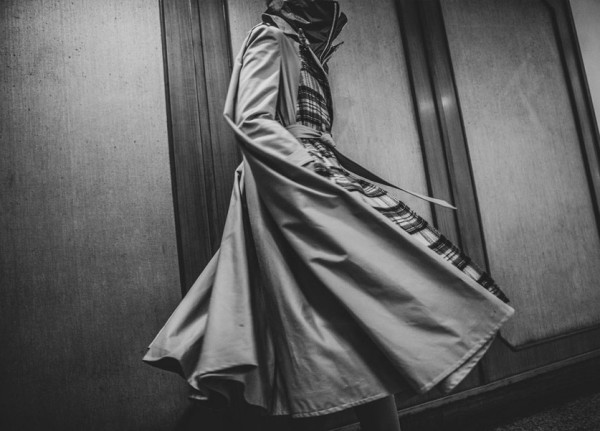 The Arab Fashion Council© (AFC) has announced the participating designers for Arab Fashion Week Fall/ Winter 2021/22, featuring fashion designers from across the Middle East, Asia, Europe, and America.
Arab Fashion Week will go live on 24 March exclusively on Facebook Inc platforms, Facebook, and Instagram. Viewers will be able to shop their favorite runway looks through Instagram's and Arab Fashion Week's shop-the-runway e-commerce shop.arabfashionweek.com with digital transformation courtesy of "Nikon" as the shows imaging partner.
Antonio Grimaldi, this season's invited guest, the Italian couture designer, is set to make his first Arab Fashion Week debut, completing the stellar line up including Dubai based Amato, Michael Cinco, Nohma Design, Aavva, Euphoria and Maliche, Lebanese designer Jean-Charles Zakaria, Italian designer Sophia Nubes, Turkish designer Ezra Tuba, Polish label JAP Petelicka, Brazilian designers Andrea Conti and Sandro Barros, Palestinian designer Ihab Jiryis.
The Sustainable Corner
And as part of the AFC's Green Label initiative, British label Bav Tailor, Croatian label Krie Design and Italian label Francesca Liberatore will showcase a sustainable collection in line with the United Nations Sustainable Development Goals. And the Dubai-based Jordanian designer Zaid Farouki will present a capsule collection capturing the theme of Human Expression in collaboration with BIC as Human Creativity partner of Arab Fashion Week.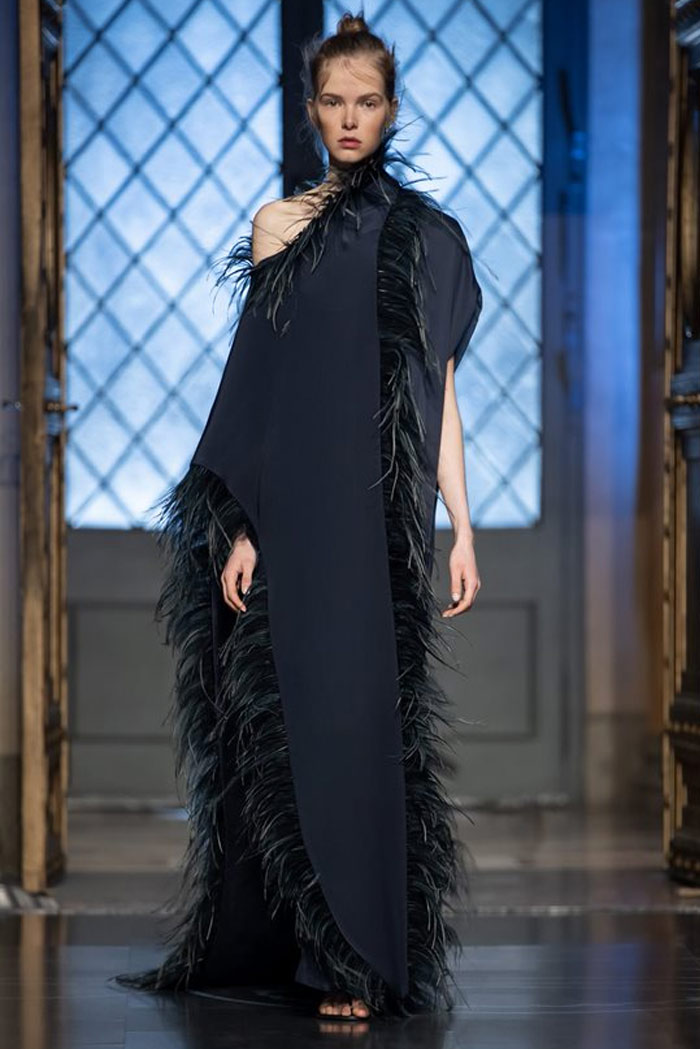 In a PFW mood
In partnership with the Fédération de la Haute Couture et de la Mode (FHCM) five Parisian brands, members of Paris Fashion Week, have been selected to participate in Arab Fashion Week; Heliot Emil, Germanier, Situationist, Weinsanto and Ester Manas.
"More than ever, emerging designers push the boundaries by impressing a new view on the world. They are committed on sustainability, on inclusivity and on respect. By presenting these talented labels from Paris Fashion Week® calendar in Dubai, we give them the possibility to take part of a global conversation for a better world." Serge Carreira, Head of Emerging Brands Initiative at Paris Fashion Week/ Fédération de la Haute Couture et de la Mode (FHCM).
As the world continues to live through the pandemic, digital technology has enabled the Council to continue its mission without any interruption and accelerate its support to designers at a time when they need it most.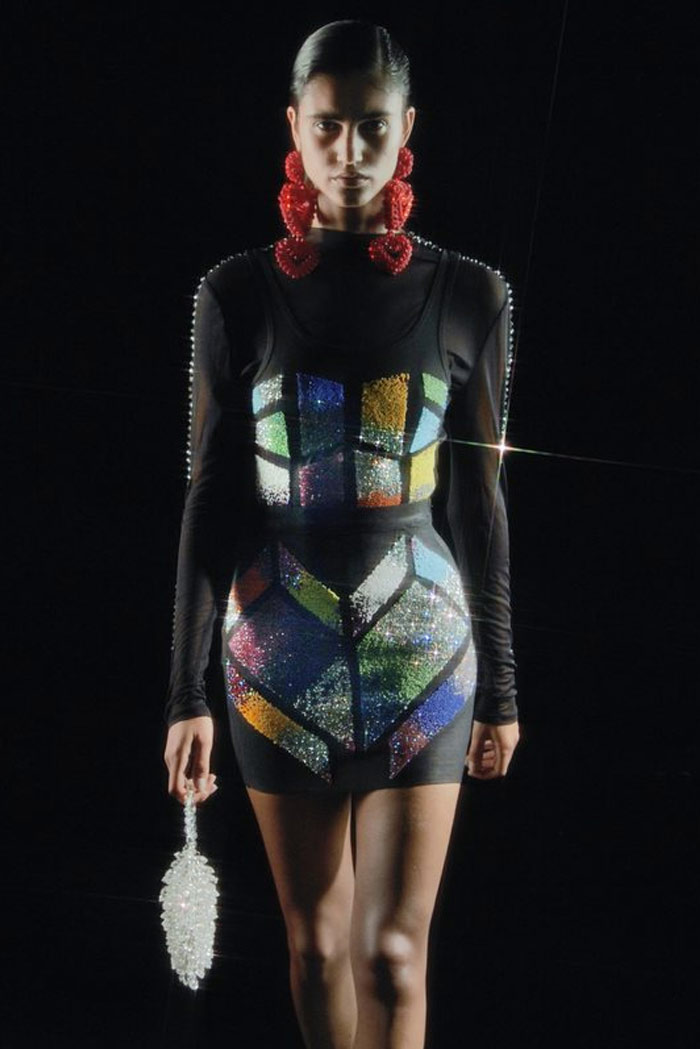 Dream Big, Travel Beyond
Under the theme "Dream Big, travel beyond", designers are encouraged to dream big and to travel beyond conventional boundaries by embracing Microsoft's pioneering digital advances, its services, and devices. "It has been a year since the tremendous success of the first ever digital Arab Fashion Week, and what started off as an interim solution is now recognized as a viable platform for broader audiences to enjoy large scale events such as this one. A year into the pandemic, it is more vital than ever to find ways to keep the creative industry connected with its designers, creators, and all that contribute to its success by thriving through innovation," said Ihsan Anabtawi, COO and CMO of Microsoft UAE.
In addition to the shows, the virtual program will include Red Talks hosting industry pioneers to discuss the fashion industry challenges and latest development.
"Following the success of the previous virtual editions and the continued restrictions to curb the spread of Covid-19, Arab Fashion Week will present the 5-day programvirtually and in line with the Council's strategy to provide the world with a platform through which to view and access the exceptional creative fashion talent from the Arab region and abroad" said Jacob Abrian, Founder and Chief Executive of Arab Fashion Council.
"Not only is Arab Fashion Week now established on the international fashion calendar, through challenging times, it has continued evolve to remain relevant, thereby reinforcing its position as the most valuable platform for designers operating in the Middle East. Together with ourvalued partners Microsoft, Facebook Inc. and Nikon, we are standing side by side with Arab creative talents by providing them with a robust platform capable of fostering their growth in response to an ever-evolving world," said Mohammed Aqra, Chief Strategy Officer of the Arab Fashion Council.