Lebanese Fashion House Rami Kadi Maison De Couture Celebrates 10-year Anniversary
Christina Jaber
3-June-2021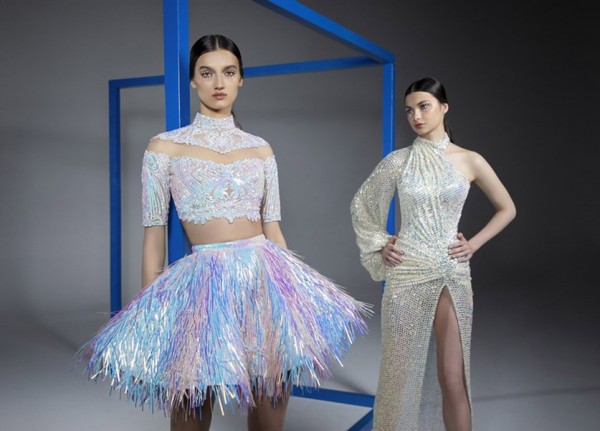 An exhibition hosted by Walk of Cairo in Egypt, will commemorate the fashion house's 10-year journey of iconic moments and designs.
"This decade has been a decade of experimentation, learning, and growth." Says Lebanese designer Rami Kadi quoting his thoughts on the house's 10-year anniversary.
To celebrate his couture house's 10 year anniversary, Walk of Cairo is hosting Rami Kadi Maison de Couture to showcase 'RETROSPECTIVE 10', his latest collection, on May 26th.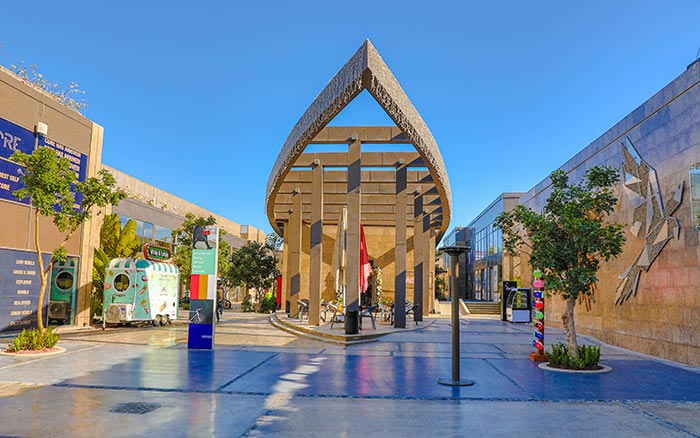 This June, in the heart of Zayed, Walk of Cairo will be coming alive with pulsating energy and attendees can take in the sights of wondrous installations, unique attractions and the entertaining fashion show of a lifetime.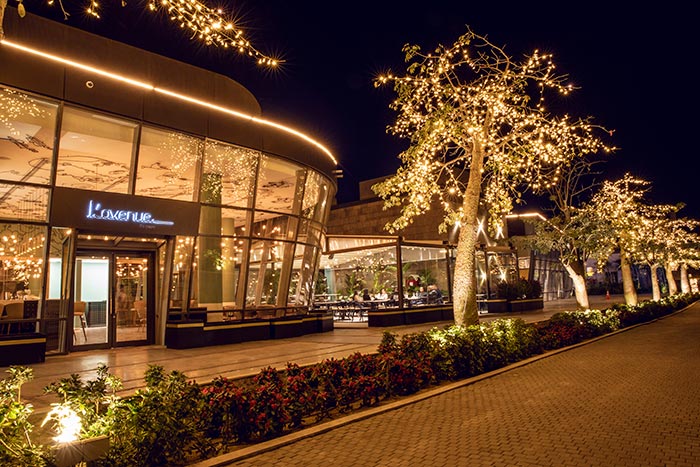 The fashion show will showcase the latest "RETROSPECTIVE 10" collection along with other exclusive designs. Along with the show, there will be an exhibition that commemorates the fashion house's 10-year journey of iconic moments and designs. Walk of Cairo is set to become Egypt's premier pedestrian high street destination, an experience that brings together fashion, culture and leisure. To showcase the unique space and newest local lifestyle destination, designed by award winning Skidmore Owings & Merrill, Walk of Cairo invited the Lebanese couture house to ultimately present their latest revolutionary work.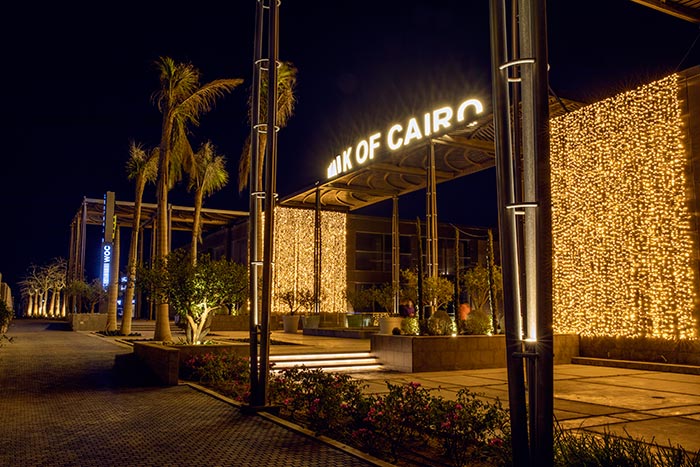 The Fashion Show
In details, the fashion show will include a parade of SS'21 RETROSPECTIVE 10 gowns, along with five exclusive couture designs made especially for the Walk of Cairo show and a selection of iconic dresses from the FW'21 collection titled, Dessiner le Vide. The fashion show will be styled by renowned regional celebrity stylist, Yasmine Eissa, whose work has been featured on top regional and international media platforms. The fashion show will be followed by an exhibition which celebrates 10 years of the couture house by displaying different unique elements of the designer's journey to transport attendees through the decade of success.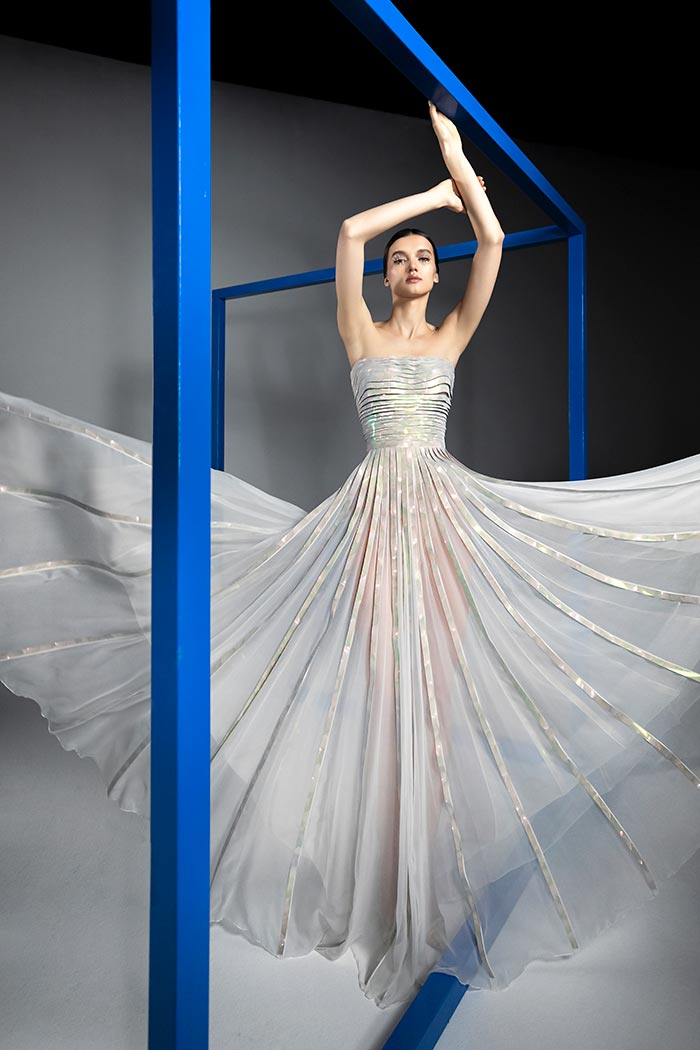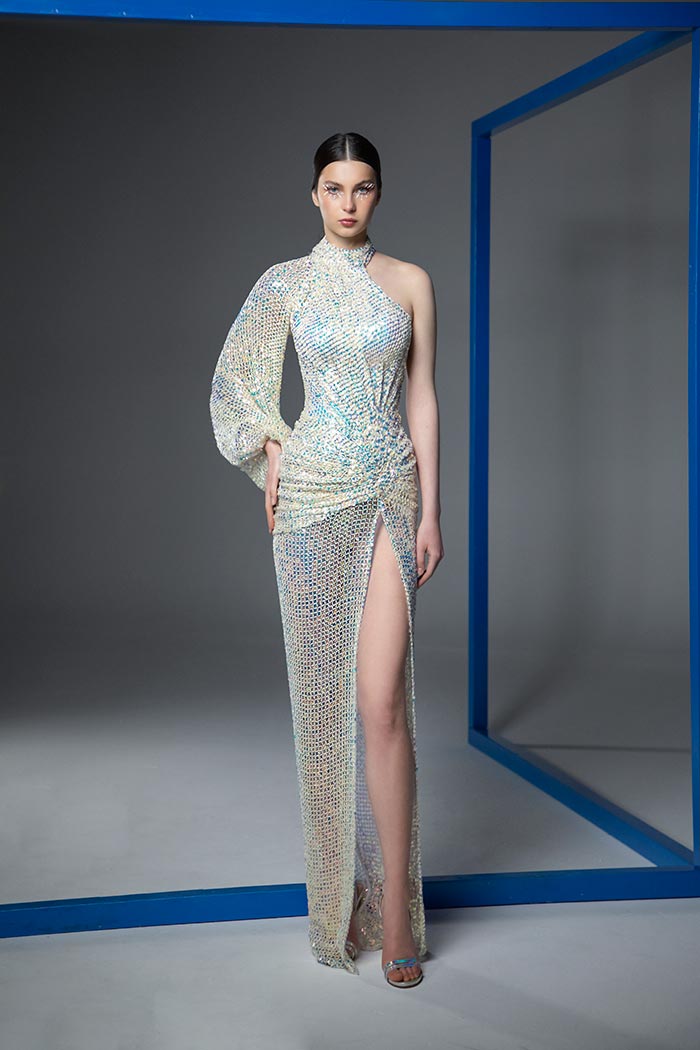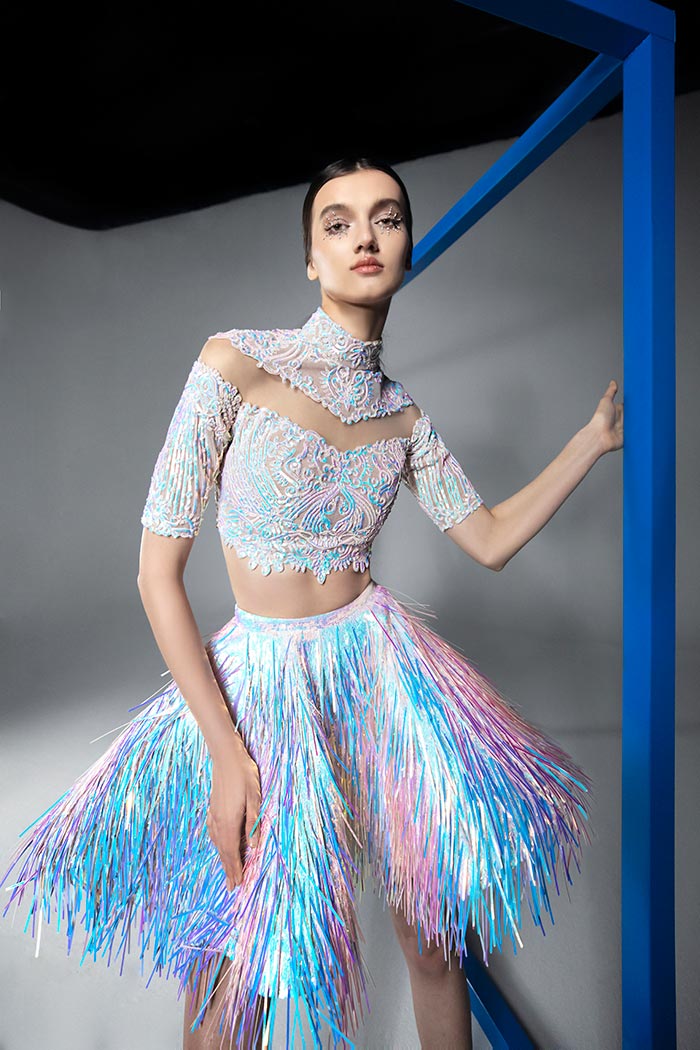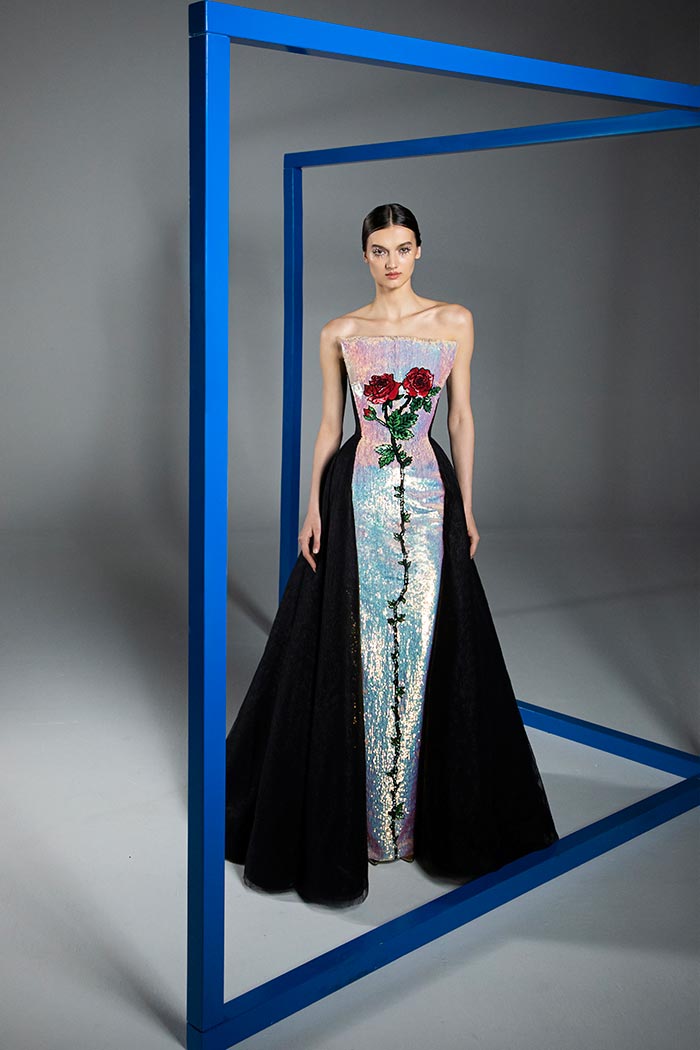 Inside "RETROSPECTIVE 10"
The Retrospective 10 collection consists exclusively of ten pieces. The designs mark back to revisiting milestone dresses and fusing the ideas and creativity to bring out something new. In contrast with the chromatic boldness that usually typifies Rami Kadi Maison de Couture, "Retrospective 10" bases itself on metallic colors such as gold, silver, platinum, and bronze.
The designs of the collection were created upon digging into the Rami Kadi archives and exploring the past ten years of work. Ultimately, the selection process was based on two key criteria: signature status and endorsement. "Signature status" denotes a dress that can be easily recognized as Rami Kadi Maison de Couture, whether in terms of cut, embroidery, or treatment; whilst "endorsement" denotes a dress that was worn by a major celebrity or that was met with popular or critical acclaim.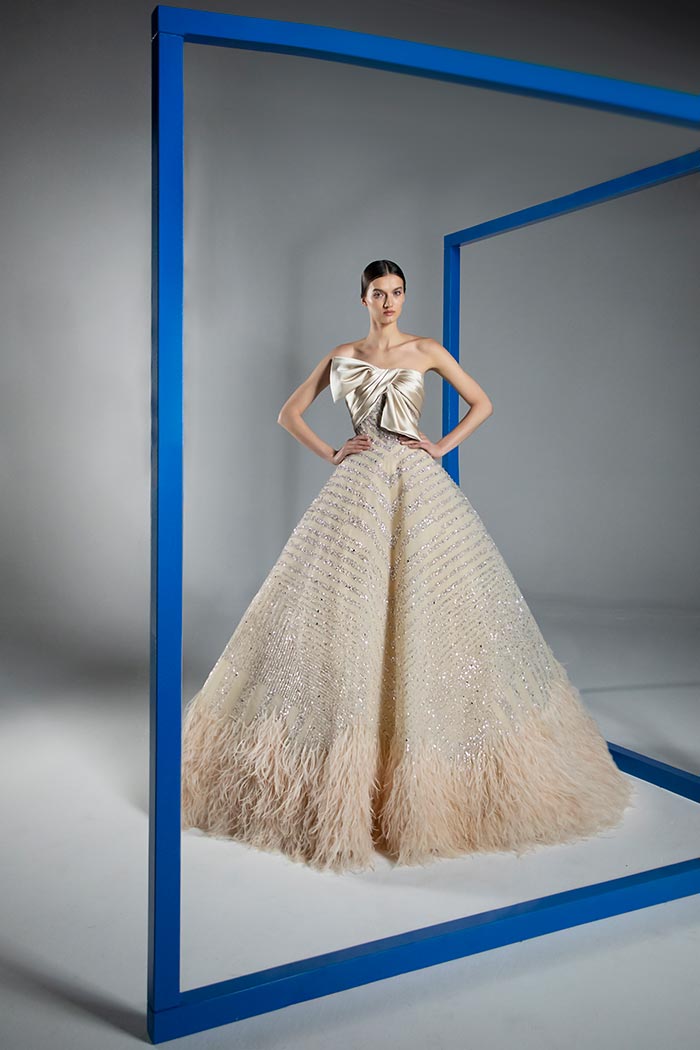 Rami Kadi: A Decade of Experimentation and Growth
Rami Kadi quotes his thoughts on the 10-year anniversary, "We have explored themes ranging from the individual to the collective, inspiring ourselves from festivals, books, films, events, inanimate objects, and many others. During those ten years, we have been fortunate to receive the support of many celebrities and influencers, with whom we retain sincere relations, and to whom are utterly grateful. Similarly, the press has been a supportive force, featuring us in print and on screen, and to those people in the press industry we owe a great deal. As such, it is only natural that we should dedicate this collection to this ten-year mark, recalling key highlights and thanking all of the people who have worked with us".