5 Posts on Cynthia Samuel's Instagram That Are Too Cute To Ignore
Hanane Tabet
24-June-2021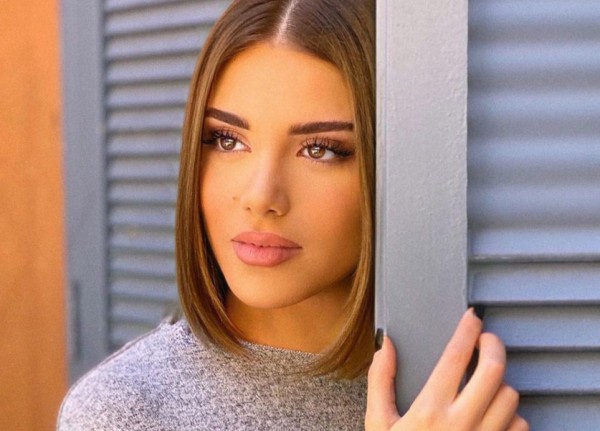 Lebanese beauty, actor and social-media star Cynthia Samuel is celebrating her 26th birthday today. Along with being a former beauty queen and a talented actress, Cynthia Samuel is also known for her positive vibes and her natural photos that never fail to go viral. To wish the former Miss Lebanon and our girl crush a happy birthday and all the success she deserves, we went through all her pictures on Instagram and we found some true gems that we couldn't help ourselves from reposting here.
Keep scrolling to see the 5 posts we found on Cynthia Samuel's Instagram that we are swooning over.
Some major PDA
The Ma Fiyi star and her boyfriend, Palestinian actor Adam Bakri are the cutest couple and they blessed us with a sweet and fun phot booth strip.
Self-care moment
One of the things we truly love about Cynthia Samuel is how relatable and girl next door she is. The pandemic and multiple lockdowns meant mornings and evening of self-care while feeling down to all of us. And this Instagram pic says it all!
Who's the cutest?
If there is anyone cuter than Cynthia Samuel, it is definitely baby Cynthia. This floral crown is so Coachella, right? And girl, why so serious?
Travel excitement
This photo is definitely every one of us on her post-pandemic flight. And can we take a moment to talk about Cynthia's casual and cool outfit? We love the colors and the baseball cap.
Mother-daughter matching tattoos
Samuel lost her father when she was 16, so we can only imagine how close she is to her mother Claudine Gemayel, her "best friend and favorite human being" as Cynthia calls her. To celebrate their love and unbreakable bond, Cynthia and her mother got meaningful and sweet matching tattoos.